Chinese Wedding Venues in Melbourne
At Bramleigh Estate, we have extensive experience creating gorgeous traditional Chinese weddings and receptions in Melbourne.
We understand the rich diversity of Asian cultures and the importance of their representation throughout wedding ceremonies. Staffed with a team of experienced wedding specialists, we can help incorporate your desired traditions and elements into your Asian wedding to create a truly unforgettable day of celebration.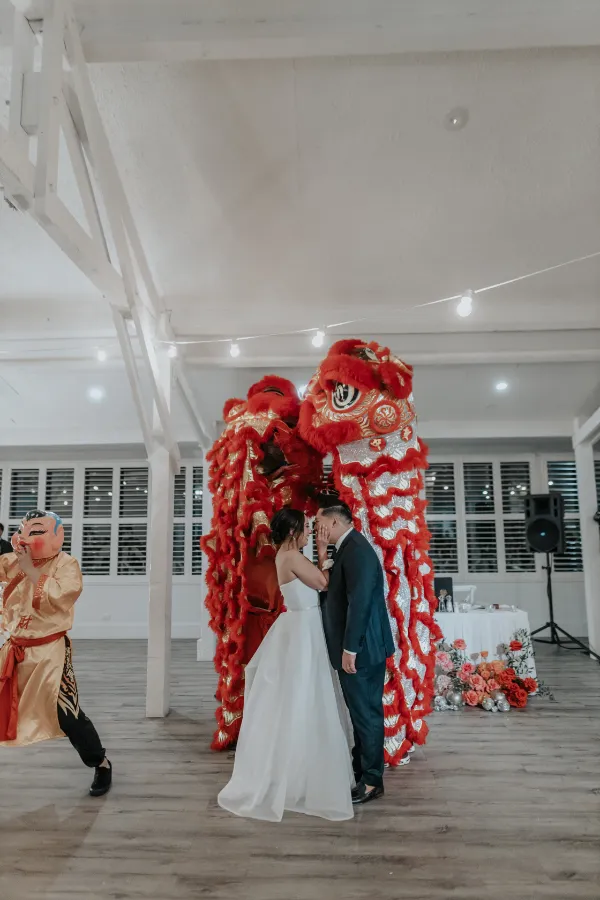 Our luxury Chinese wedding venue in Melbourne will allow you to combine your customs and traditions into your ceremony and reception to celebrate your marriage and love culturally.
Whether you'd like to hold a traditional tea ceremony to honour your ancestors or decorate your reception area with decadent and luxurious red wedding decorations, we can help. Bramleigh Estate's wedding specialists are here to make your wedding planning stress-free and provide your dream Asian wedding venue. 
Our creative Hamptons menu features fresh, local produce crafted onsite with the greatest attention to detail. And our menu can be tailored to accommodate Asian cuisine and any dietary requirements. We will ensure your guests enjoy some of the finest dining in the industry, served directly to their table. 
We've also partnered with some of Melbourne's best Asian caterers such as Crystal Palace and Silks Catering & Events and we welcome them as external caterers at your Chinese wedding reception.
With a stunning outdoor ceremony location and a stylish wedding reception space, we can help create an unforgettable day that combines modern luxury with your important Chinese cultural traditions.
Contact our team at Bramleigh Estate to book an inspection of our award-winning venue today.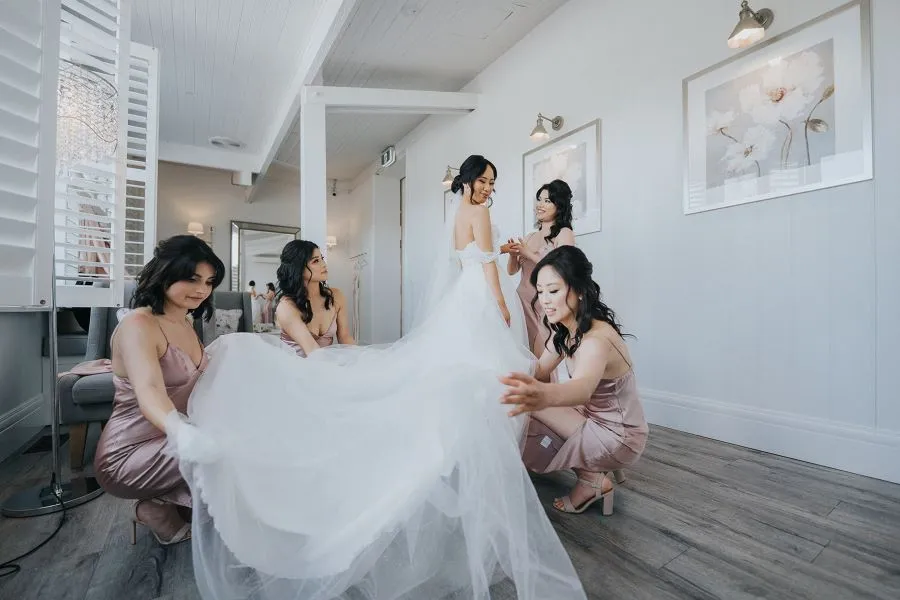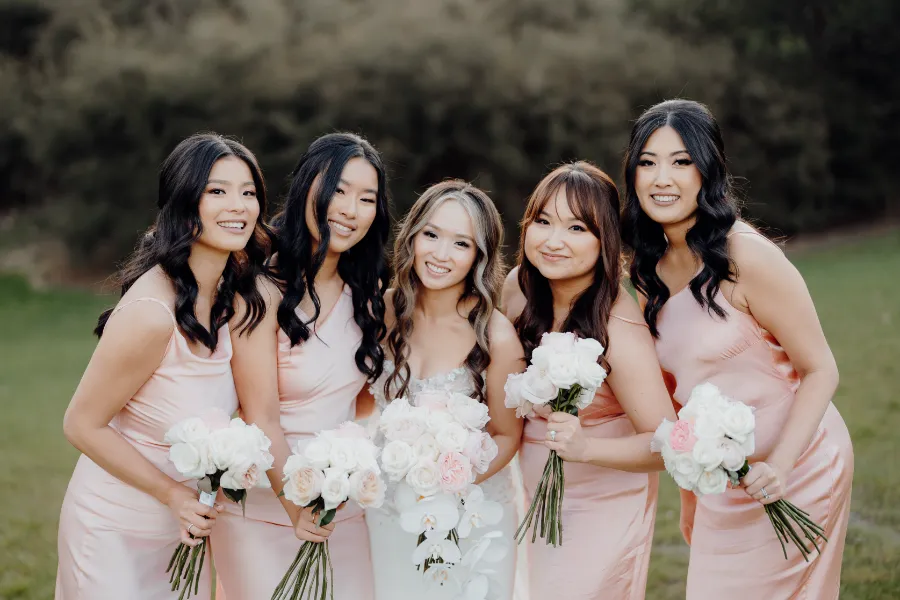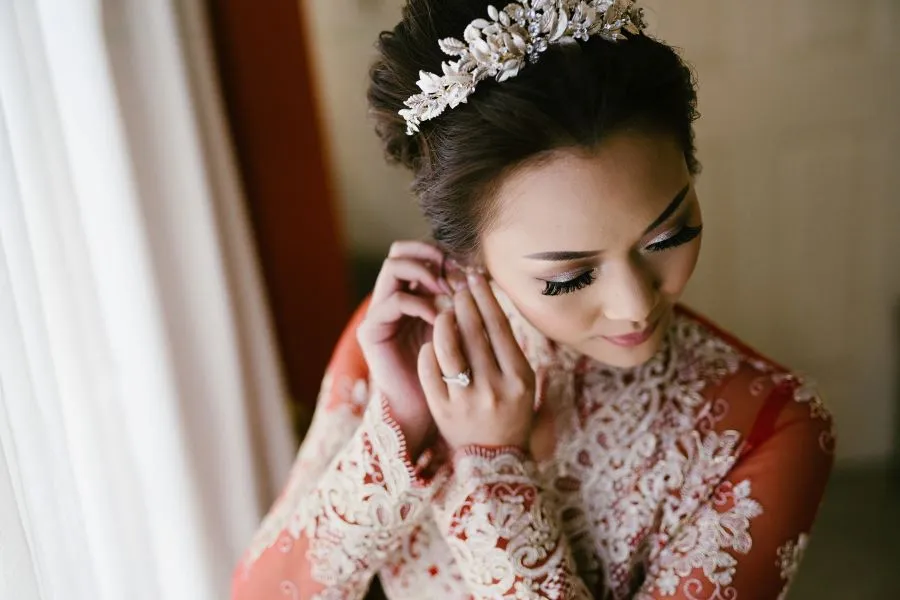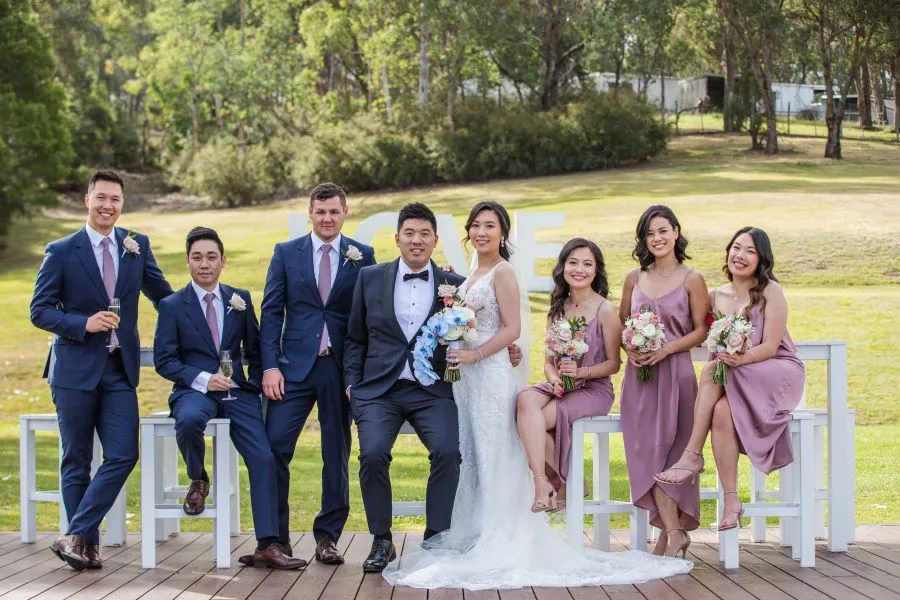 Your luxury Chinese wedding starts here