Stunning Ceremonies in the Yarra Valley
Your wedding ceremony is your moment. A chance to share your love story with your favourite people in the world.
And at Bramleigh Estate wedding venue Melbourne we have several gorgeous ceremony locations. From outdoors on our impressive timber deck among the gumtrees, or set on the base of our rolling hills, to indoors in front of the grand stone fireplace.
All locations are the picture-perfect backdrop to pledge your eternal love to one another amongst your family and friends. And there's plenty of room for everyone to relax both before, during, and after the "I Do's". Your ceremony is a complimentary inclusion with our Hamptons Wedding Package.
Your wedding comes complete with a team of professional wedding specialists and your own VIP host. Above all we ensure that every detail is perfect. From the moment your guests arrive to the coordination of music as you walk down the aisle.
Contact our team for a private tour of our stunning venue.
Outdoor Wedding Ceremony Venues Melbourne
Ceremony Deck
Our stunning timber deck provides the perfect rustic outdoor setting for your complimentary wedding ceremony. Surrounded by soaring gum trees it provides the ideal backdrop to pledge your love.
And with panoramic views of our timeless 10 acre property, your guests can relax as they witness the beginning of another beautiful journey.
In addition, our ceremony deck includes 100 white Americana chairs, a classic white wedding arbour and a signing table.
Following your outdoor wedding ceremony, enjoy unlimited time on the property to capture those stunning photos of your special day.
And with the iconic Yarra River only a stone's throw away, there's an abundance of stunning natural locations to seek out those perfect photographic moments. You're sure to make a lasting impression.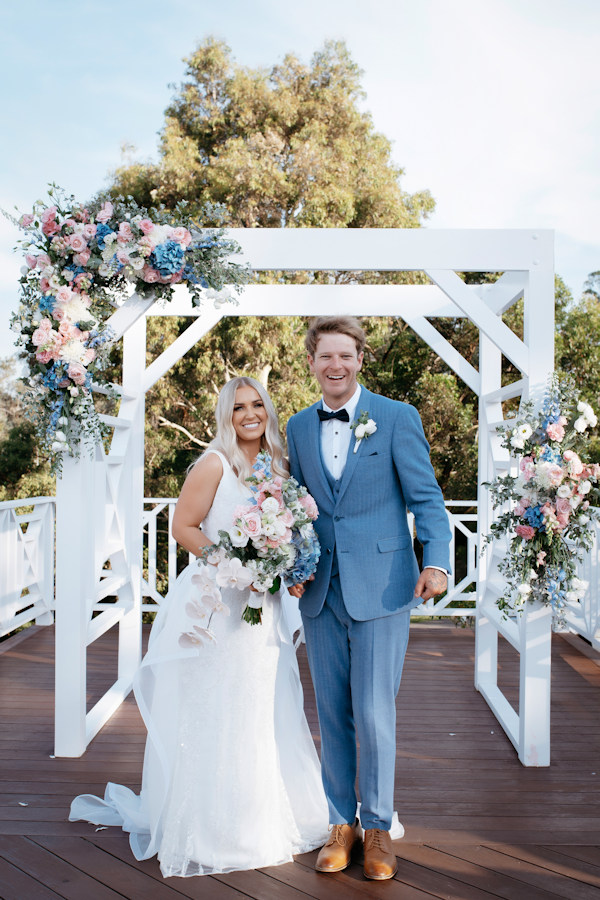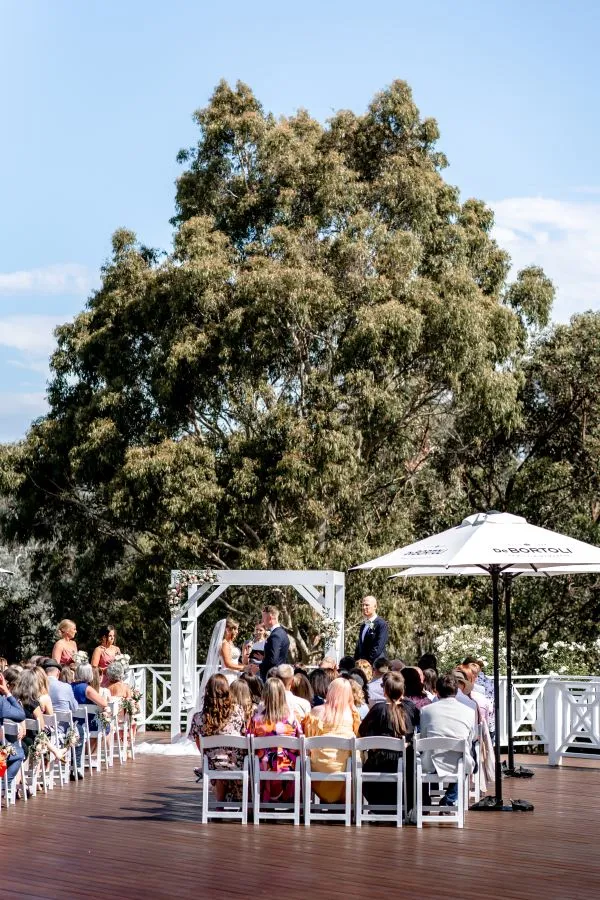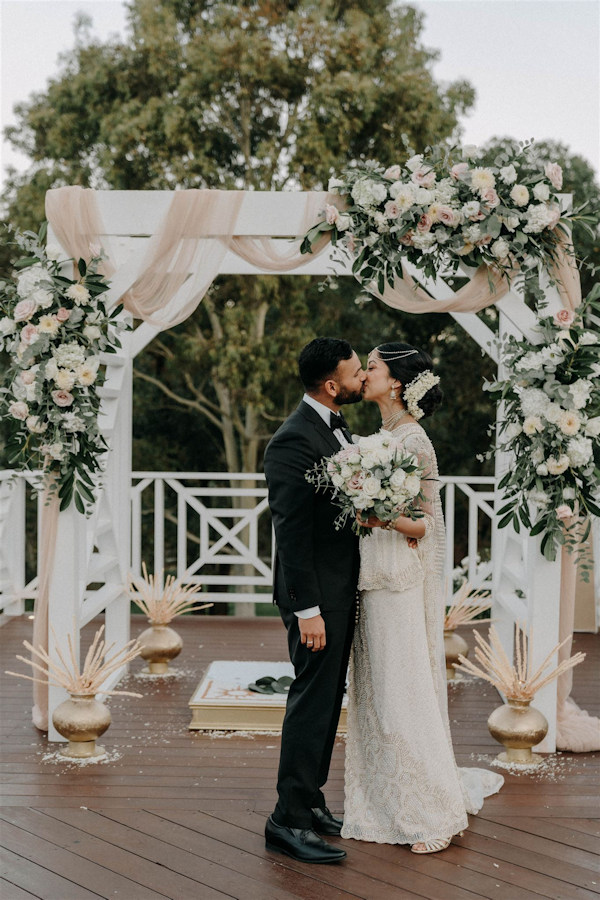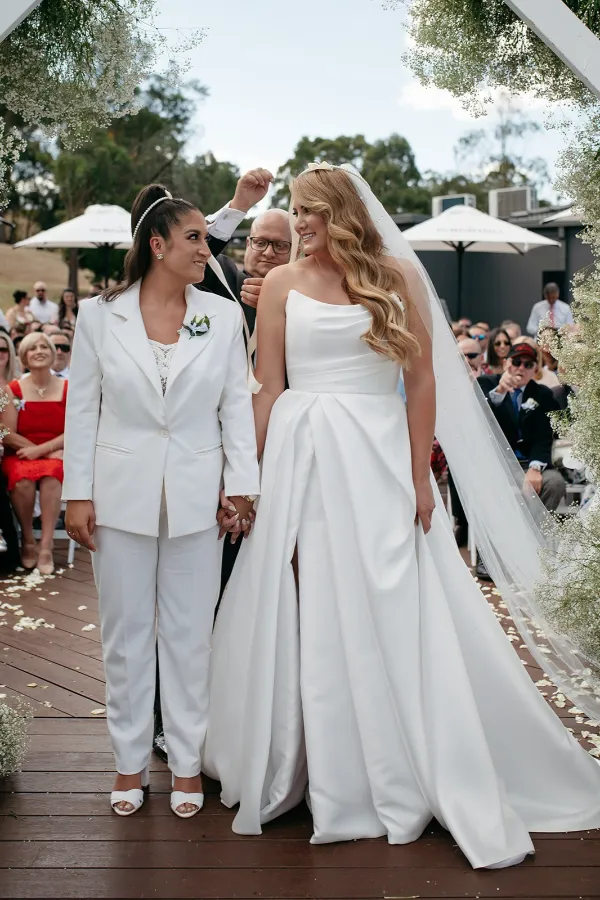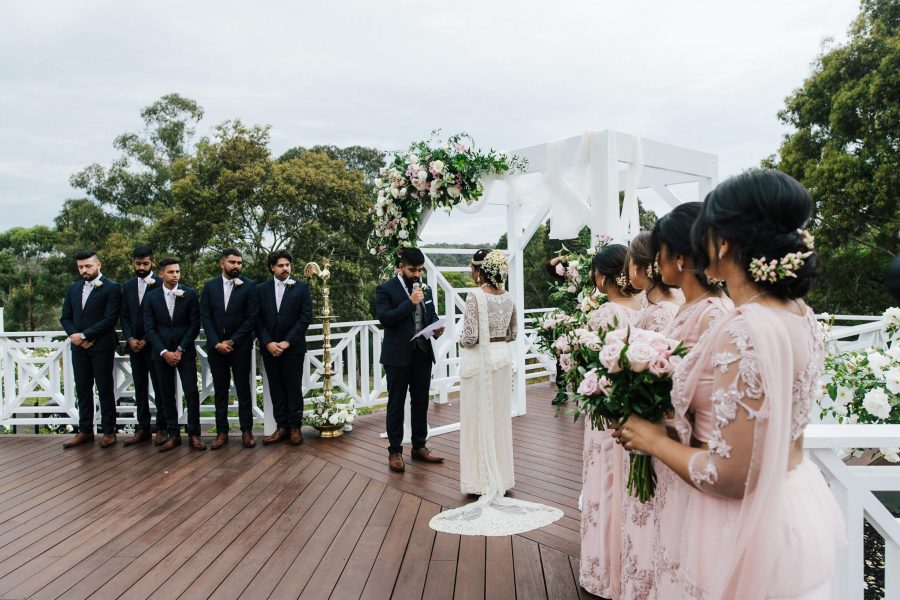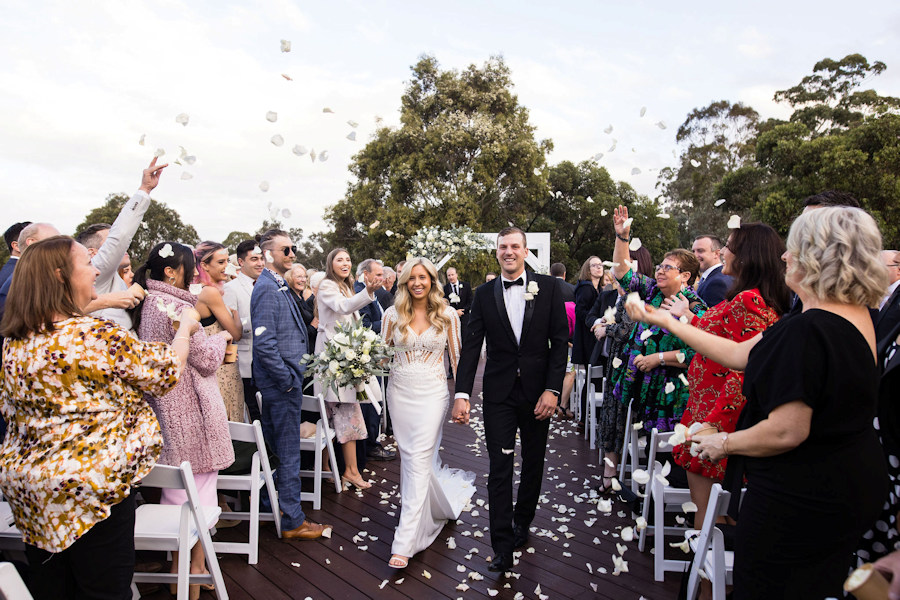 Indoor Wedding Ceremony Venues Melbourne
Stone Fireplace
Don't let the weather outside deter you from holding your wedding on your perfect date. If you're seeking wedding venues in Melbourne for an indoor ceremony, or are planning a magical winter wedding, our majestic stone fireplace is the epitome of romance.
Exchange vows in front of the candlelit hearth surrounded by loved ones. And most importantly, enjoy an intimate ceremony that is as unique as you are.
Offering a gorgeous ambiance for Melbourne winter weddings our fireplace can be decorated to suit your wedding theme. Why not frame the fireplace with romantic florals and greenery or flood the floor with flickering candles.
In addition, the fireplace's wood mantle allows you to display photos and other meaningful items you'd like included in your special day.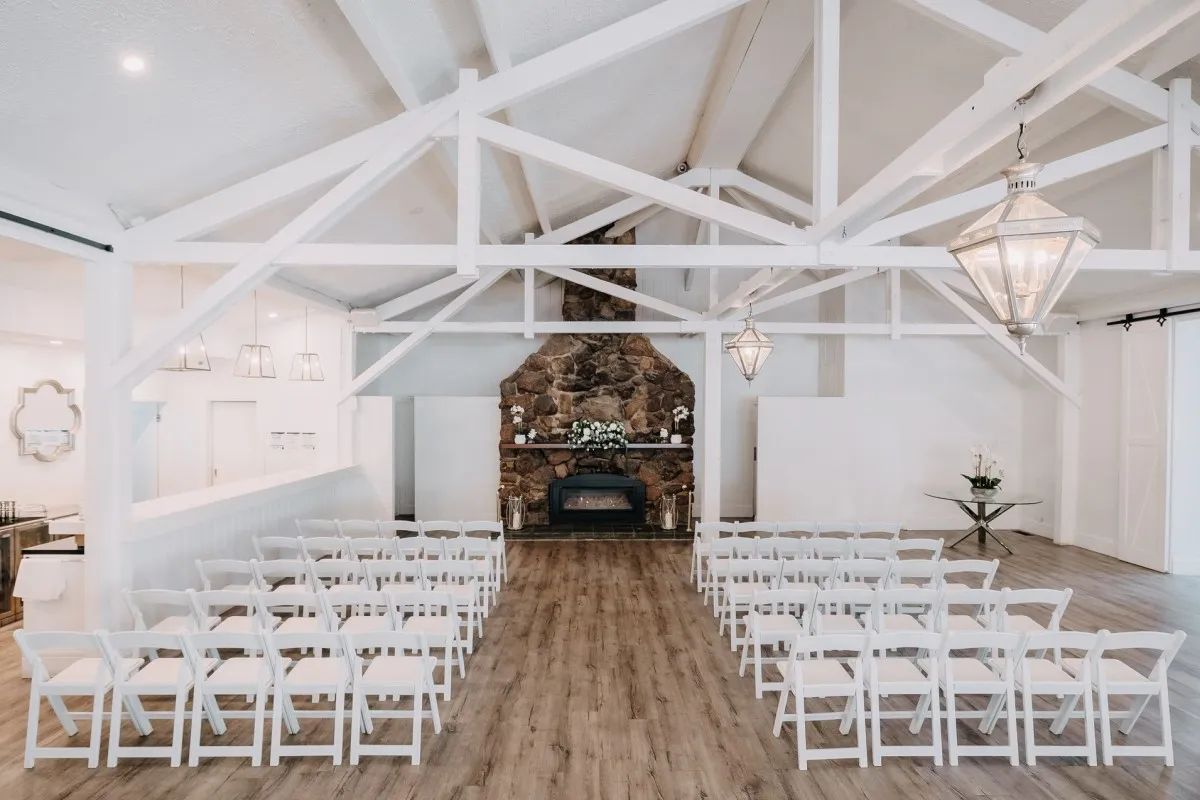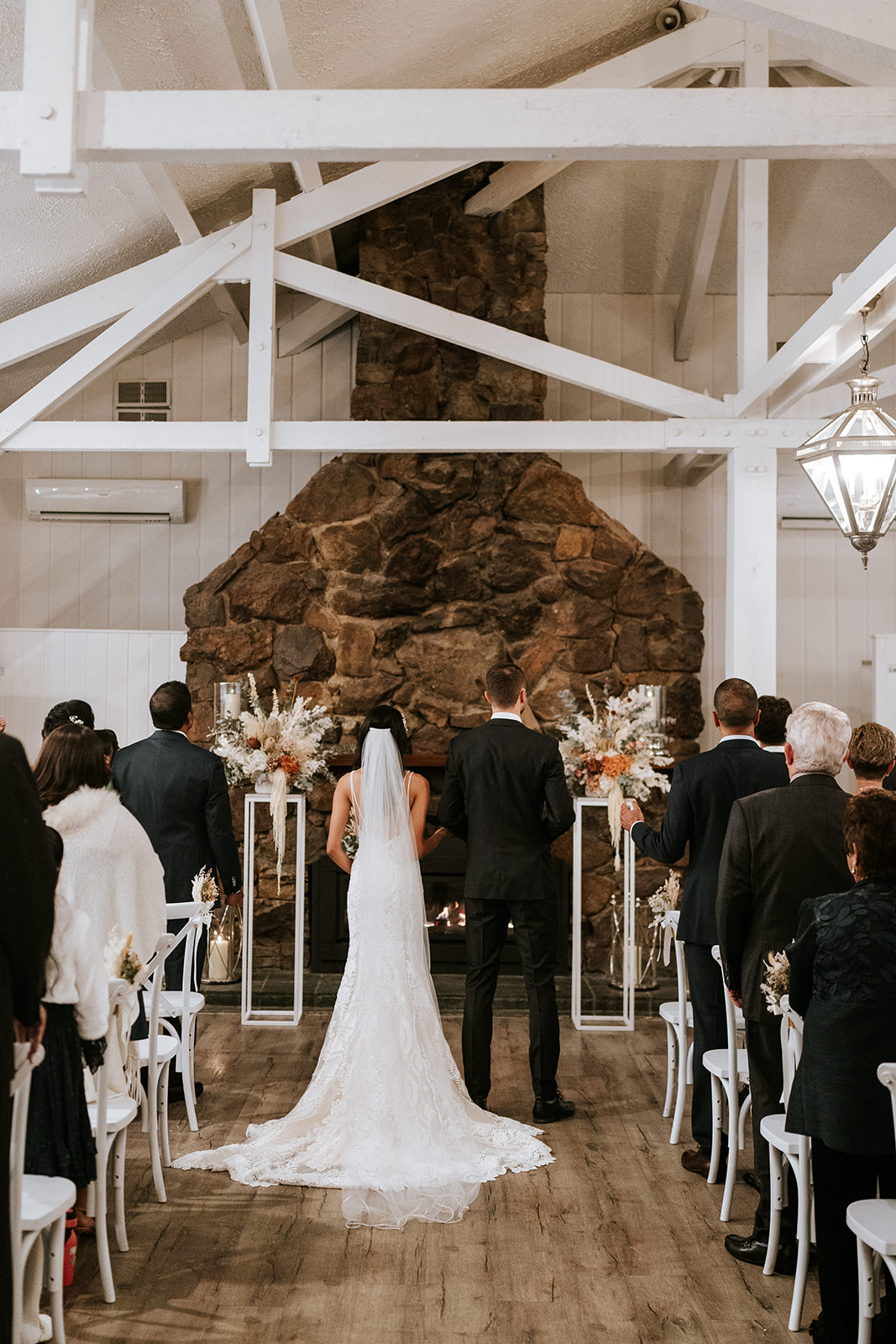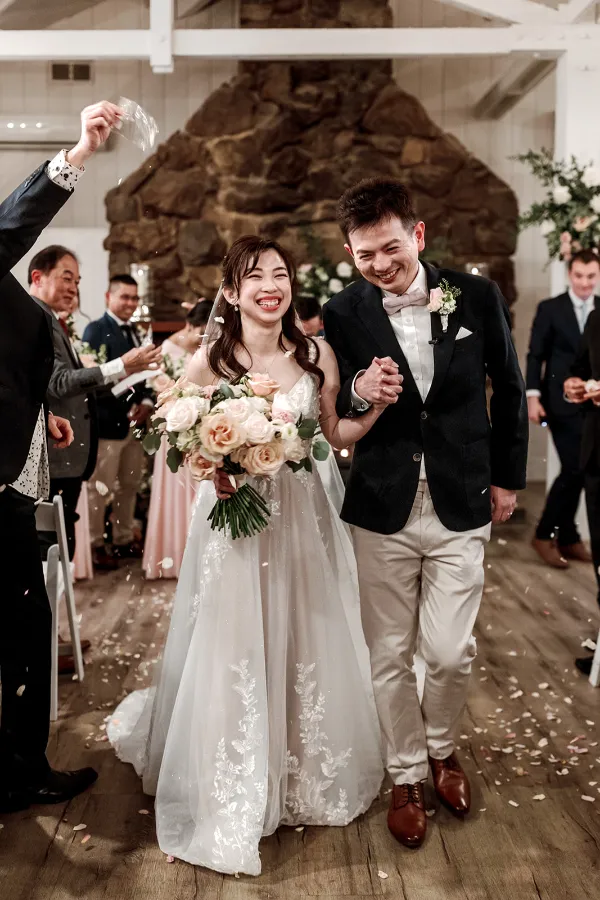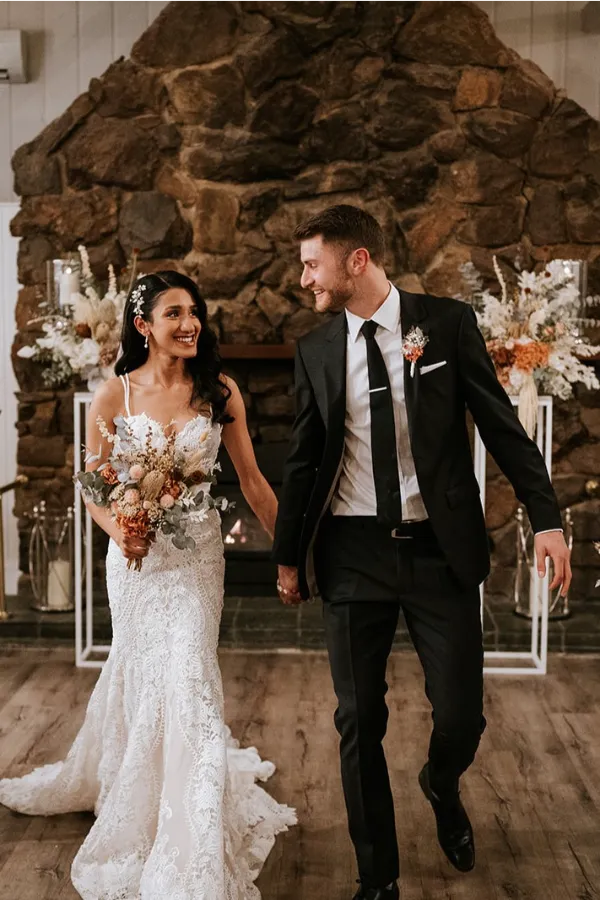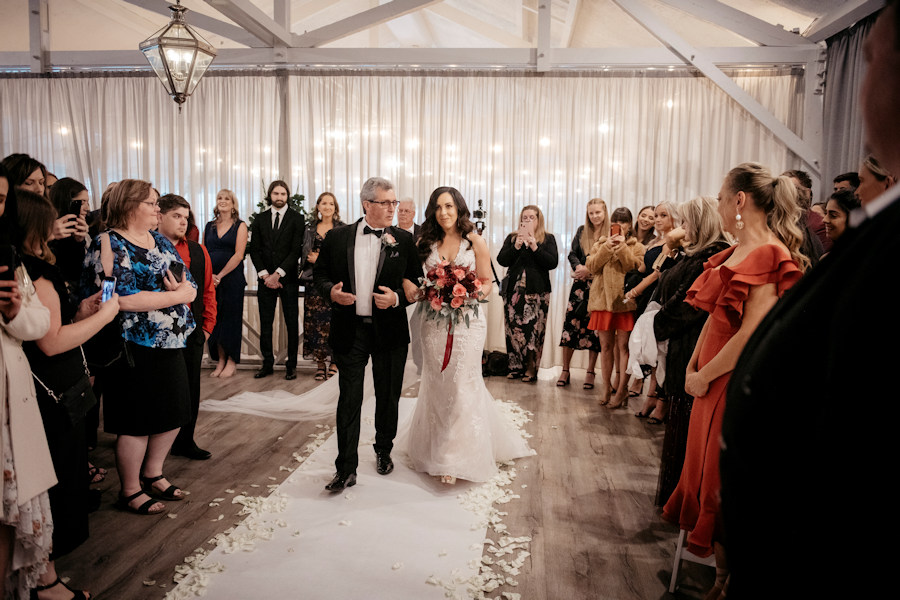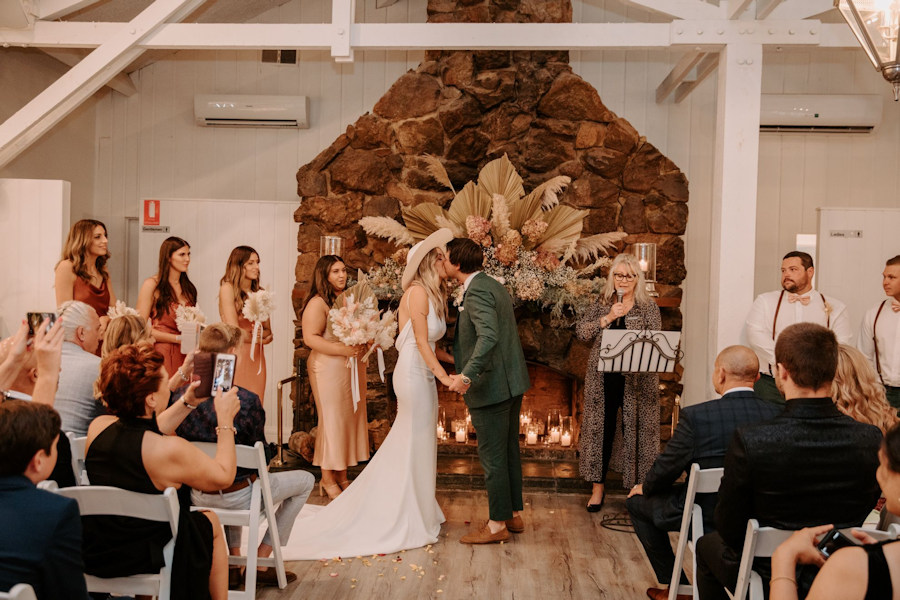 Your luxury wedding experience starts here