What to Look For in a Wedding Venue When Seeking the Best Wedding Reception in Victoria
Weddings are such gorgeous, special and personal events filled with unforgettable and precious memories. But organising your dream wedding requires a huge amount of planning.
A quick glance at a standard wedding planning guide shows pages and pages of tasks to be organised. But top of the list is always choosing your wedding reception venue. After all, you've got to have somewhere for your friends and family to gather and celebrate!
Read on to see what to look for in a wedding venue when seeking the perfect wedding reception in Melbourne.
What to Look For When Finding the Perfect Wedding Reception Venue for Your Melbourne Wedding
You've found your life partner; now all that's left is to find an ideal wedding reception venue that feels like the perfect place to express your love and commitment to one another. Some might argue that your wedding reception venue is more important than your dress as it'll become the backdrop for all your wedding photos, your first dance and a place to celebrate with all your loved ones. 
Here are our recommendations for finding the ultimate wedding reception venue in Victoria.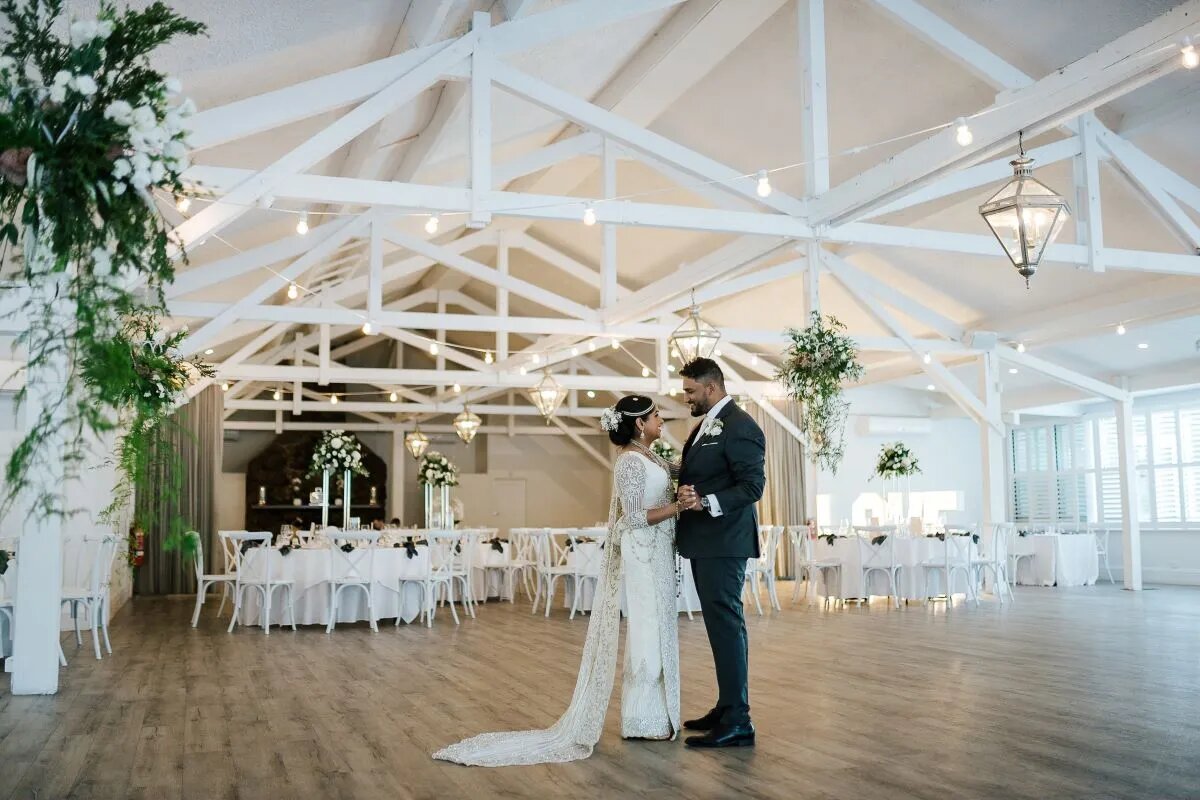 Venue Size and Atmosphere
The most crucial aspect of your wedding venue is its capacity. Whether you're having a small and intimate wedding or a large celebration, it's essential to ensure you can seat all your loved ones comfortably in your wedding venue. 
Knowing how many guests you plan to invite before looking at venues will save you from headaches further down the track. If you choose a venue that is too small to accommodate your final guestlist you'll end up in a sticky situation. 
And it might seem obvious, but seek out venues that fit the aesthetic you have in mind. Choosing a wedding reception venue that fits in with your theme will make your special day seem that much more personal and authentic.
Does Your Venue Provide Additional Services?
It might be tempting to try and save costs by hiring a venue space only, and then sourcing additional vendors to provide the other services such as catering, décor and florals. 
But if you don't want to spend months stressing about all these other details, then book a wedding reception venue in Victoria that provides a full-service package covering all the essentials such as wedding coordination, front-of-house staff, catering, beverages, tableware and décor. 
Having a team of experienced wedding coordinating staff at hand allows you to ask for advice about everything from styling and set up of the venue, to meal selections and timing so that your big day will turn out exactly how you envision it to be.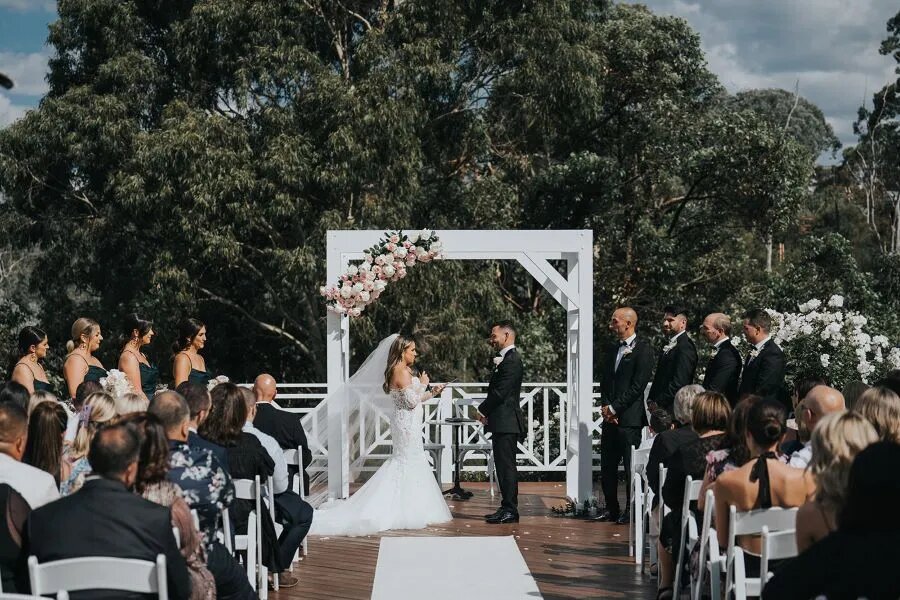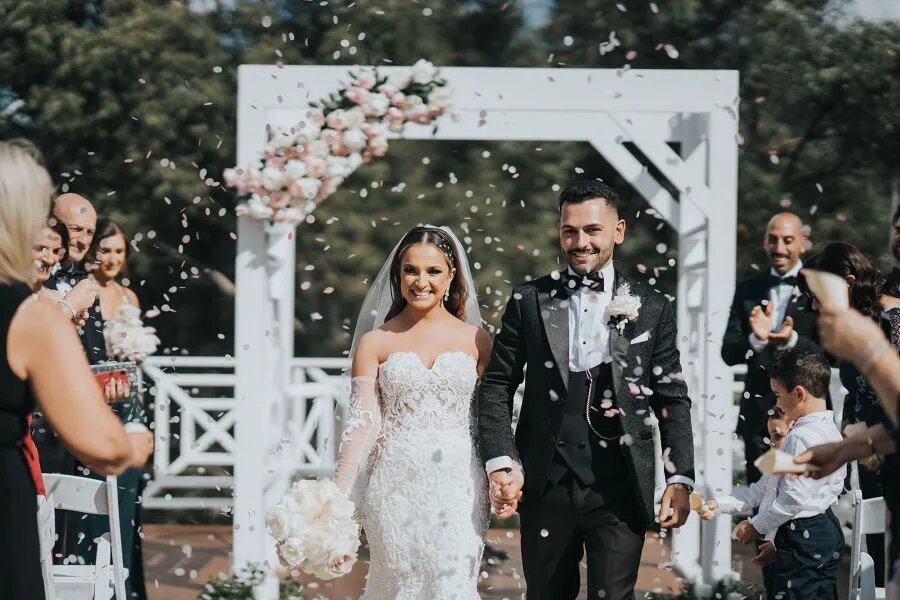 Preparing for Melbourne Weather
Even though you might have your mind set on a gorgeous outdoor ceremony location, the weather may have other plans. 
Melbourne is known for its unpredictable weather, so when searching for the perfect wedding reception venue in Victoria, it would be wise to look for an indoor location, or at least a venue with an indoor back up.  
If you can't decide, then why not choose a venue that allows you to enjoy both settings? Start your celebration by exchanging your vows outside followed by dinner and dancing inside to truly get the best of both worlds.
Choose Bramleigh Estate for a Gorgeous and Unforgettable Wedding
Are you looking for your dream wedding location equipped with a team of wedding specialists and in-house gourmet chefs situated on the edge of the stunning Yarra Valley and only 20 minutes from the CBD? If this sounds like your dream wedding reception venue in Victoria, talk to our team at Bramleigh Estate today!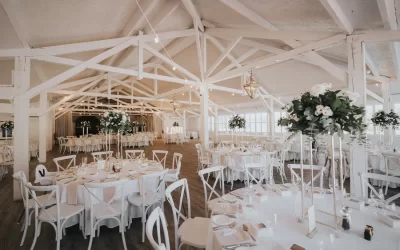 Congratulations! You're engaged and with your long guest list it's time to start looking for your perfect large wedding venue in Melbourne! Here's what to consider to also keep that intimate wedding feeling you've been looking for.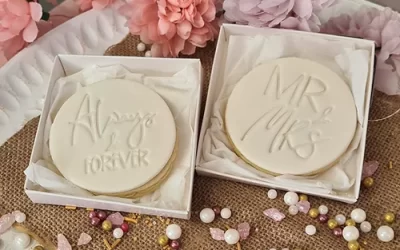 To make sure that your wedding is truly unforgettable, a stylish bonbonniere is the perfect finishing detail that will take your wedding from great to exceptional. Read on to discover our favourite thoughtful and creative wedding bonbonniere ideas.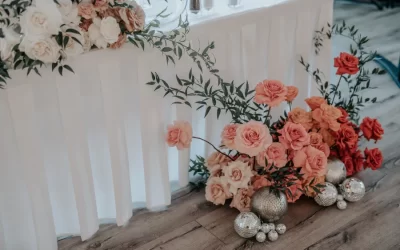 Whether you've been dreaming about your wedding since childhood or just started thinking about what your dream wedding looks like, we've got some inspiration to ensure your big day is perfect.