Bramleigh Estate in the Community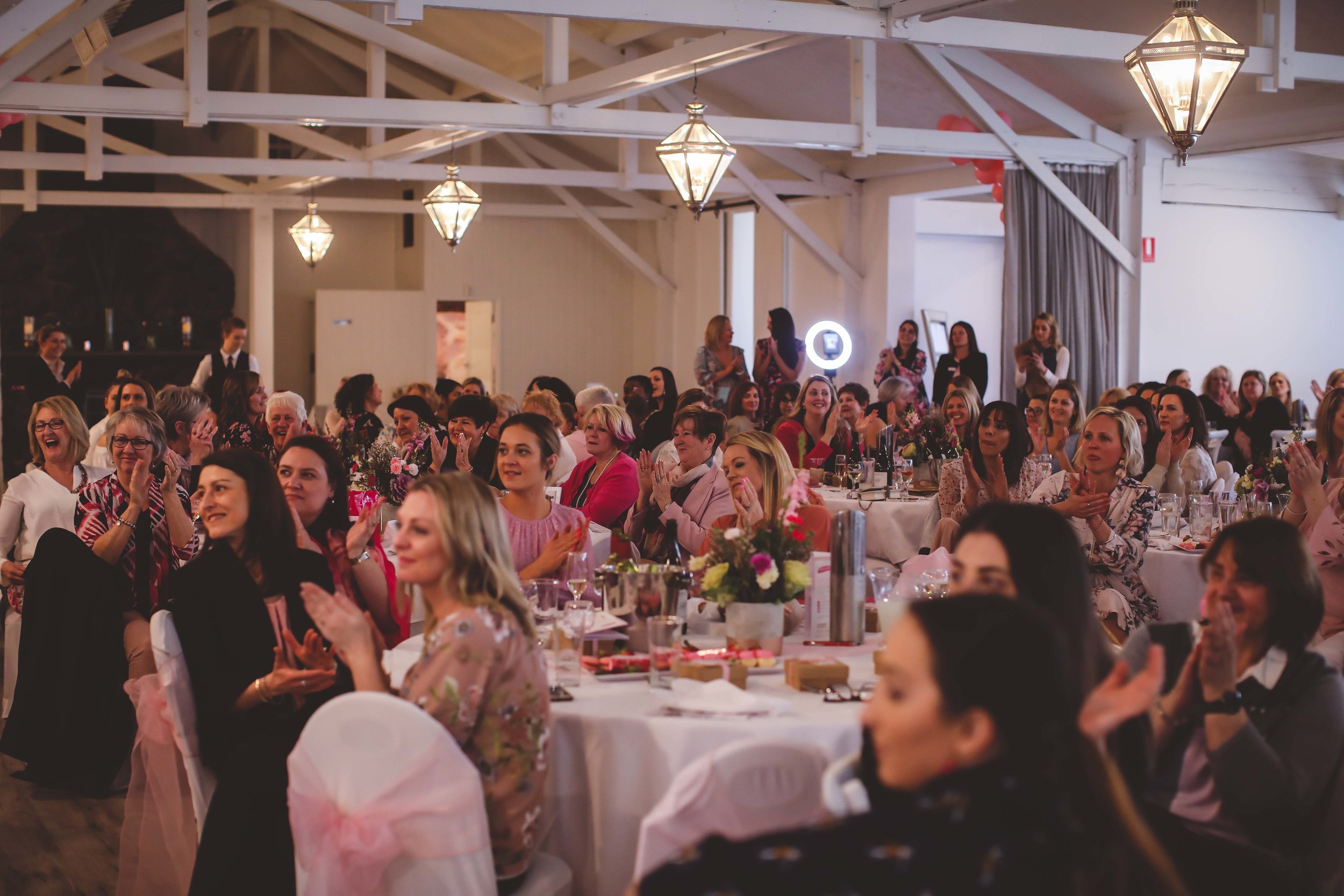 Bramleigh Estate has a long history of support for our local community
Bramleigh Estate and our Director, Mary-Anne Lowe, have always been passionate about supporting and giving back to a range of local community groups.   
We are proud to have supported major local fundraising events such as Shades of Pink, raising funds for Maroondah Hospital's Breast and Cancer Centre; Fireball, raising funds for local CFA brigades; and Doncare emergency relief fundraising drives and volunteer luncheons.
Plus having served as a councillor for Maroondah City Council from 2014 to 2016, Mary-Anne had the opportunity to connect with and support a wide range of initiatives that provided benefits to the local Maroondah area, its residents and community groups.
Bramleigh Estate continues to value the importance of giving back to those in the Warrandyte region and hopes to continue to support local organisations and events for many years to come.
Shades of Pink
Established in 2017 by a group of dedicated and business-savvy mothers, Shades of Pink was created to support Eastern Health's new Breast and Cancer Centre, which was officially opened in May 2018 at Maroondah Hospital.
Dedicated to supporting women with breast cancer, a cause close to their hearts, the dynamic foursome decided to host a ladies lunch tailored to engage the local community.
In August 2017 over 150 women came together at Bramleigh Receptions, Croydon for a luxurious luncheon. Styled in seasonal blooms, pink hues and MCed by Channel 7's Jacqui Felgate, guests enjoyed a three course lunch and bubbles while mingling amongst one another.
The first event was a huge success raising over $30,000, which was donated to fund the Oncology Allied Health Clinic located at Maroondah Hospital's new Breast and Cancer Centre.
In 2018, for their second event the group vowed to rally the community in support of new 3D mammogram equipment.
The second luncheon, again hosted by Bramleigh Estate, raised an amazing $117,000 to help women being screened and treated for breast cancer.
Shades of Pink is now one of the most highly anticipated social events on the calendar and relies heavily on the local community and organisations such as Bramleigh Estate to make an impact.
It also creates a platform that allows women to come together to connect and share their stories.
"Breast cancer could affect any one of our Shades of Pink guests or their loved ones. It's a powerful motivator to make a difference." — Sarah Allan, Shades Of Pink Co-Founder
Links
https://www.easternhealth.org.au/foundation/news-and-events/news/150-the-power-of-women-supporting-women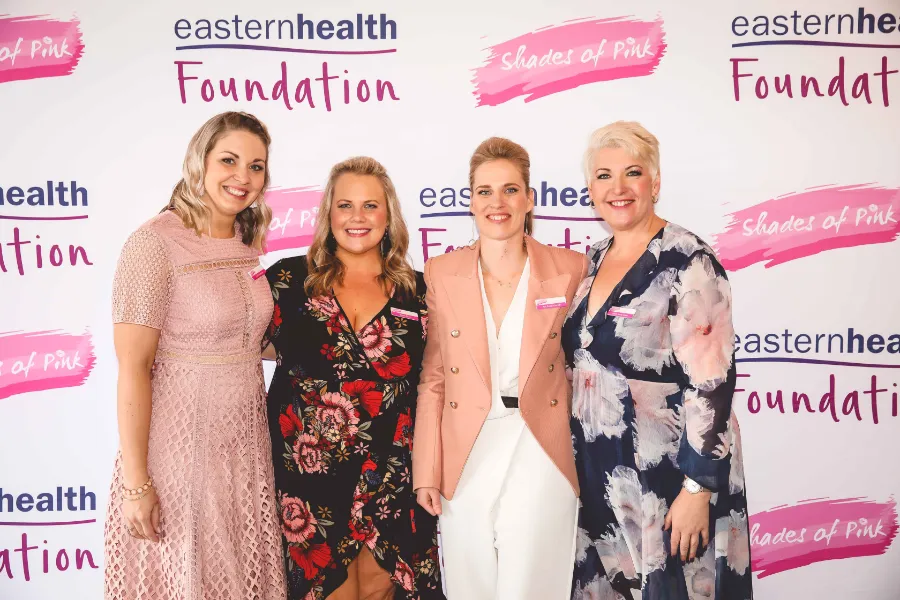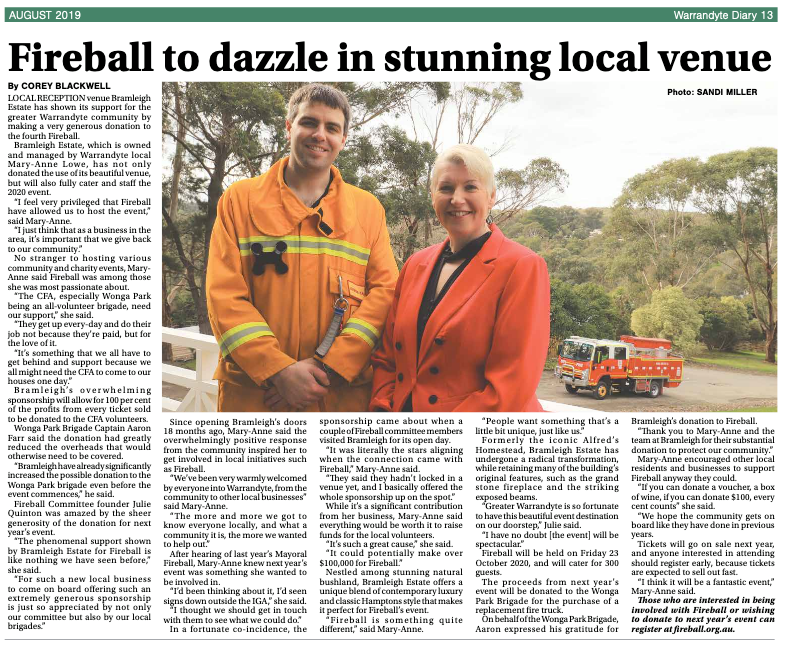 Fireball
Fireball is an annual community-run fundraising event for our local CFA brigades in Warrandyte, North Warrandyte, South Warrandyte and Wonga Park. The captains of these brigades decide where the greatest need is and which appliance will be purchased with the funds raised at each Fireball. Every cent raised goes back into our local CFA brigades. 
Fireball celebrates the efforts of CFA volunteers with a night of fine wine and delicious beverages, gourmet food, live music, surprise performances, the famous champagne bar, prizes as well as some exciting auctions.
Bramleigh Estate had planned to host the 2020 Fireball but due to COVID the event has been rescheduled to Saturday 29 July 2023 and will cater for over 300 local guests completely free of charge.
In 2023 Fireball aims to raise enough funds to purchase a light tanker for Wonga Park brigade, a member of the Greater Warrandyte CFA brigades.  
"It feels even more important now to be able to take some of the load off the local small businesses who are still recovering from the last few years, by supporting Fireball in this way," – Mary-Anne Lowe.
Links
https://warrandytediary.com.au/have-a-ball-and-support-the-cfa/
Doncare
Since its inception in 1969, Doncare – Doncaster Community Care and Counselling Centre Inc. – has provided support to enhance the quality of life of people living in Manningham and surrounding communities.
Bramleigh Estate is proud to have supported Doncare's fundraising efforts over many years by hosting large events such as Empowered Women, Empowering Women and National Volunteer Week luncheons for hundreds of guests completely free of charge.
Mary-Anne has also made use of her well-known standing in the local community by encouraging community members and businesses to pitch in and donate many car loads of essential food items to Doncare's much needed Emergency Relief programs.  
"I like to support local and the move to Manningham motivated me to explore organisations that make a significant impact. It was wonderful to discover a local community group that provides such a diverse range of programs in so many sectors of our local area." – Mary-Anne Lowe
Links
https://doncare.org.au/news/bramleigh-estate-makes-magic-happen-for-vulnerable-families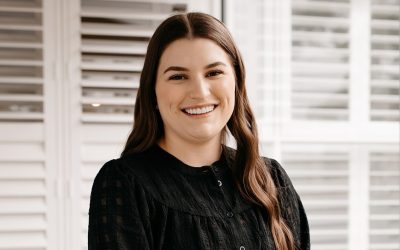 Meet Katelyn, one of our talented wedding coordination team members with a wealth of wedding related experience.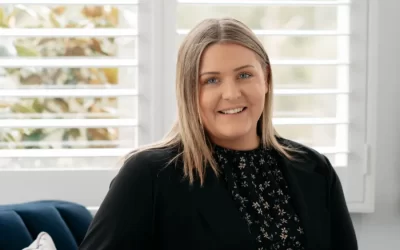 If you've held a wedding at Bramleigh Estate you've probably met our brilliant wedding and events coordinator Sheridan Lett.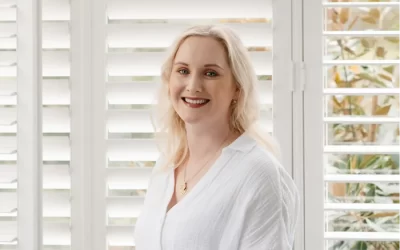 With her positive, can-do attitude and wealth of knowledge about all things wedding related, especially after recently being married herself, Bramleigh simply wouldn't be the same without her!