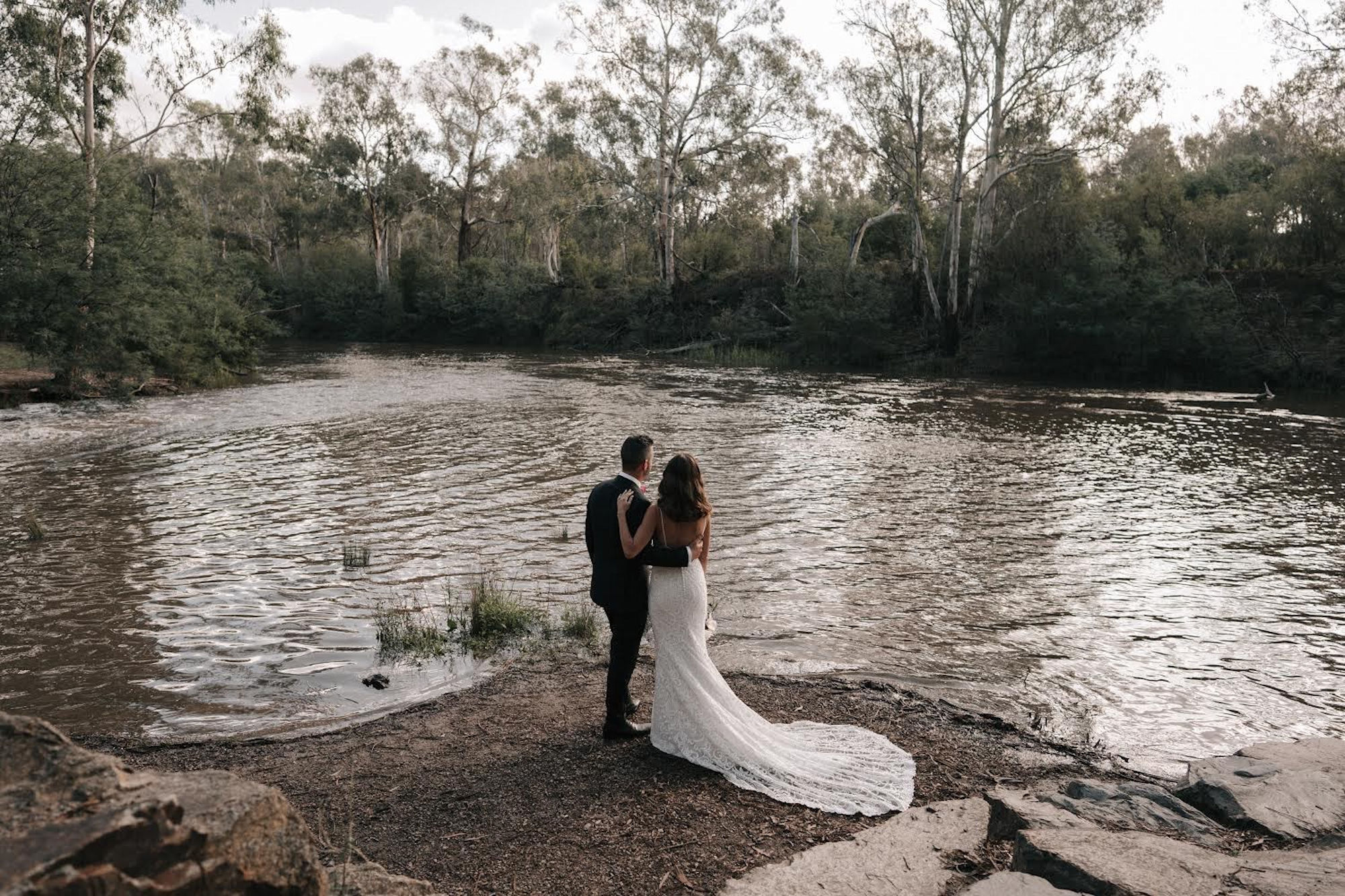 Your wedding day is one of the most exciting and unforgettable days of your life. Every couple wants to create a perfect day where nothing goes wrong, but this is easier said than done when attempting to plan a wedding on your own. 
Even the most organised couples can fall prey to the overwhelming number of details required to plan their big day. Wedding planning isn't just about ticking off all those boxes. It also requires things to be decided in the correct order and at the correct time to ensure that the following tasks also get checked off quickly. This will all ensure that everything goes smoothly on your actual wedding day so you can enjoy the experience rather than feeling like the whole thing went by in a blur.
Read on to learn more about why timing is so important and how private estate wedding venues in Victoria, such as Bramleigh Estate, can make your planning process stress-free. 
Why is Timing Important in Planning Your Wedding
Timing is everything when it comes to planning your wedding. While it's fun to start with browsing for decor inspiration, there's no point in buying anything until you've booked your wedding venue. The space you find could be quite different from the style you first imagined when buying these decorative items, ultimately wasting precious time in your planning process. 
Wedding planning requires a high level of organisation and experience for the process to run smoothly. With so much to plan, if you overspend or linger on decisions, a domino effect will be created, pushing everything else back and leaving less time for other planning aspects that are just as important. 
The sheer level of experience needed to organise a wedding smoothly is precisely why many couples rely on a wedding specialist to help take the reins and allow them to focus on enjoying the excitement of getting married. For some, this additional cost is out of budget. A smart alternative is to seek out a private estate wedding venue in Victoria, like Bramleigh Estate, which has in-house wedding specialists that can help organise all the smaller timing details to create a more pain-free wedding.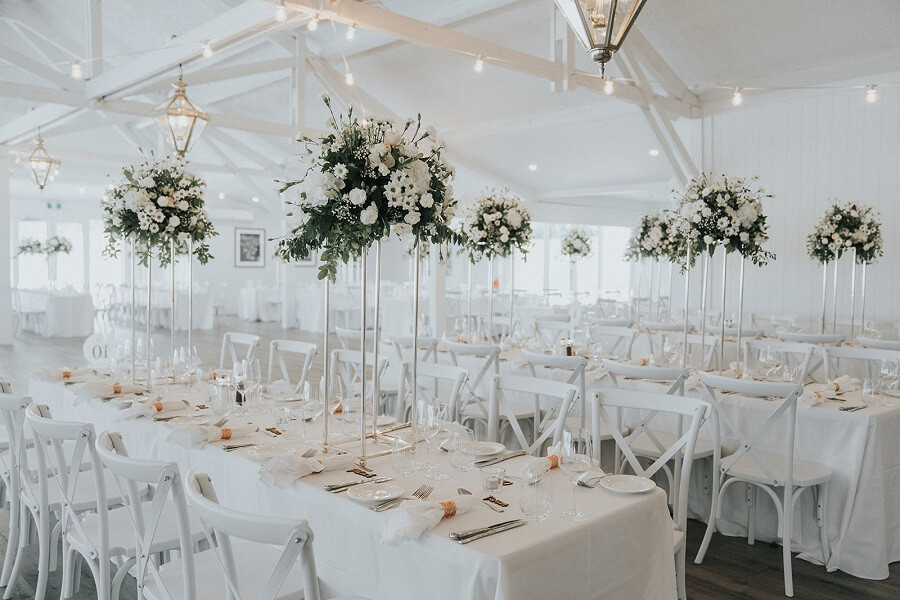 What Do Most Couples Forget When Planning Their Wedding?
With such a large number of things to check off when planning your wedding, you're likely to forget a few seemingly unimportant things that can make or break your experience on your wedding day. 
Some common mistakes that couples make when organising their wedding can include;
Forgetting small items such as cake toppers and farewell sparklers. 

Forgetting to arrange transport for your family, friends and wedding party (this is especially important if you aren't taking wedding photos at your ceremony location). 

Finding storage or someone to take all decorations and presents home from your reception. 

Forgetting to bring an emergency sewing kit or other makeup for touch-ups throughout the day. 

Confirming any guest dietary requirements and supplier meals.

Organising a ceremony rehearsal (don't forget to wear your wedding shoes!).
Find Your Private Estate Wedding Venue in Victoria with Bramleigh Estate
At Bramleigh Estate, we not only provide a private estate with stunning views and photo locations but we are also situated in an ideal location with nearby accommodation.
We also provide all the essentials you'll need such as wedding specialists and gourmet chefs to take the stress out of your unforgettable day.
Book an inspection of our award-winning venue today so we can help you avoid timing mistakes when planning your wedding and make the entire process stress-free.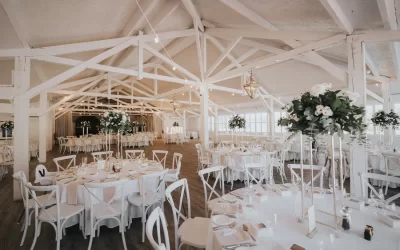 Congratulations! You're engaged and with your long guest list it's time to start looking for your perfect large wedding venue in Melbourne! Here's what to consider to also keep that intimate wedding feeling you've been looking for.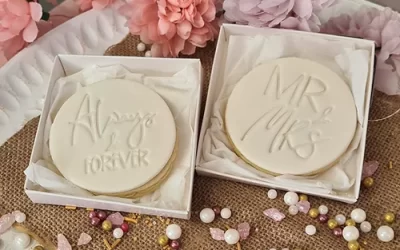 To make sure that your wedding is truly unforgettable, a stylish bonbonniere is the perfect finishing detail that will take your wedding from great to exceptional. Read on to discover our favourite thoughtful and creative wedding bonbonniere ideas.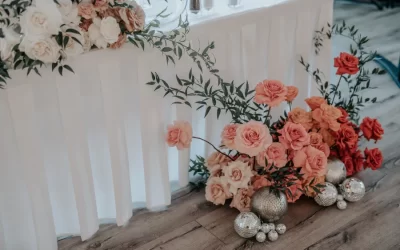 Whether you've been dreaming about your wedding since childhood or just started thinking about what your dream wedding looks like, we've got some inspiration to ensure your big day is perfect.