Your Wedding Reception Venue
Bramleigh Estate is a luxury escape for a private, intimate wedding with family and friends.
Our stunning Hamptons-style wedding reception venue is nestled on 10 acres of natural bushland, just a stone's throw from the meandering Yarra River in beautiful Warrandyte, Melbourne. The very essence of sophistication, Bramleigh Estate brings together modern and rustic style at the meeting point between the Yarra Valley and Dandenong Ranges.
Our stunning wedding reception venue features a spacious, light-filled dining room perfect for receptions of all sizes and styles. Expansive windows take advantage of the views of our timeless property and the ranges beyond.
Bramleigh Estate provides a versatile canvas for you to stamp with your own distinctive style. Your guests can relax and enjoy our outstanding service as they witness the beginning of your beautiful journey together.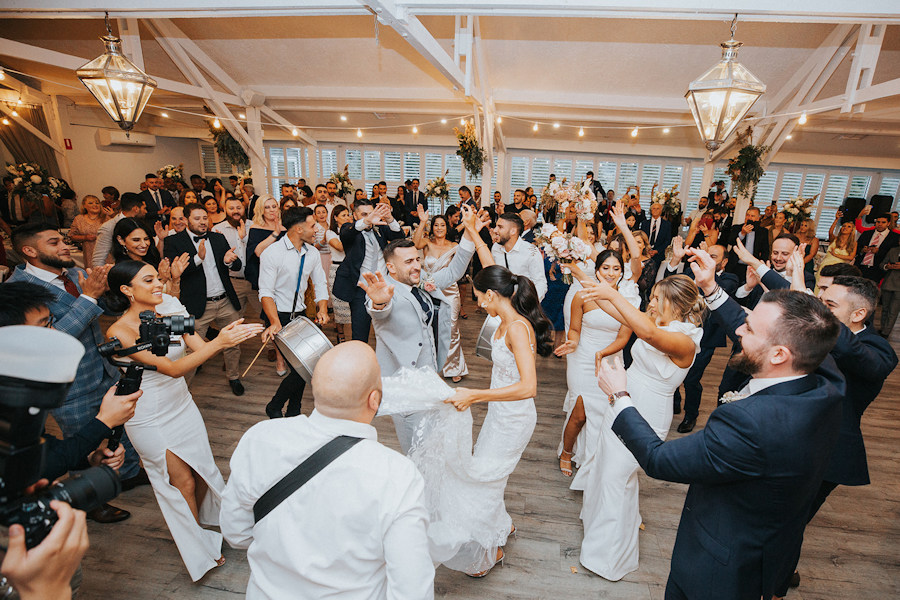 Award-Winning Wedding Reception Venue
Enjoy the award-winning wedding experience that is Bramleigh Estate. Our catering and service match our highly sought-after Dandenong Ranges and Yarra Valley wedding location. Boasting beautiful white-on-white table décor, exposed beams and soaring ceilings, our reception room can cater for between 100 to 350 guests and provides unlimited styling options. And our all-inclusive Hamptons Package caters for weddings of all sizes and styles.
Impeccably designed, with floor-to-ceiling windows to maximise the breathtaking views surrounding our venue, your wedding photographer will be spoilt for choice photo spots.
Everyone can get moving on the roomy dance floor to your choice of band or DJ, and there is a private bridal retreat for the bridal party to rest and refresh before making their grand entrance.
Plus arrive stress free, with ample car parking on site and a very short walk from car to venue.
Exceptional Service for Discerning Couples
Bramleigh Estate takes pride in exceeding expectations and creating fairy-tale weddings for couples who seek quality service and extraordinary cuisine.
Your wedding coordinator will help tailor your wedding day to ensure it fulfills all your nuptial dreams – from ceremony to reception and everything in between. Our experienced team will guide you every step of the way, providing you with expert advice on all the little things that may not have even made it to your already giant to-do list. Our team will help you create a beautiful wedding day that runs smoothly and makes a lasting impression.
Our executive chef transforms fresh, local produce into mouth-watering fare with Bramleigh Estate's creative Hamptons menu – everything is crafted onsite with the greatest attention to detail and matched with award-winning local wines. From grazing tables to exquisitely presented entrées and main meals, your guests will enjoy some of the finest dining in the industry served directly to their table.
And with our attentive staff at hand, your family and friends can relax as they eat, drink and dance the night away. Book an inspection today and discover firsthand how we can create your dream wedding reception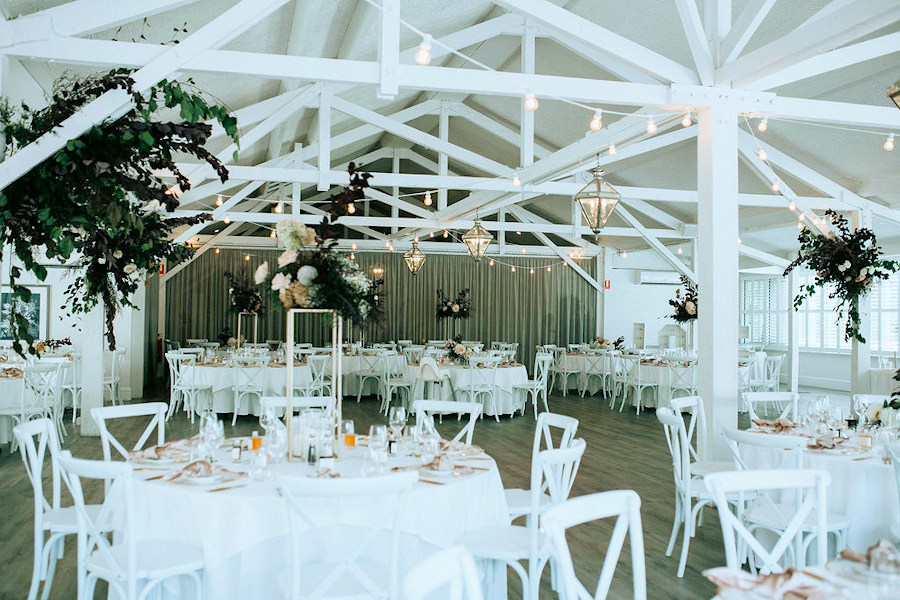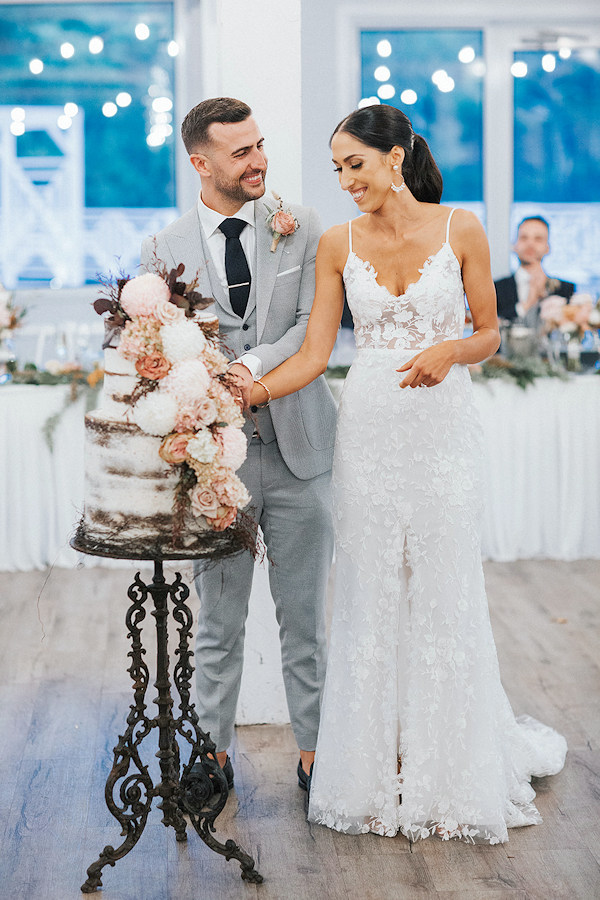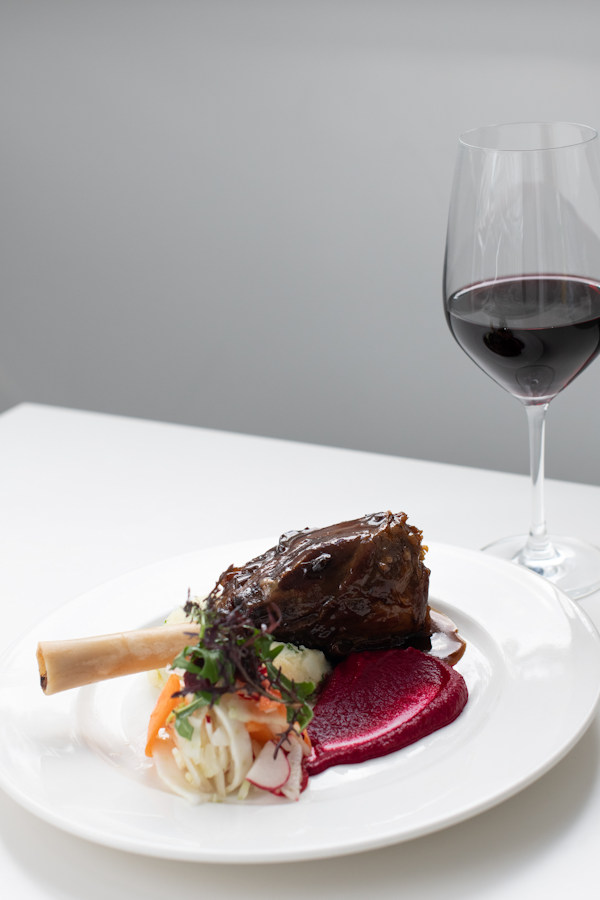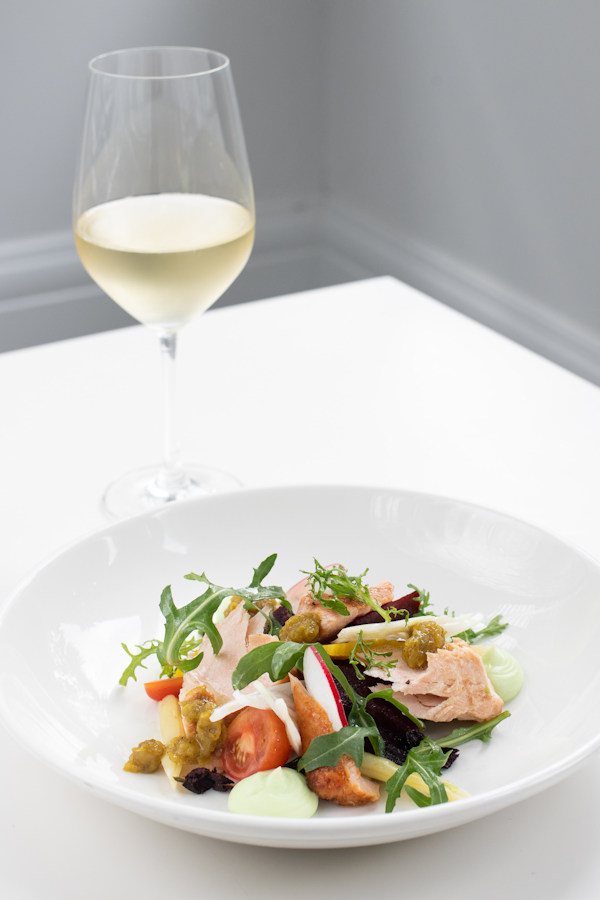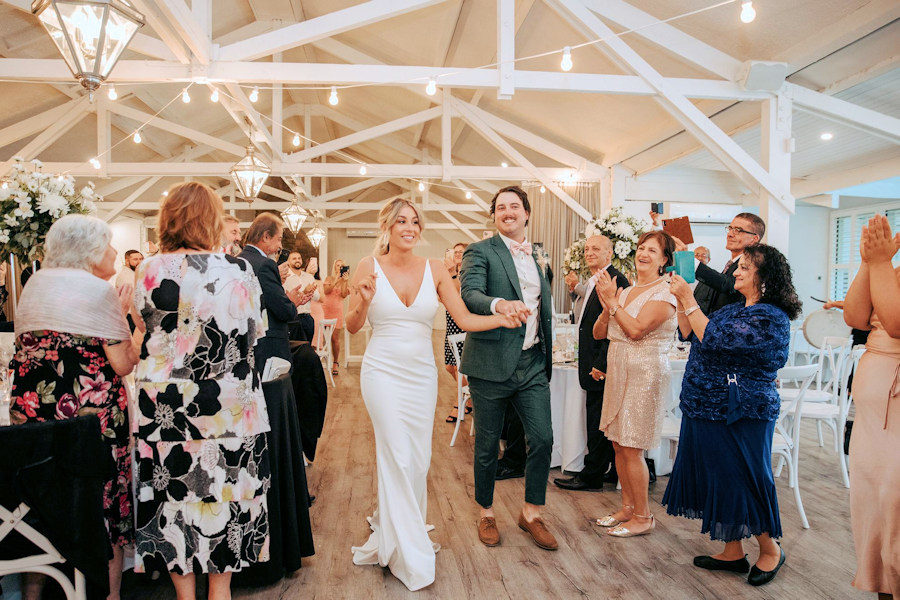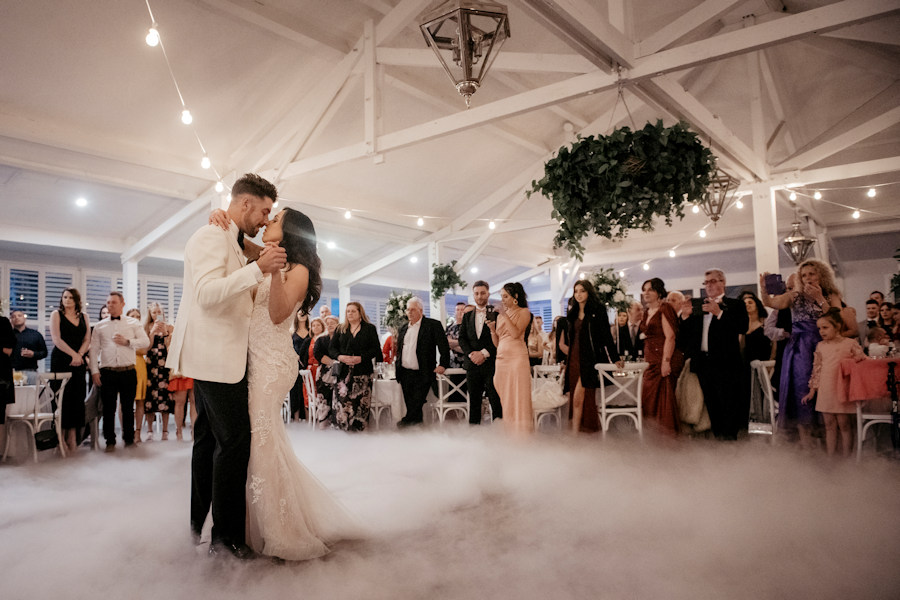 Your luxury wedding experience starts here