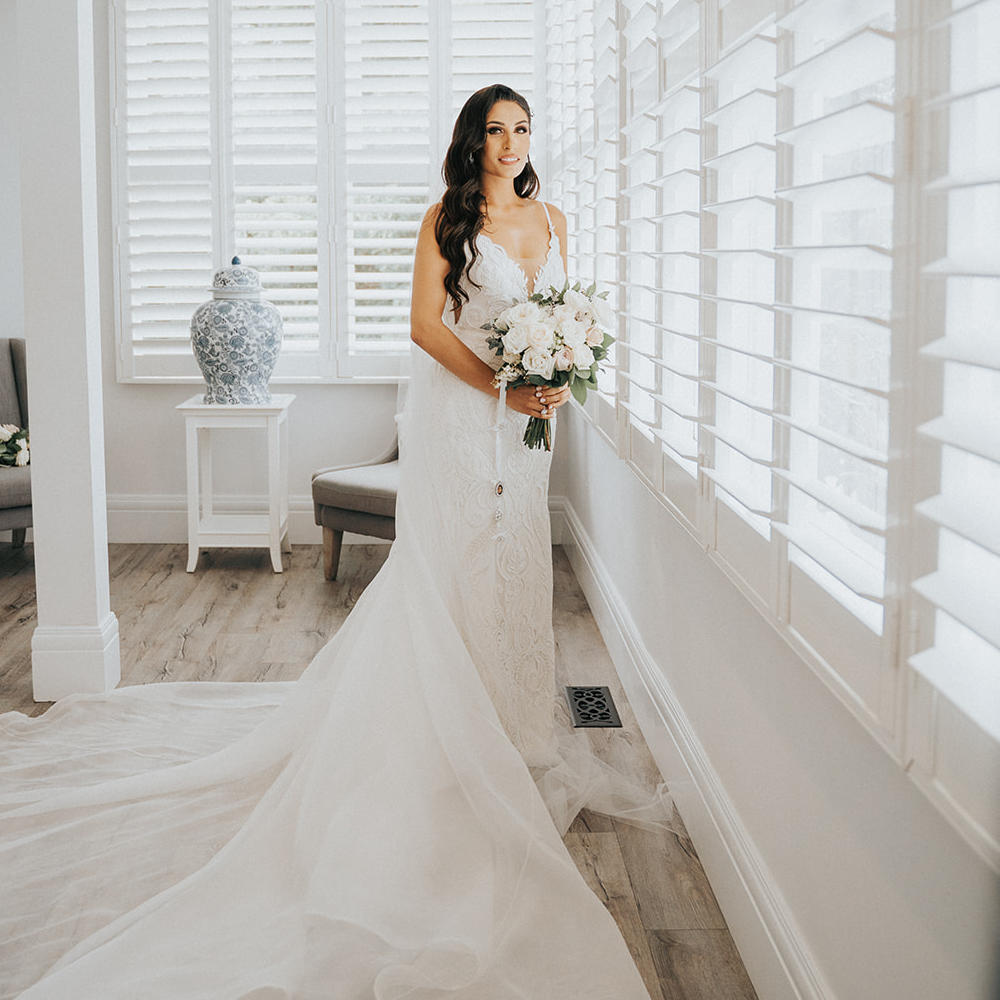 It's important to take time out to breathe and recharge your battery on your wedding day. That's where Bramleigh Estate's luxurious VIP retreat comes in.
Relax and enjoy a moment of privacy during your wedding celebration before emerging refreshed to make the most of your big day. Once you've experienced VIP retreat bliss, you'll wonder how any couple and their entourage survive the day without one!
After months of juggling work, day-to-day pressures and wedding planning, you're probably feeling a bit frayed around the edges. And after starting the day early with preparations, it's important to prioritise making the most of every moment.
Taking time out to reset between the formalities is the best way to remember your wedding rather than feel like it went by in a blur. After all, what couple doesn't want to be their best on the big day?
Bramleigh Estate's luxurious VIP room is decorated with exquisite Hampton décor and neutral tones. Enjoy our award-winning personalised service, refreshing beverages, and delicious canapés in comfort thanks to your personal VIP host.
And of course every wedding party needs time to rest and refresh and have a break from heels and hugs. Utilise our modern VIP retreat ensuite and full-length mirror to touch up hair and makeup. The VIP retreat is also an ideal secure room to store all personal items on the day.
Come and see Bramleigh Estate's peaceful VIP retreat for yourself. Arrange a private tour with our team and immerse yourself in this lovely zen zone.
If past happy couples are anything to go by, you may never want to leave!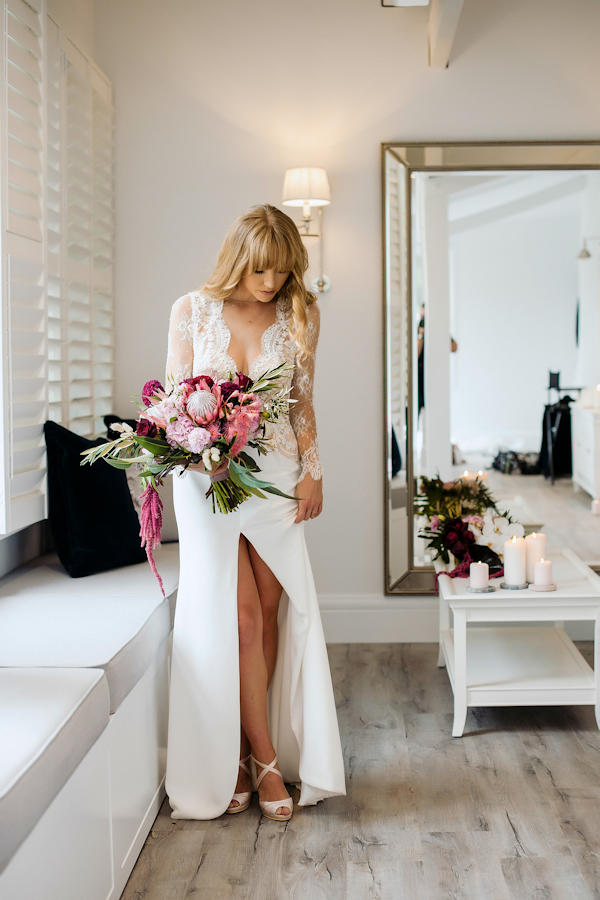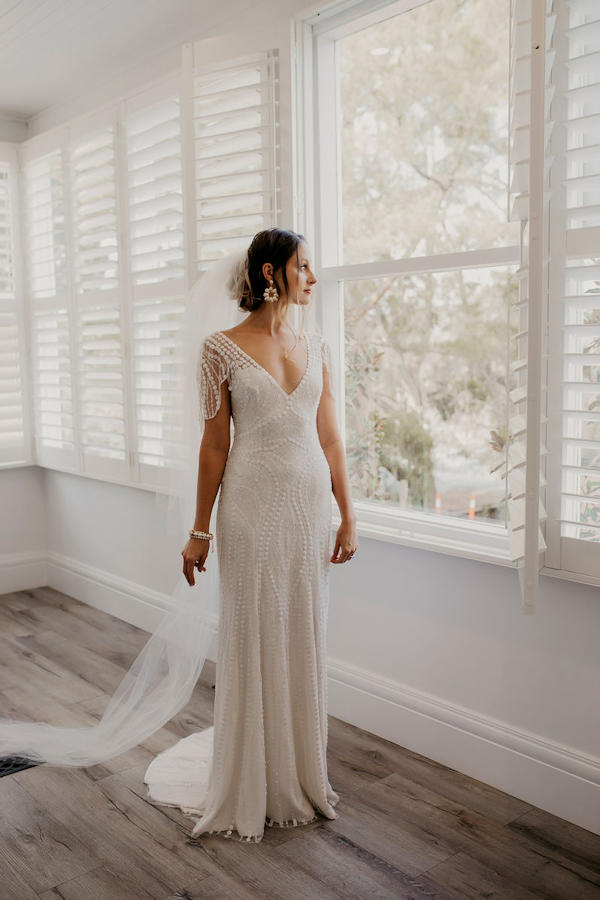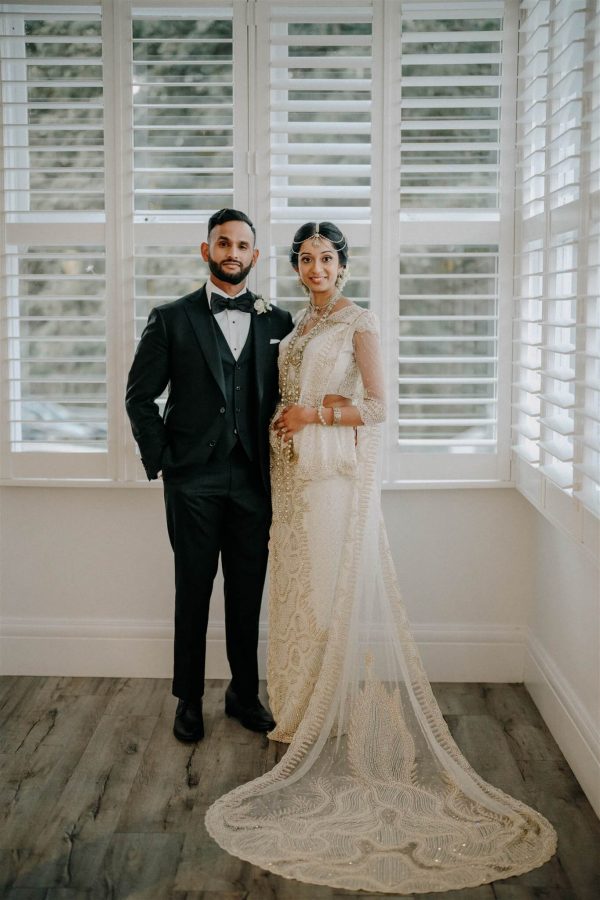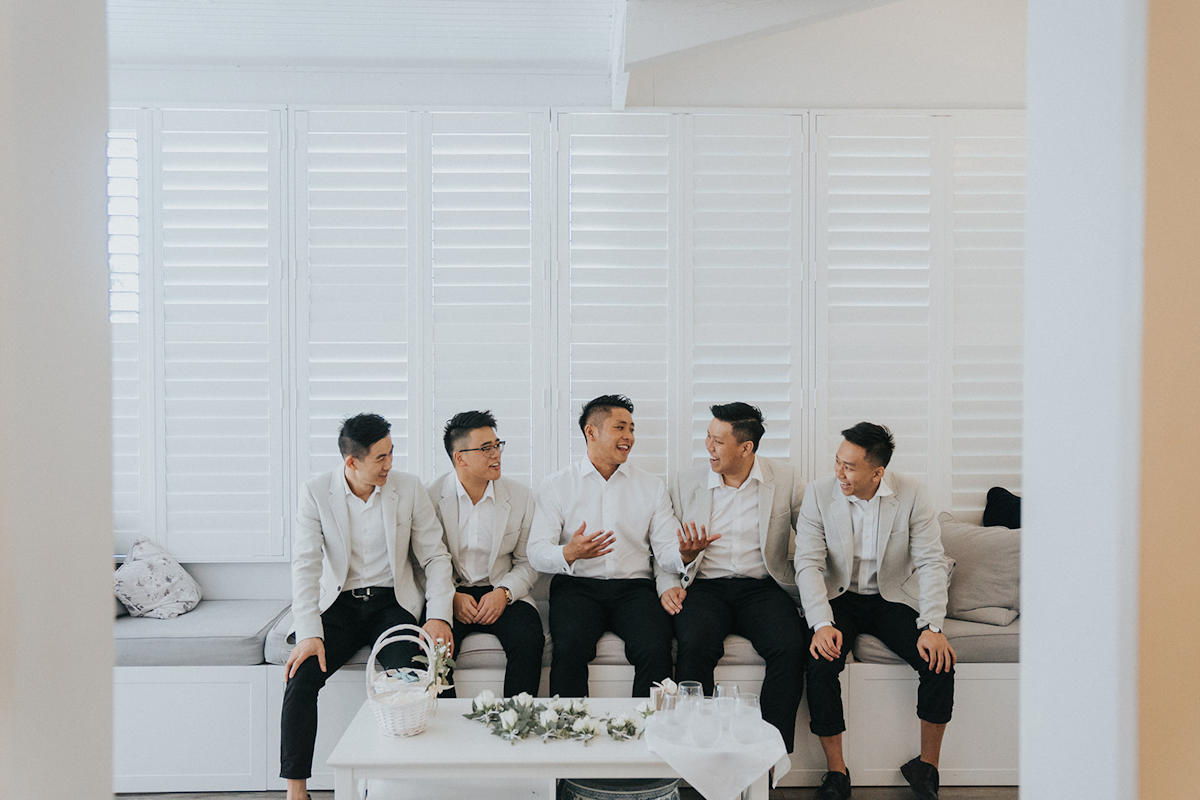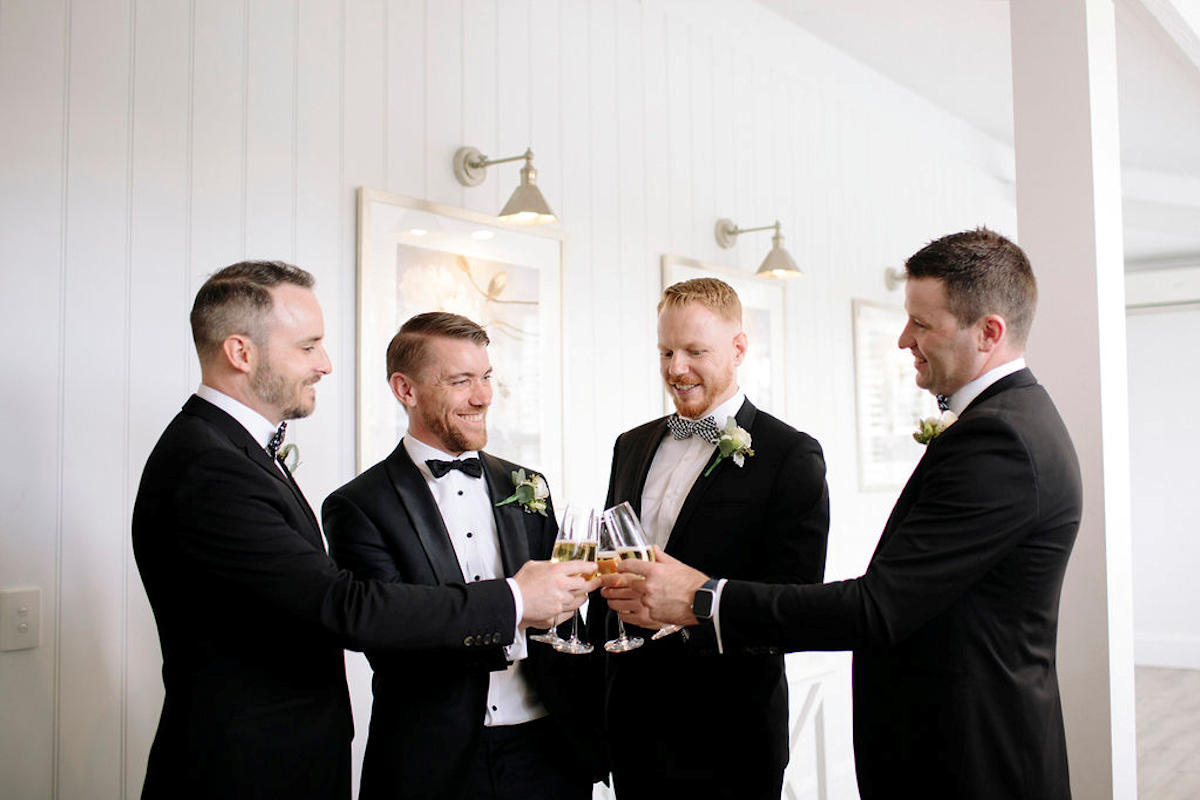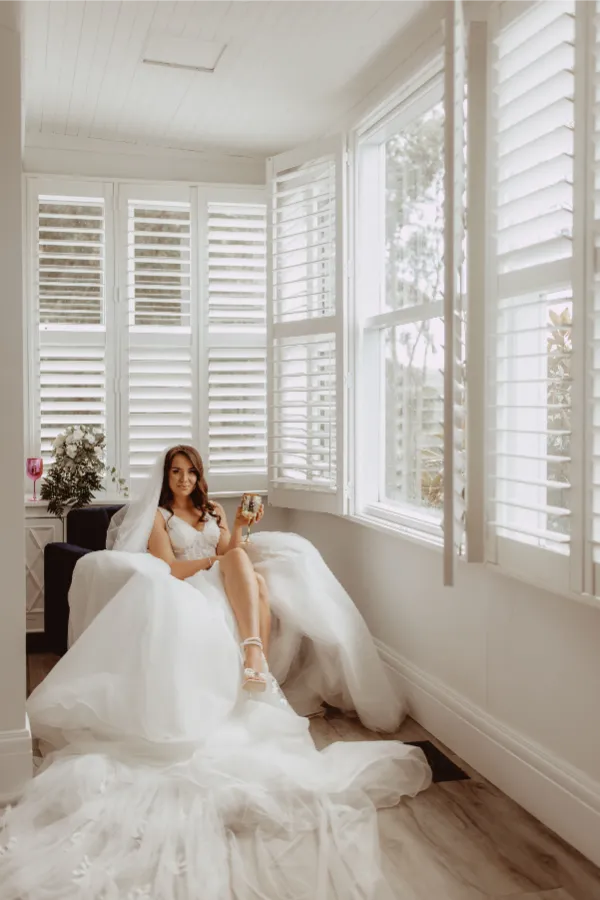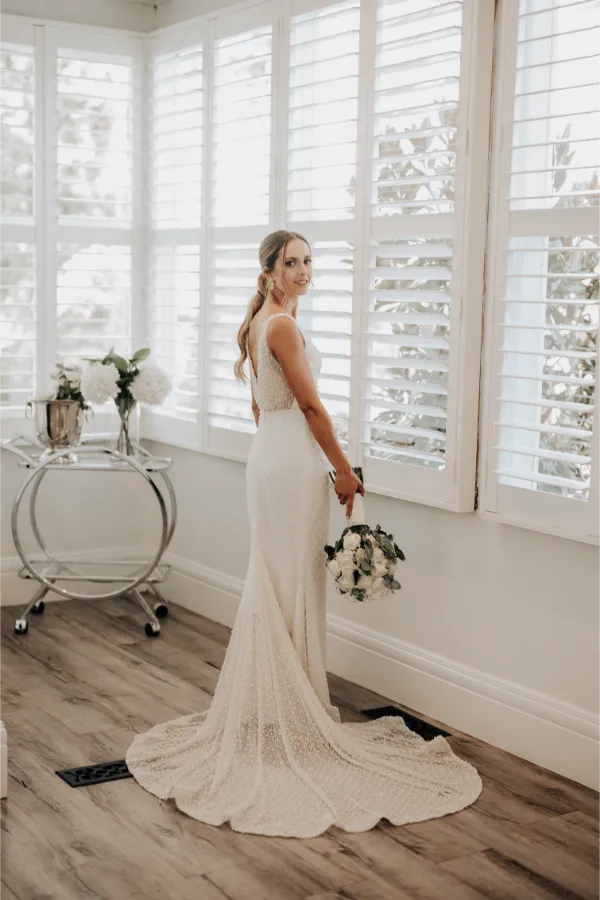 Your luxury wedding experience starts here