Wedding Venue Yarra Valley
Bramleigh Estate is located on a timeless 10-acre property in rustic Warrandyte, at the gateway to the Yarra Valley, just 20 minutes northeast of Melbourne's CBD.
And with the iconic Yarra River only a stone's throw away, there's an abundance of stunning natural locations to seek out those perfect photographic moments.
The Warrandyte district is surrounded by classy accommodation options for overnight stays for both guests and the wedding couple. And couples who choose to have a more traditional wedding are spoilt for choice with a huge number of classic churches in the nearby suburbs.
BRAMLEIGH ESTATE PHOTO LOCATIONS
Nestled amongst natural bushland, our unique wedding venue Victoria is the perfect escape from the hustle and bustle. You can relax and enjoy a private, intimate wedding with family and friends. And then capture the magic of your special day at our many picturesque photo locations.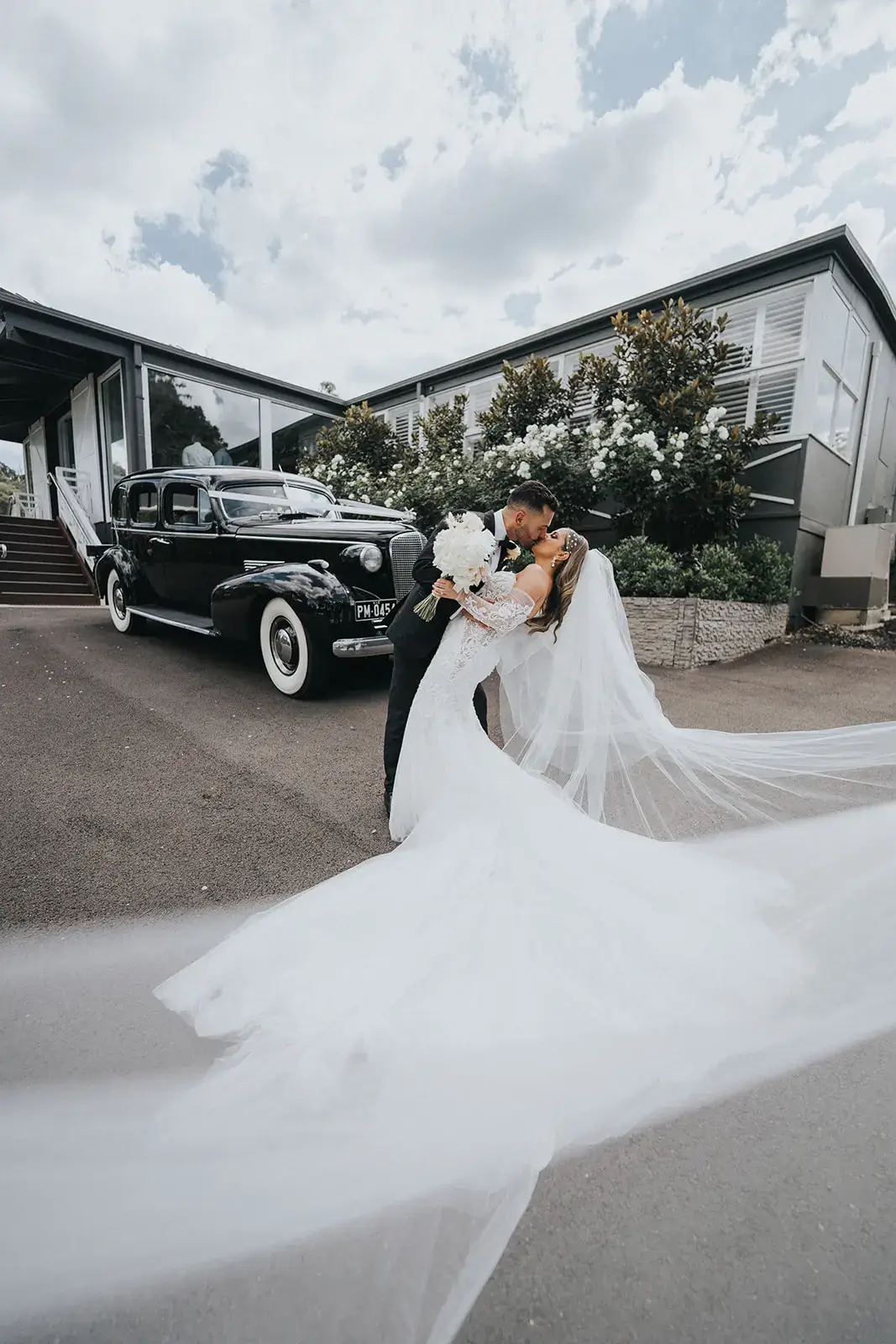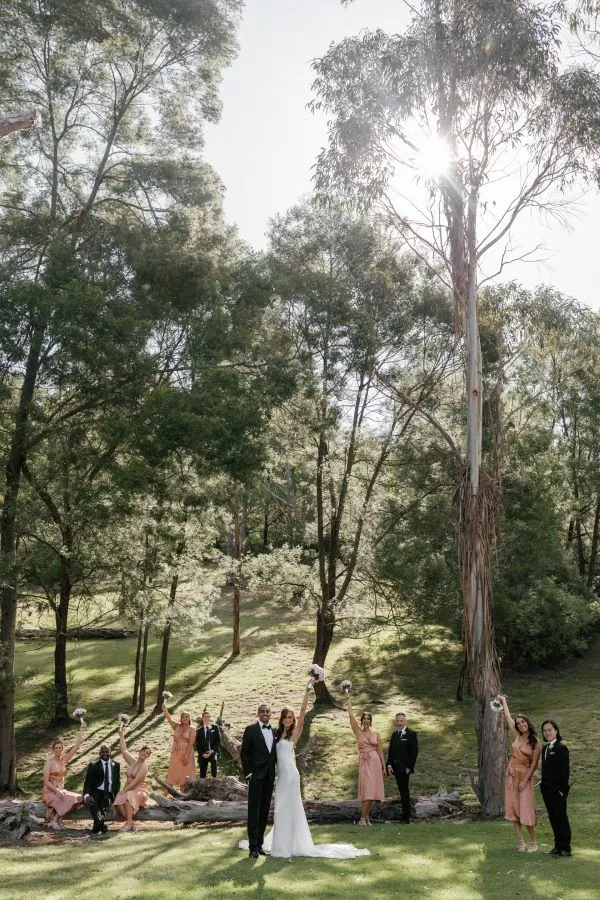 YARRA VALLEY PHOTO LOCATIONS
The Yarra Valley is an idyllic location for a wedding. Consider having your wedding photographs in the Warrandyte River Reserve with its picturesque riverside walking track. Or perhaps take advantage of the many romantic natural bush settings in the Warrandyte State Park.
Warrandyte River Reserve
The 8.9-hectare Warrandyte River Reserve offers a beautiful 2.2km walk through scenic Warrandyte bushland, along the southern bank of the Yarra River. The reserve extends from Andersons Creek to the Stonehouse Cafe. It incorporates Stiggants Reserve, Lions Park, the Warrandyte Museum and Federation Play space. The southern boundary of the reserve adjoins the Warrandyte Township, which includes the heritage tourism precinct.
Pound Bend Reserve - Warrandyte State Park
Pound Bend Reserve is a much-loved Melbourne icon with grassy areas for picnicking and a walking track along the river.
Accessibility: Pound Road is a signposted surfaced road which heads north off Warrandyte Road. The entry gates to this site are closed after 8pm.
Jumping Creek Reserve - Warrandyte State Park
Jumping Creek Reserve provides a peaceful river setting to enjoy Warrandyte's natural scenery. There is a picturesque lookout and easy river access. We suggest using a smaller car here as access would be difficult in a limousine.
Accessibility: The entrance is directly off Jumping Creek Road and clearly signposted.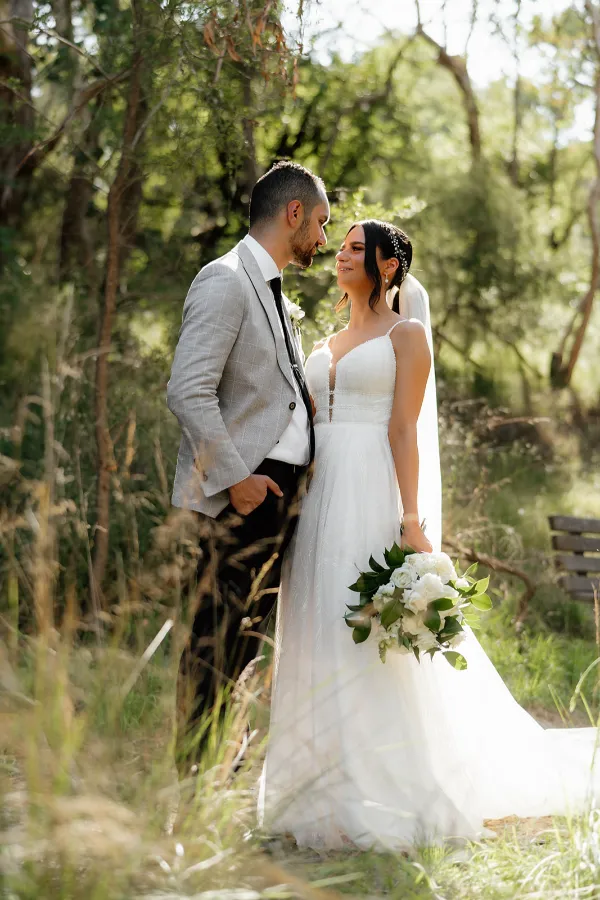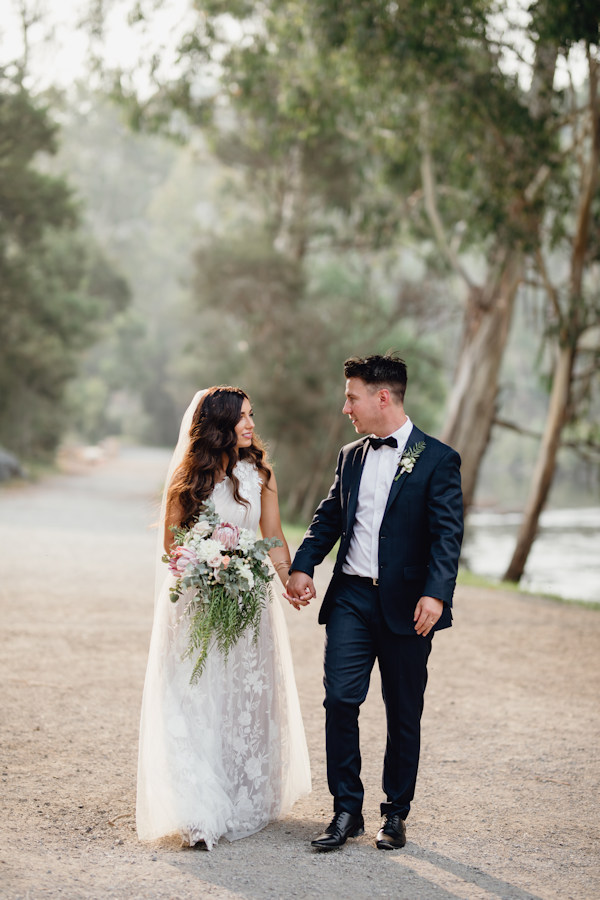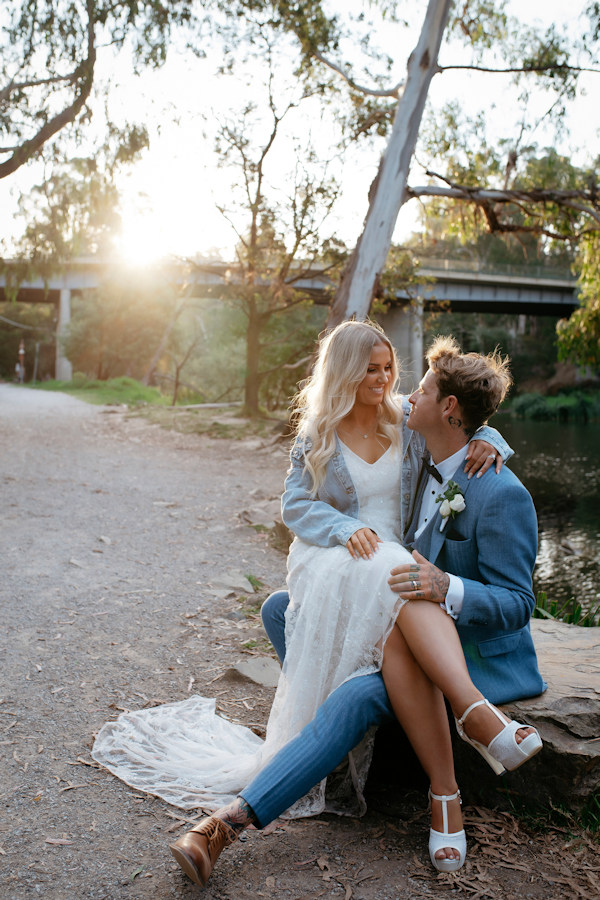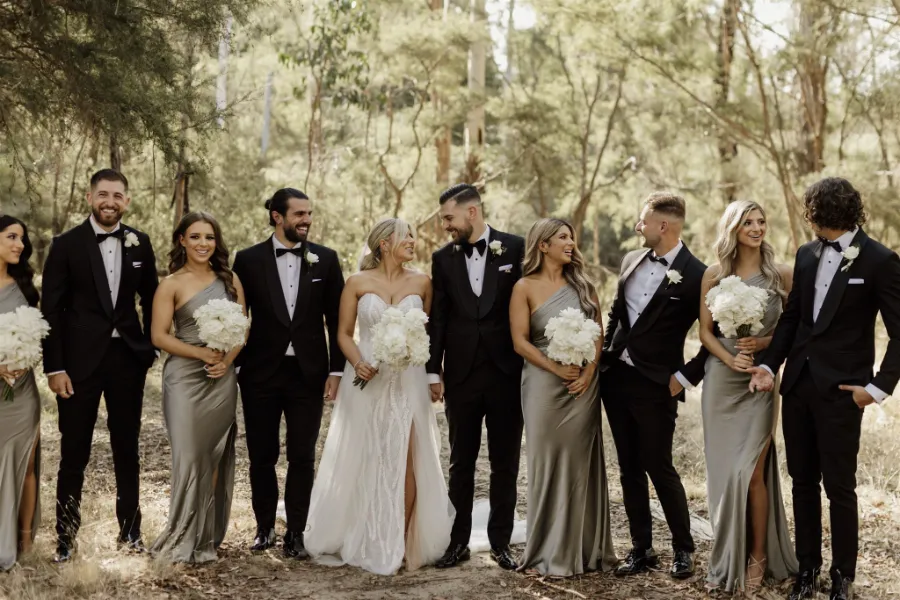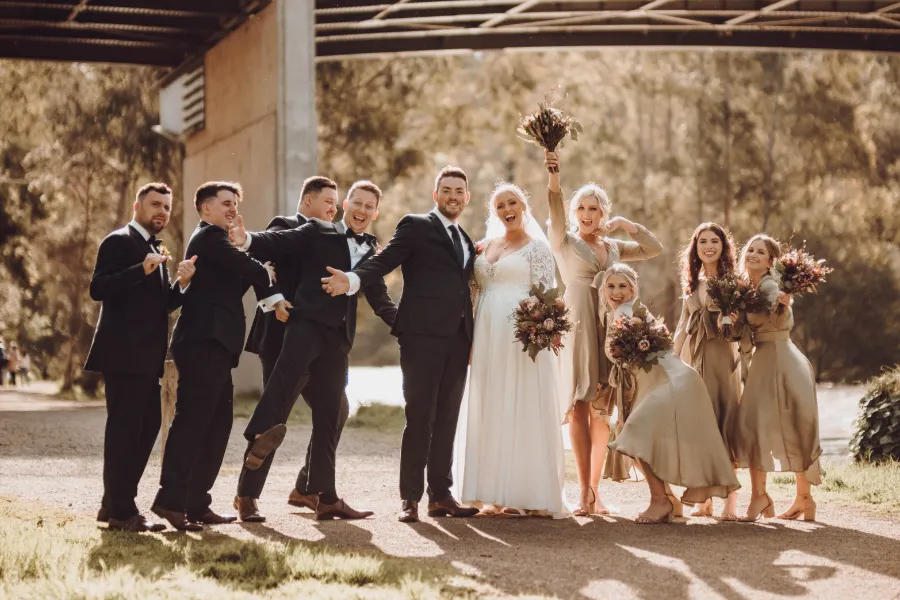 Your luxury wedding experience starts here