Night-Time Wedding Venues
Commemorate your union at a truly captivating night-time wedding venue adjoining the iconic Warrandyte Reserve. Enjoy the perfect transition from an intimate afternoon ceremony by celebrating under the stars at Bramleigh Estate and relish in the beauty of a reception that's uniquely you.
Located at the gateway to the stunning Yarra Valley, bask in the ambience and atmosphere of our private 10-acre property and enjoy the delicate sounds of the iconic Yarra River – located just a stone's throw away! The perfect opportunity to capture some truly unique images of your special day, make the most of the dusk-filled hills of the Warrandyte Reserve to create some truly stunning memories.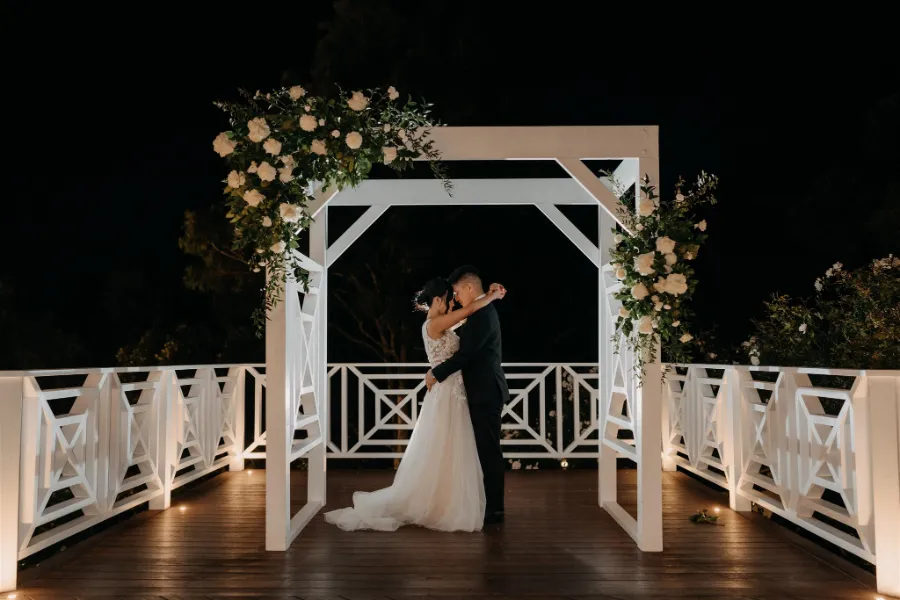 Opt for our Beautifully Styled Timber Deck
Our stunning timber wedding deck is a picture-perfect setting for your big day. Featuring a classic white wedding arbour as well as 100 Americana chairs for your guests' utmost comfort, our ceremonial deck transforms into a beautifully terraced space as the night rolls in.
Make the most of the early evening light and exceptional decor, and enjoy a moment of intimacy with your partner. Surrounded by the impressive silhouettes of neighbouring gum trees, this is the perfect place to relish in the romance of your special day.
No matter your style or taste, our outdoor ceremony space can be tailored to suit your needs. And with a team of professional wedding specialists (including your very own VIP host), you can trust that we'll work to make your wedding as beautiful as you've envisioned – no matter the time of day.
Choose Delicate Evening Light for Your Wedding Photography
Savour the soft light of the evening and indulge in some night-time shots of your special day. Our Yarra Valley venue is a gorgeous backdrop for your wedding photography, elegantly highlighted by delicate lighting options and carefully considered styling. Night-time offers the perfect opportunity to snap some unique and romantic shots of you and your spouse. Choose intimacy in a warmly-lit space and capture even more cherished moments during your reception. 
And for a truly memorable setup, opt for outdoor sparklers in a light-filled send-off at the end of your reception. The perfect way to step into your new life, immortalise your event with a brilliant display amongst family and friends – perfect for those all-important photographic memories.
Choose Bramleigh Estate's Naturally Rustic Venue for a Perfect Night-Time Wedding
Discover rustic sophistication at our exclusive 10-acre wedding venue. Set against the backdrop of the scenic Yarra River and Warrandyte Reserve, Bramleigh Estate is the perfect place to celebrate your upcoming nuptials. Enjoy a seamless transition from your afternoon ceremony to your evening reception, and relish in the romance and harmony of your wedding day.
Offering picturesque scenes and incomparable photo opportunities, our venue takes pride in helping you craft beautiful memories of your special day.
Discover how we can help your vision come to life, and find out more about hosting a night-time reception with Bramleigh Estate. Contact our team today to arrange your private tour of our award-winning venue.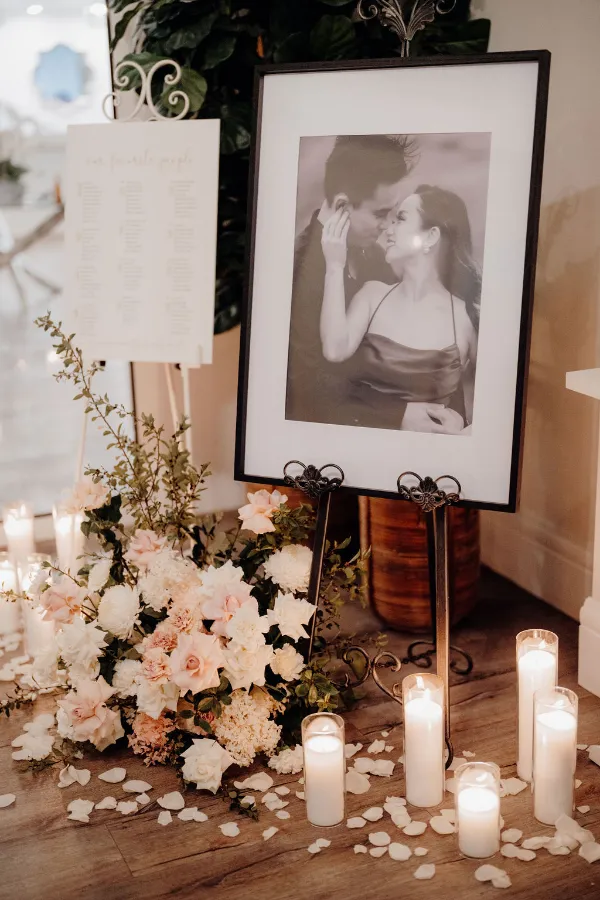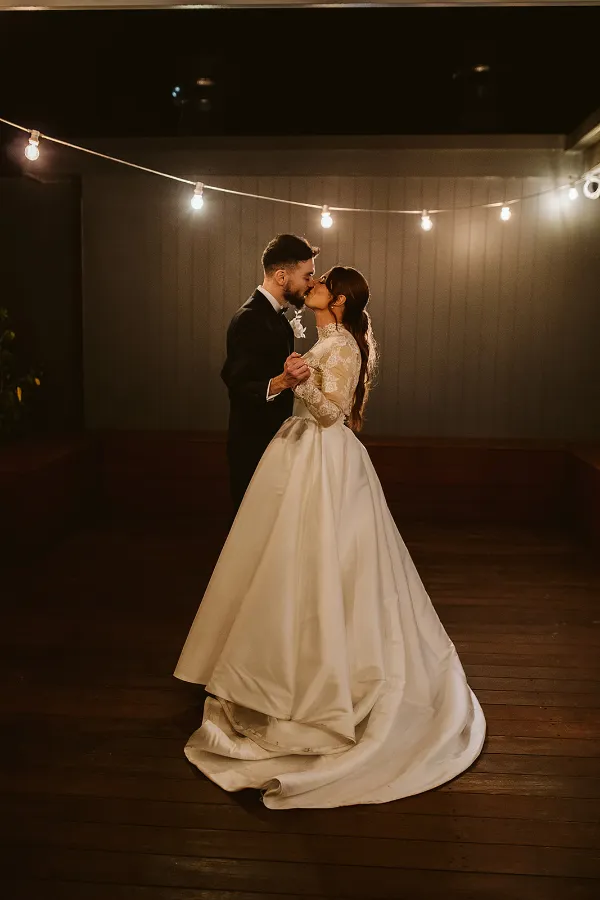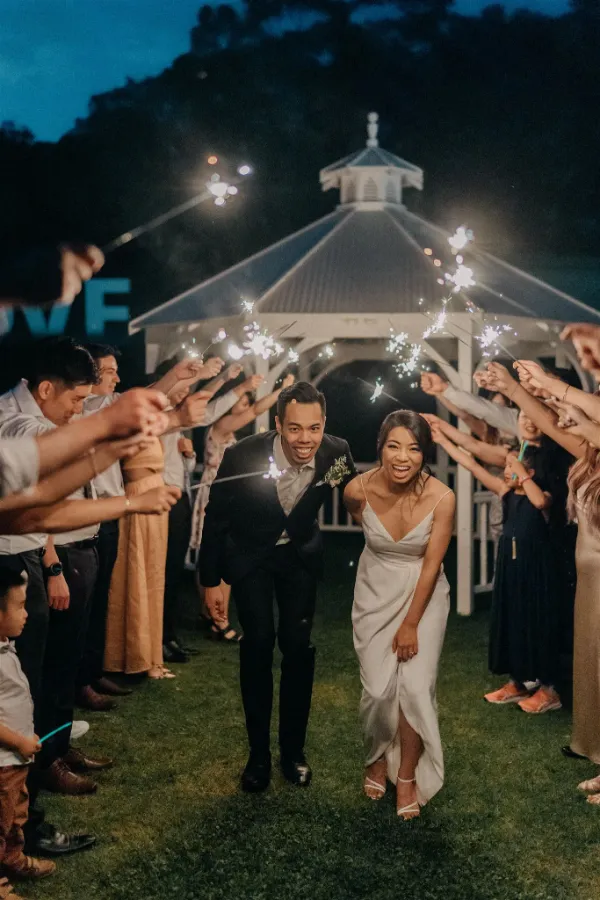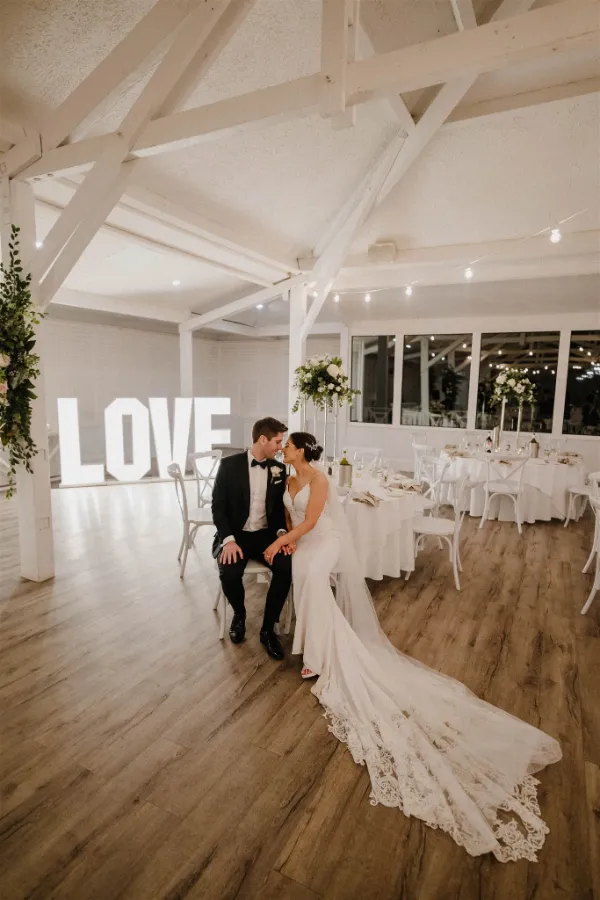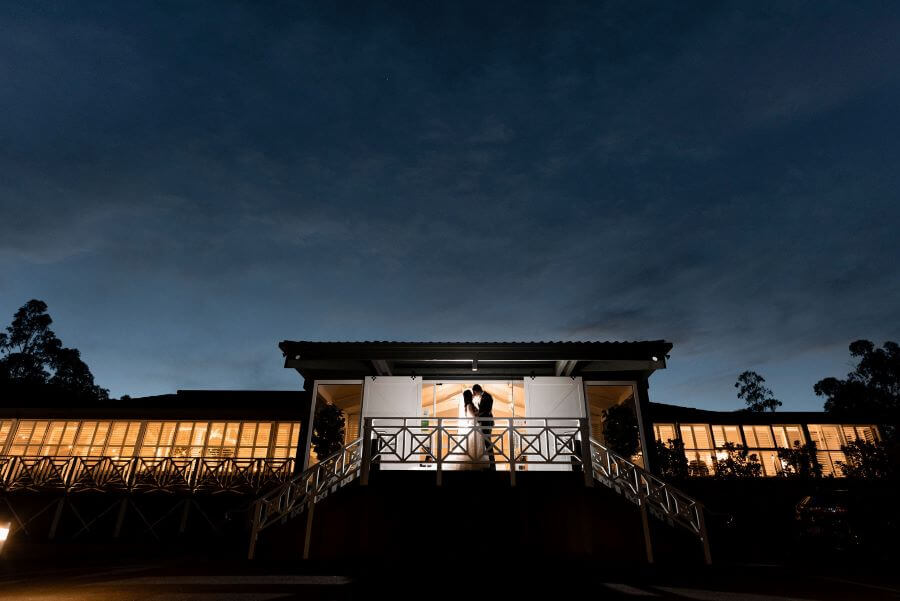 Your luxury night-time wedding starts here