If you've held a wedding at Bramleigh Estate you've probably met our brilliant wedding and events coordinator Sheridan Lett.
Sheridan joined the Bramleigh team many years ago as a fresh faced teen with a passionate outlook and little knowledge of where this new path would eventually take her!
With her warmth and understanding, wide ranging knowledge about all things weddings, and superior organisation skills, Sheridan is a such an asset to our team.
We sat down in front of the Bramleigh Estate fireplace to chat to Sheridan a little more about her long history with the business and the favourite parts of her role. 
How long have you worked in the events industry?
I started working for Bramleigh way back when I was 15 during Year 10 work experience at the original Bramleigh Receptions in Croydon. I remember the wedding trends being very different back then and we used to spend hours ironing satin and organza chair sashes and covers. I can't say I'm sorry to see the back of that fashion!
Fast forward and I've worked at multiple venues under our owner Mary-Anne – Linley Estate, Riverstone Estate and Vines of the Yarra Valley – before settling into my current role at Bramleigh Estate.
Bramleigh Estate is such a gorgeous property and we have a great team which is why it's my favourite venue at date. I've now been in the industry 12 years and absolutely love it!
What is your role at Bramleigh Estate and what is your favourite part of your job?
I am one of Bramleigh's wedding and events coordinators. Having assisted with and coordinated hundreds of events over the last 12 years I definitely have the resources and skills to help you plan your ultimate wedding day!
Every wedding is so different and that's what I love about my role. Whether it's customising a client's running schedule to ensure they have maximum dance time, or nailing the perfect floor plan for a grand entrance.
But I think my all-time favourite part of a wedding is actually the ceremony as I love hearing each couple's personal story. I get to know my couples quite well over the months and sometimes years planning their wedding, so it's very special to hear how it all began.
What do you like to do on your days off?
I have two beautiful daughters who I'm very proud of. My eldest is nine and my youngest is four – yes my baby is going to primary school next year!
They both absolutely love horse riding so a lot of our spare time is spent riding our girl Kit and running around a horse paddock. My gumboots are certainly not as glamorous as my wedding attire.
If your life was a movie what would it be?
The Wedding Planner as who doesn't love J-Lo! I try to channel that inner sass and Queen when looking after my couples. Especially before a bride is about to walk down the aisle to help them with confidence.
What's your favourite wedding style or theme?
One of my couples earlier this year had a beautiful rainforest theme. We had literally truck loads of trees arrive from 8am to completely transform the room and I loved seeing the wedding come to life!
With large setups like this I make sure I go through everything with a fine tooth comb as it's important the set is perfectly timed so everything flows. For example the cake has to arrive before the florist so they can add the flowers, or the band needs to know to set up early so sound testing isn't happening during the ceremony. I'll assist you with all these finer details to ensure your day is perfect!
What advice would you give to new wedding coordinators?
As busy as a wedding day can be, it's the most important day for the couple, so you need to make sure you spend the time to ensure they have the experience they have been dreaming of.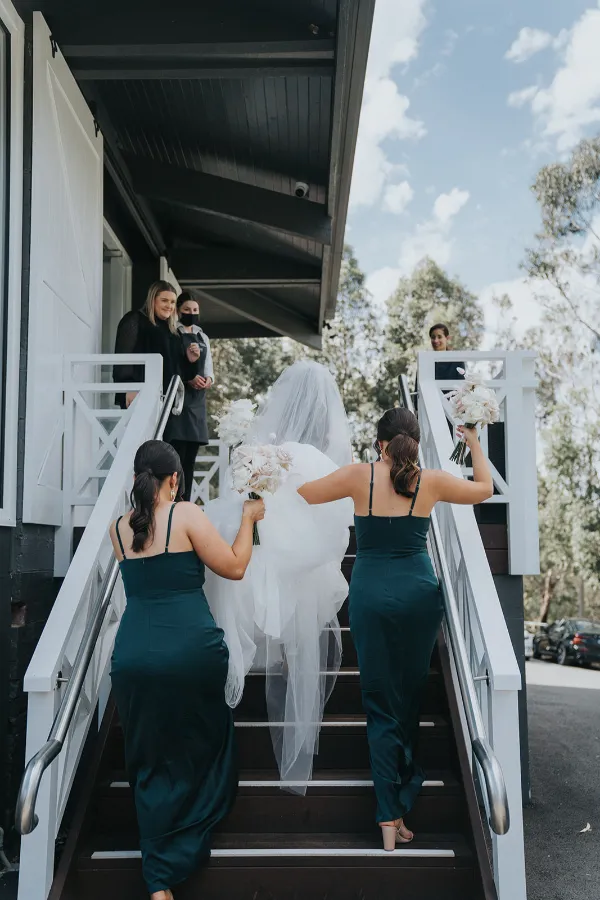 What's a fun fact about you?
I absolutely love tennis! I played for 13 years from prep to year 12. My sister and I still make sure we go to the Australian Open each year as I love watching Novak Djokovic and how he works the crowd!
Find out more
Contact our sales team today to schedule a private tour of our award winning venue and have Sheridan coordinate your wedding too!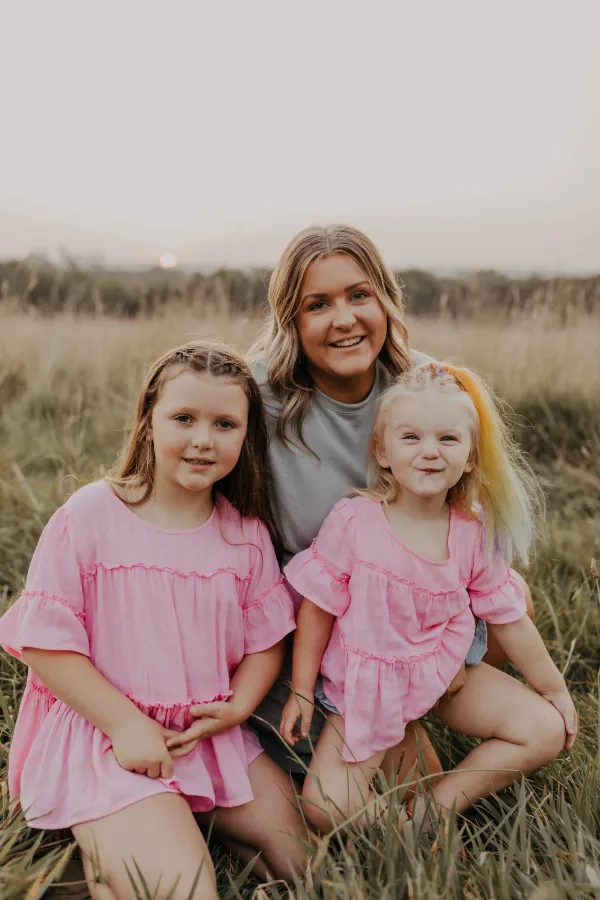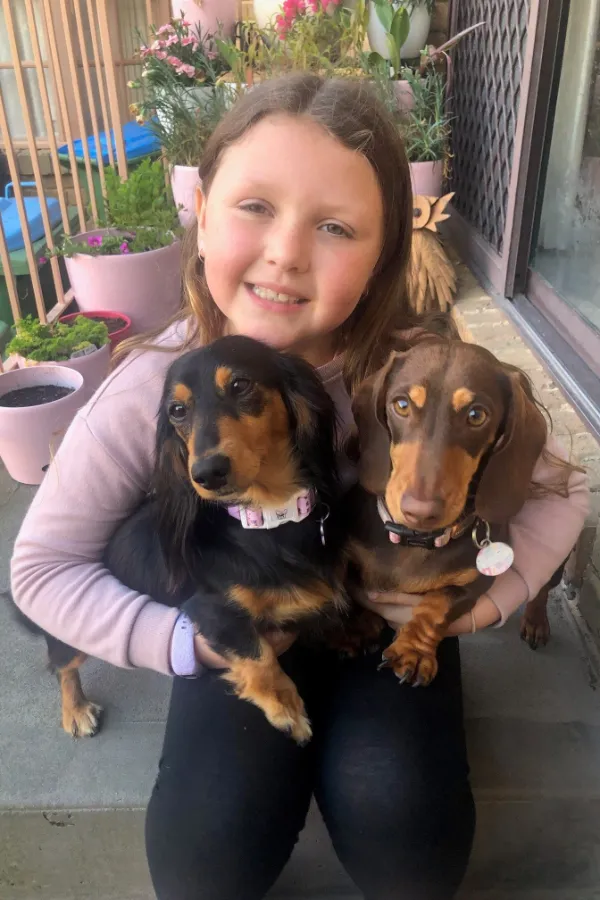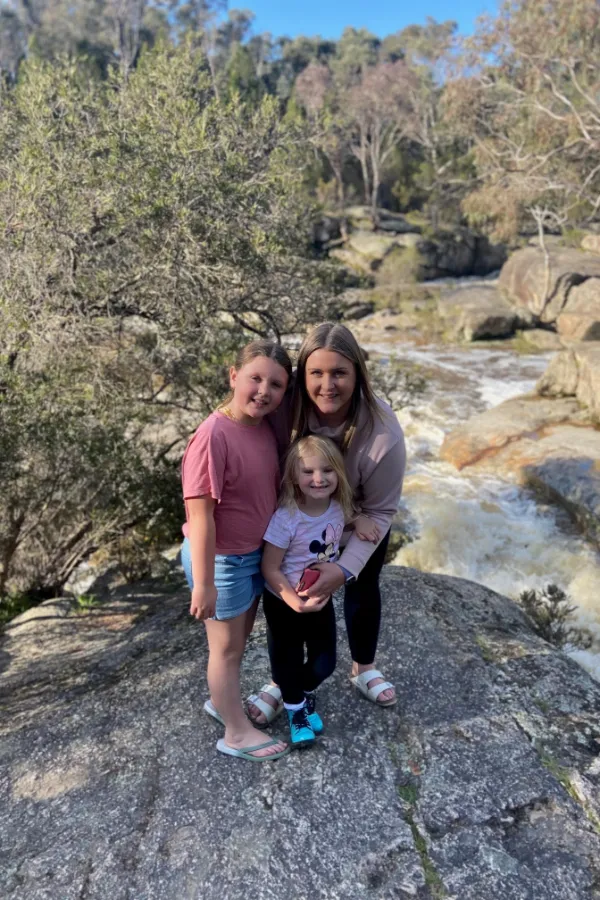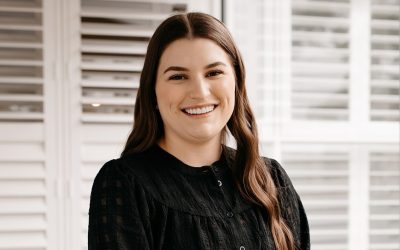 Meet Katelyn, one of our talented wedding coordination team members with a wealth of wedding related experience.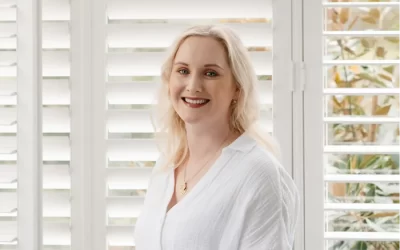 With her positive, can-do attitude and wealth of knowledge about all things wedding related, especially after recently being married herself, Bramleigh simply wouldn't be the same without her!
Executive Chef Chandra helped Bramleigh Estate win Best Wedding Caterer at the 2022 Victoria & Tasmania Restaurant & Catering Awards for Excellence.