When it comes to organising your wedding, there are a whole host of methods to choose from. From the traditional, and sometimes costly, wedding planner, to the more intimate self-planned affairs, finding the best process for your wedding planning can be a little overwhelming. It's no surprise then that couples everywhere are turning to the internet for a slightly different planning process. Introducing the wedding website.
Soon-to-be spouses the world over are choosing wedding websites to accurately and seamlessly plan their weddings. Highly adaptable and easily shared, wedding websites are the choice of the season thanks to their ease of use and accessibility.
Want to know what all the fuss is about? Read on to find out more about the benefits of using a wedding planning website for your special day.
Find Everything in One Place With a Detailed Wedding Website
Wedding planning websites are the perfect way to streamline your wedding management process with ease, at any time that suits you. Easy to set up, even the most basic options will allow you to benefit from a range of features. From sending out digital save-the-dates and invitations, to tracking RSVPs and managing guest numbers, a wedding planning website could be your key to creating the wedding of your dreams.
It's important not to overload your guests with too much information on your wedding website so make sure you only include relevant and valuable information.
Start with the key details such as who, when and where – who is getting married, when, the location for the ceremony and reception, and the date for RSVPs. The RSVP section could be a simple online form that includes guest names, their attendance and a section for any dietary requirements. Also make sure to include helpful information such as the dress code, a Google Maps link to the venue, parking directions and some hotel or B&B suggestions nearby for any travelling guests. And don't forget to include the main timings for the day including what will happen between your ceremony and reception.
You can also let guests know whether children are invited or if a plus one is included. You could include any gift preferences, for example a link to a gift registry, or let guests know that you prefer that they make a contribution to a wishing well or that no gifts be given at all.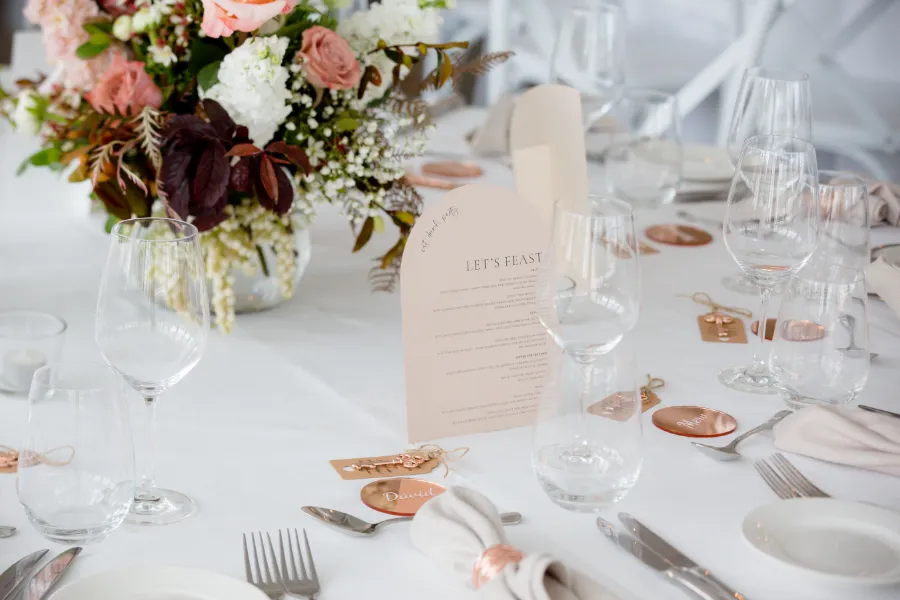 Personalise Your Wedding Website
You also have the opportunity to personalise your website so that it clearly reflects you! Maybe include something fun such as the story of how you and your partner met and fell in love. You could even include a fun little questionnaire for your guests to fill out such as 'Who is more likely to be late to the altar?' or 'Where did the proposal occur?'. Or maybe add details, bios or fun facts about your wedding party or share any social media and technology guidelines for your wedding, or a personal hashtag.
Creating a website for your wedding limits having to answer the same reoccurring questions from guests. The time it takes to originally create your website pays off with all the time saved having to repeat and clarify information and chase RSVPs (you could set up an auto reminder for anyone that doesn't RSVP by the due date).
If you're looking at a more detailed version of a wedding planning website, you can even enjoy refined features like budget calculators, automated workflows, and countdowns to your big day! Well-defined and rich in resources, these websites are the ultimate organisational tool to simplify and modernise your wedding planning.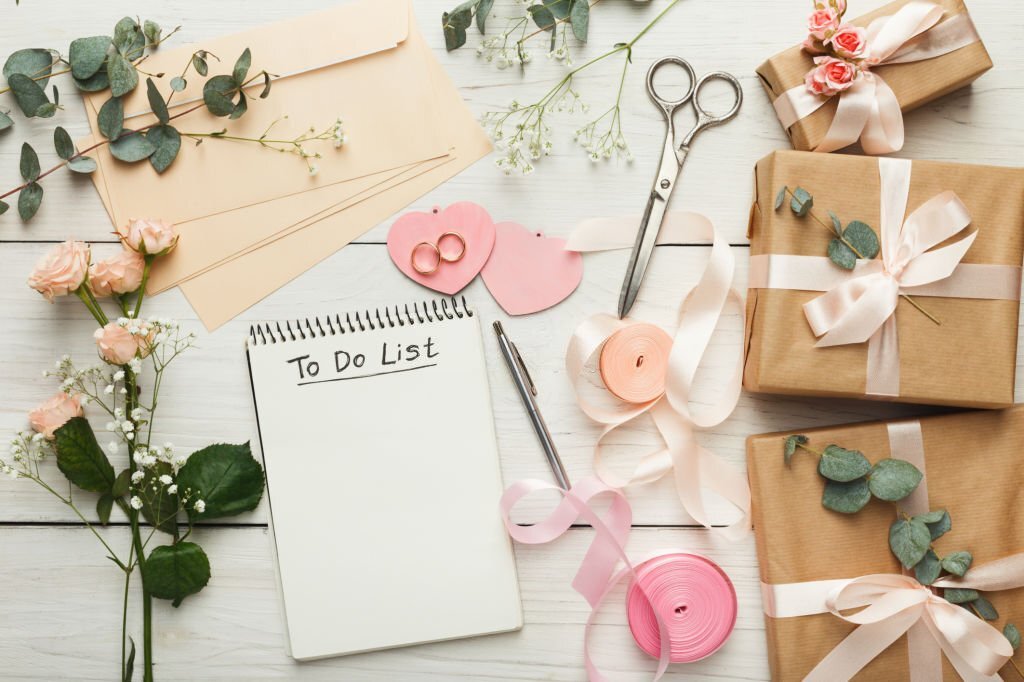 Keep Your Loved Ones in The Loop
It's important to be surrounded by those you hold dear on the day of your wedding, but that can mean having to juggle many different streams of communication. From RSVPs to unique dietary requirements, a dedicated wedding website can help you communicate with your guests quickly and efficiently, reducing the repetition of that all-important information! With a website like Zola, your guests can find all the necessary notes in one place – whether that's your registry, wedding details or RSVPs.
Alternatively, some wedding websites are excellent for relaying more long-form information, like suggestions on local accommodation and detailed directions to your fairy tale location. These are particularly handy if you're planning a destination wedding as you want to make sure your guests can find you! A tool like Wedsites can be game-changing when it comes to communicating all of that information to your friends and family – you can even put together a handy page of Frequently Asked Questions to make sure you've really covered all your bases.
Set The Tone For Your Special Day
While these platforms may be digital, by no means do they take away from your creativity. In fact, they can be a great way to set the tone for your special day. Whether you're going for a bold and bright theme full of colours and fun, or something a little more delicate and subdued, wedding websites are highly customisable so you can create an aesthetic that resonates with both of you. A wedding website is a great way to not only organise your day but for your guests to come along for the ride!
Craft your Dream Wedding with Bramleigh Estate
Organising your wedding should be a truly magical time for any couple. From the initial excitement to the romance of a life together, crafting the perfect celebration can be as pivotal as the day itself.
Whether you're putting together your special day with a wedding website or opting for a more traditional planning process, choosing your wedding venue is an all-important choice that shouldn't be put off. Discover the magic of the Yarra Valley at Bramleigh Estate – a beautiful 10-acre wedding venue with stunning natural features. Our beautiful property is the ultimate setting for your dream nuptials.
Find out more about our stunning location and how we can help you craft your dream wedding day.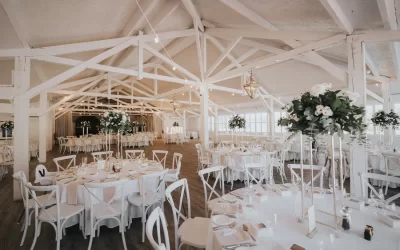 Congratulations! You're engaged and with your long guest list it's time to start looking for your perfect large wedding venue in Melbourne! Here's what to consider to also keep that intimate wedding feeling you've been looking for.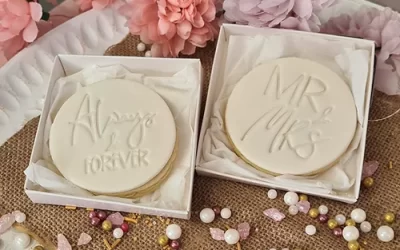 To make sure that your wedding is truly unforgettable, a stylish bonbonniere is the perfect finishing detail that will take your wedding from great to exceptional. Read on to discover our favourite thoughtful and creative wedding bonbonniere ideas.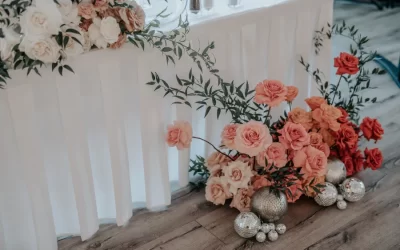 Whether you've been dreaming about your wedding since childhood or just started thinking about what your dream wedding looks like, we've got some inspiration to ensure your big day is perfect.