Introducing Emily and Kevin whose wedding at Bramleigh Estate luxury wedding venue Melbourne was simply stunning!
The gorgeous couple married in March 2023 in a beautiful outdoor wedding ceremony and reception at Bramleigh Estate.
Read on for more of their experience being married at our award-winning wedding venue in Warrandyte, Melbourne.
When and where did you meet?
We met through a mutual Uni friend from the old Uni Club days back in 2015.
How long were you together before one of you popped the question?
Kevin proposed on our six year anniversary! So it was definitely a long time coming hahahaha!
Tell us about the proposal! Did your partner suspect anything?
Emily: I literally had zero clue, but looking back there were SO many hints that I should have picked up on. We went away as we do for every anniversary, and Kevin set up a painting date for us as painting is one of my favourite things to do. We chose an inspo pic of Disney's 'UP' movie and both had to paint it. Sitting at opposite ends of the table facing each other, Kevin set up a physical barrier between our canvases so we couldn't see each other's masterpiece. At the end we did a grand reveal and his had 'Will you marry me Emily?' on it – I should have known!!!!
How did you feel seeing each other for the first time down the aisle?
Kevin: Having seen Emily earlier in the day for our first look, I didn't think that the emotions and surreal feelings would overcome me and yet there I was, in an eye-puddle of tears watching the love of my life walk down with my now father-in-law. It was an incredible feeling of love and appreciation for the beauty that was my wife and the day.
Discover more about Bramleigh Estate's wedding ceremony locations on our Ceremonies page.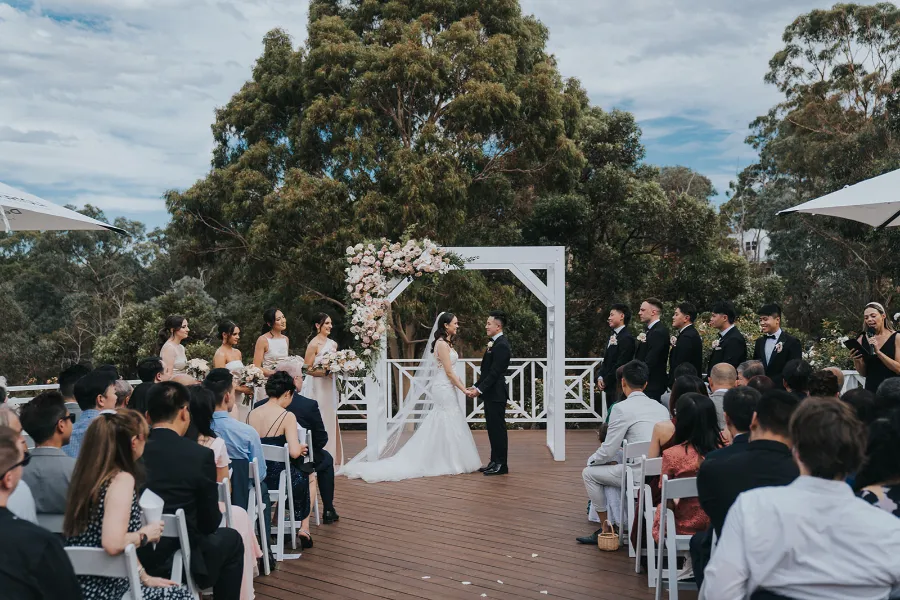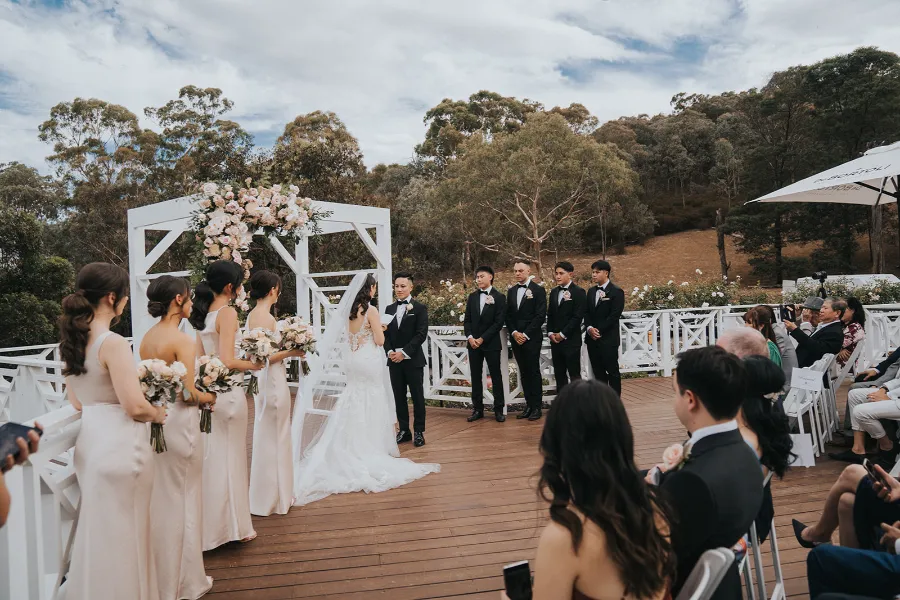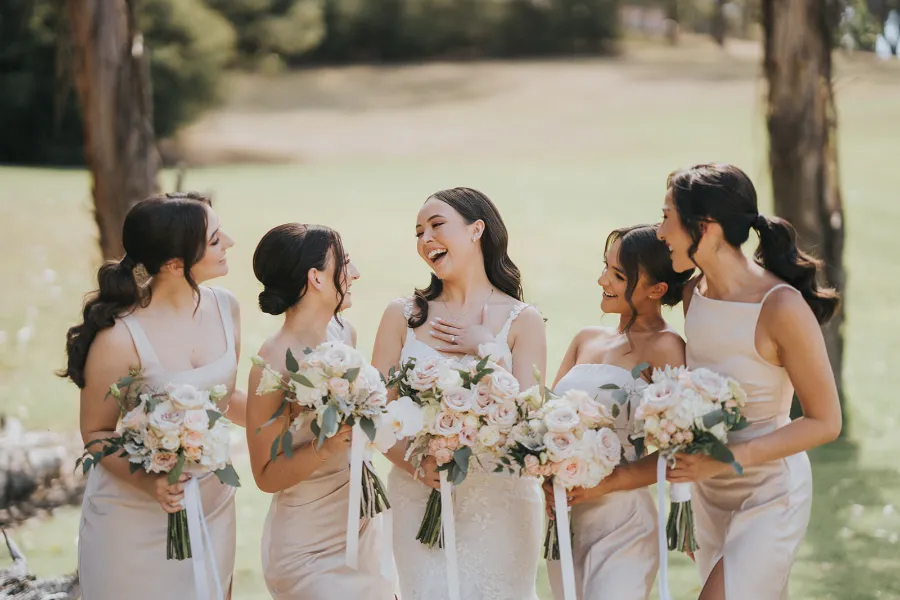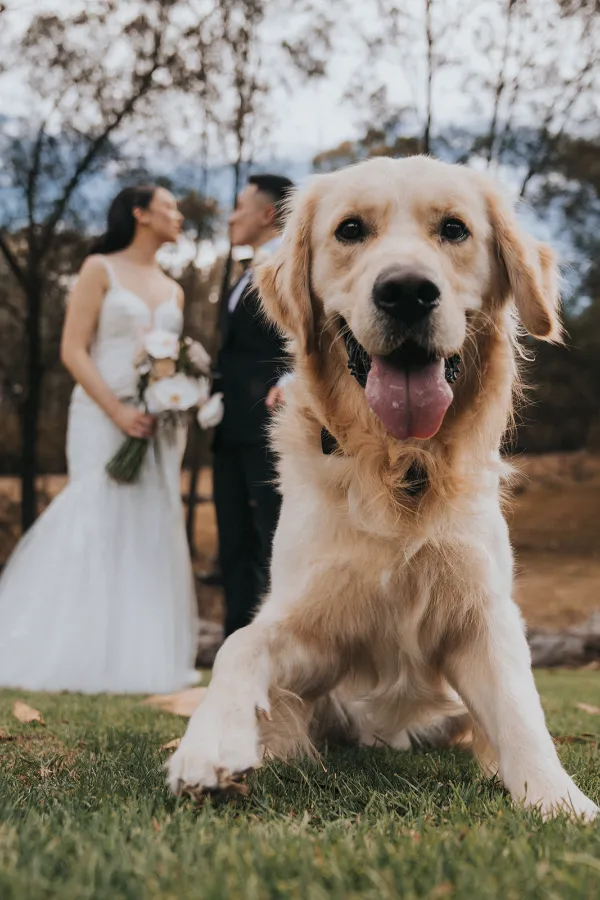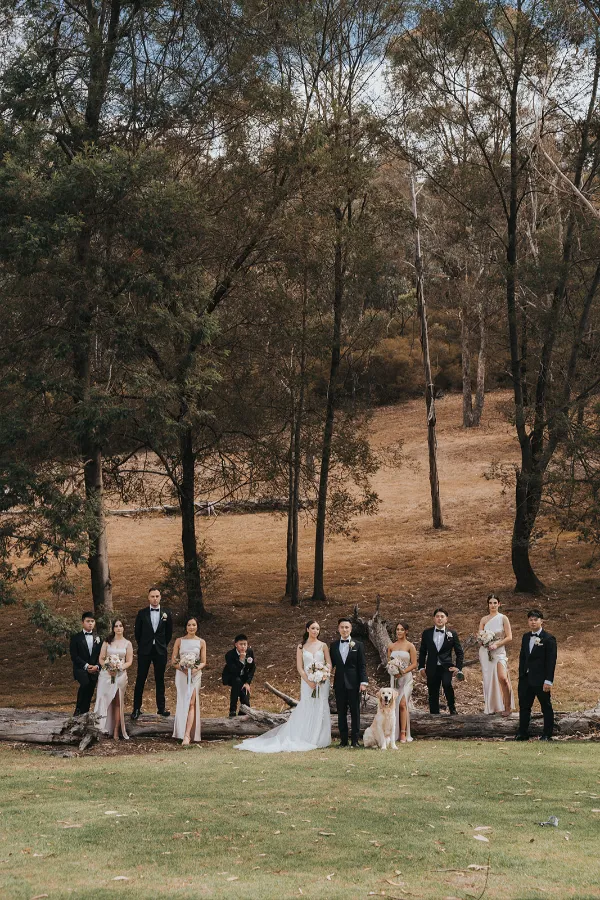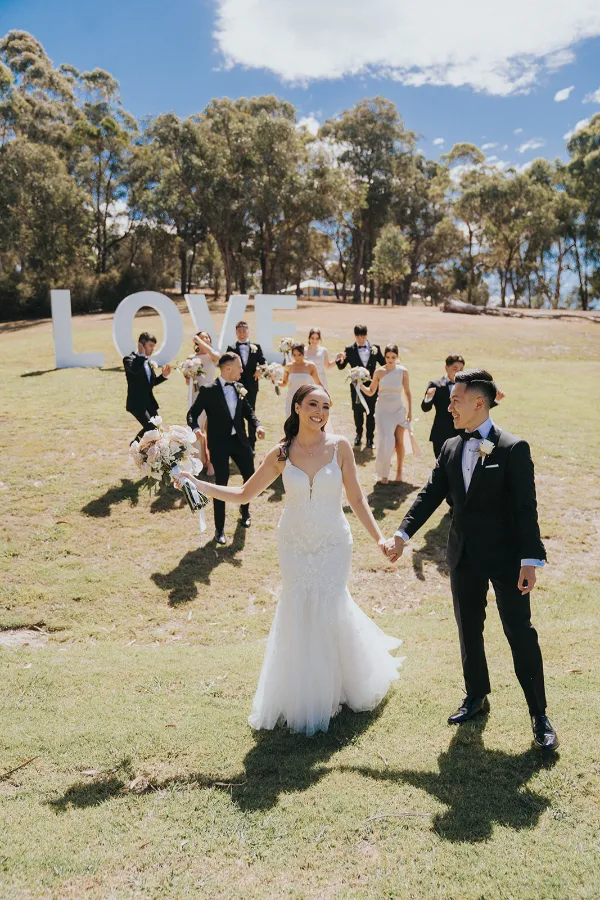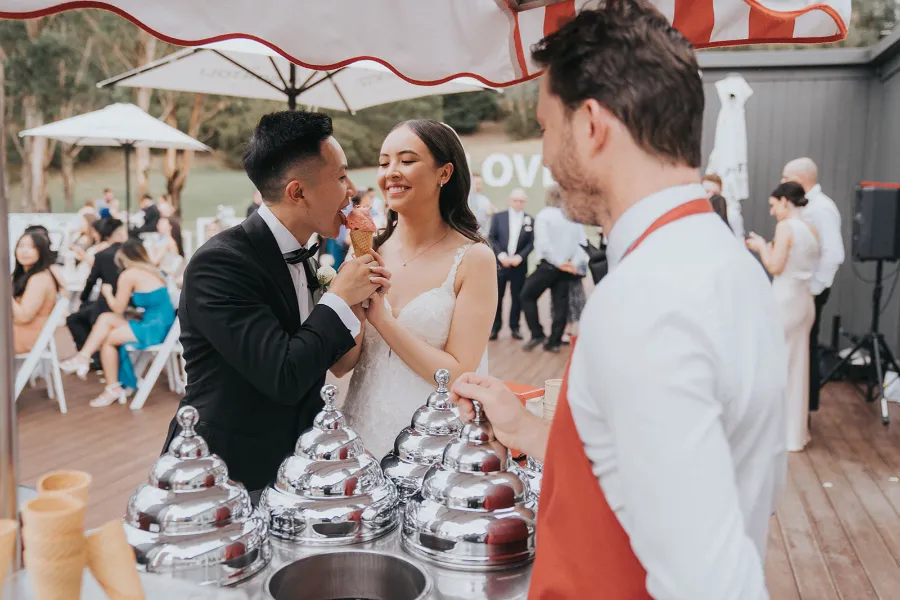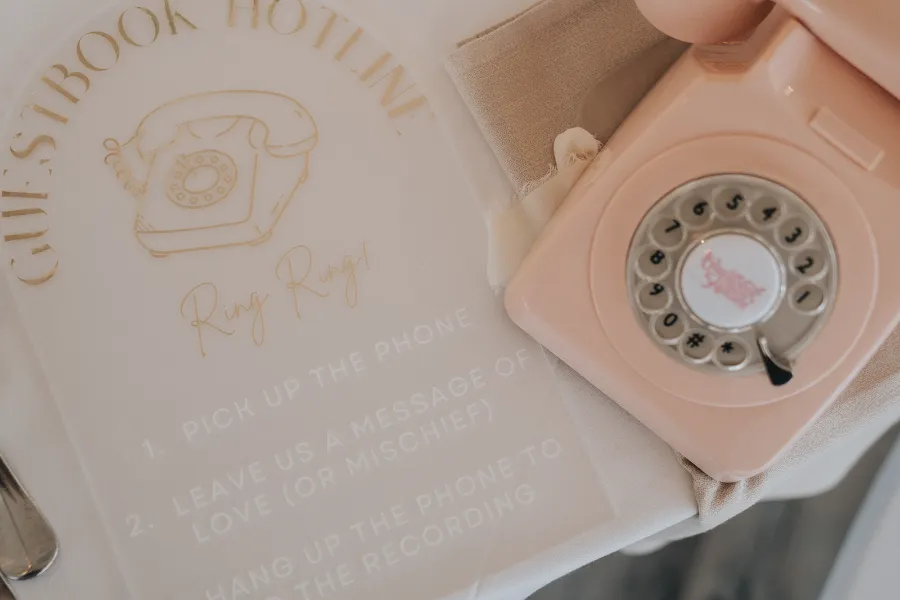 Who were your favourite suppliers on the day and why?
First comes to mind is Silas Chau, what an INCREDIBLE photographer!!!! We knew he was going to be good, but these pictures are a whole other level. He made every single person feel completely comfortable in front of the camera. He captured our perfect day and documented so many cherished memories in such a special way. We also love our wedding video by Bright Light Weddings. David and Jay's work is sooooo good!
We also have to thank Bramleigh Estate of course. What an AMAZING team of people to work with. So welcoming, accommodating, kind and supportive. They provided everything we needed to make our day absolutely perfect. Every time we visited Bramleigh we were welcomed with big smiles and open arms and the team legitimately did anything and everything they could to help us out. Special mention to Emily, Katelyn and Jordan especially, who truly looked after us and made our experience at such a luxury wedding venue amazing. We cannot thank you enough!
The beauty team Renee, Ellie and Krystal who made our bridesmaids, mums and myself absolutely gorgeous on the day! They all made us look and feel SO beautiful and confident and absolutely nailed the hair and makeup brief. Dream team!
Our celebrant Sarah lead a beautiful, light hearted, humorous, modern, exciting ceremony. Exactly what we were wanting and she is just the VIBE! She also made the whole actual getting married part of getting married (eg documentation and paperwork) so seamless and stress-free, from start to finish. Thank you Sarah!
We could literally thank every single one of our suppliers – everyone did such an incredible job!
Cake – Bakes by Her
Florals – Mae Berry Florist
Signage – Event Signs
Stationary and Favours – Sunshine Studio (shameless plug – this is my work, might I add hehe).
DJ – Davy Wong
Photobooth – Jimbo's Amazing Photobooth
Gelato Cart – Bianco Latte
Audio Guestbook – Guestbook Hotline
First Dance Classes – Dance with Taryn
During the reception while you were sitting at the bridal table looking out at your guests how did you feel?
It felt surreal seeing all of our closest friends and family in one venue with everyone there to celebrate our love and relationship. It was a very warm and exciting feeling evident by the copious amounts of tears shed on the night and how everyone absolutely tore up the dancefloor.
Looking back on your wedding day what was the best part?
OMG there were so many highlights!!!
Firstly, seeing all of our favourite people from different aspects of our lives in one room felt SO surreal. It felt like a crazy crossover episode of our favourite shows or something.
A highlight for sure would be having our fur baby golden retriever Leo be part of our day and our wonderful ring-bearer, or I should say, Ring Bear. It was SO special having him there and being able to share our day with him. A big thank you to Dog Dayz Warrandyte (literally 5 minutes from Bramleigh we might add) who made this happen!
Kevin's vows had everyone crying. There was not one dry eye in the room!
Our guests were ready to party and had the dance floor pumping all night. And then at the end they all circled around us and had their phone lights on and were waving them around to Taylor Swift's 'Enchanted' as our ending song, while we danced together and just took in the moment. That is a very special memory we will cherish forever. We have no clue who started the phone-light thing, but we were very grateful because it was SO special.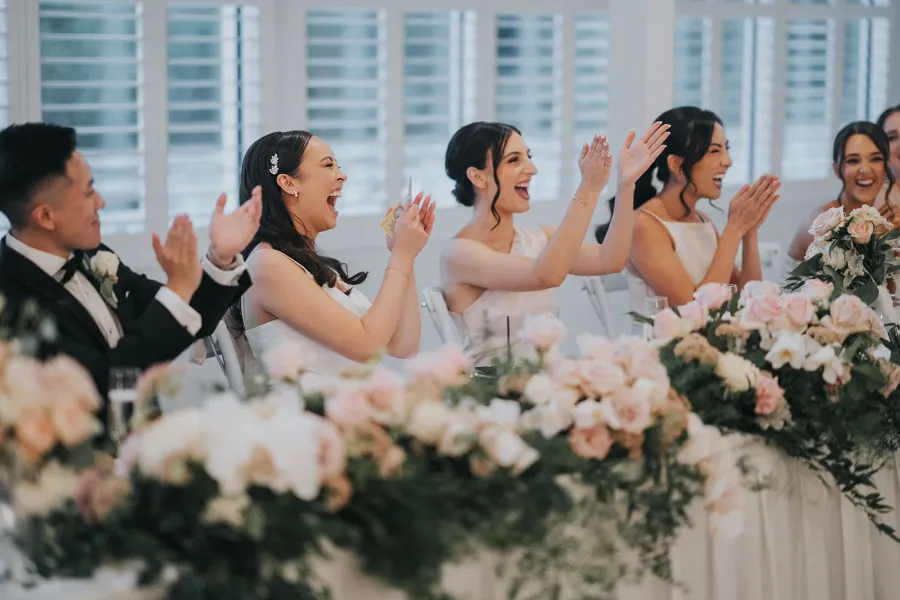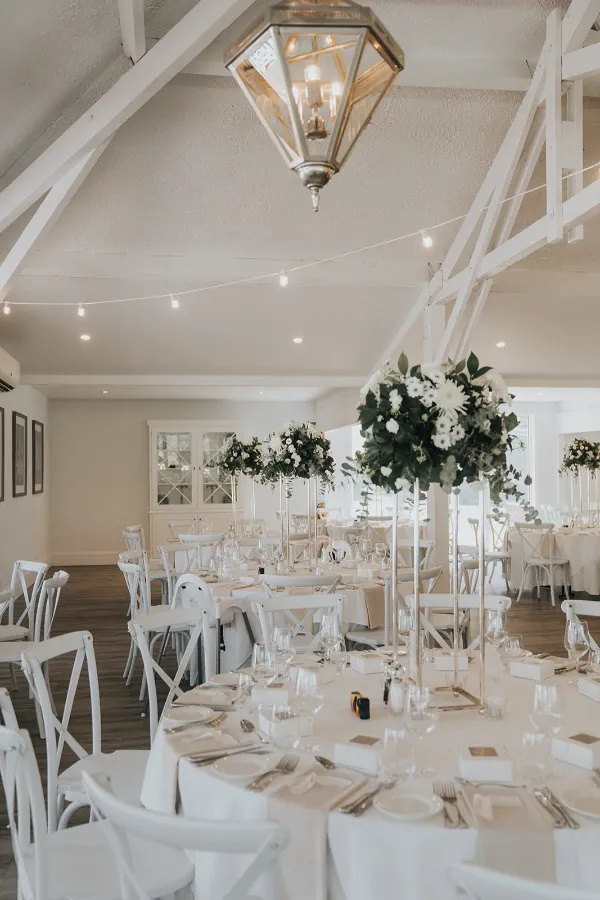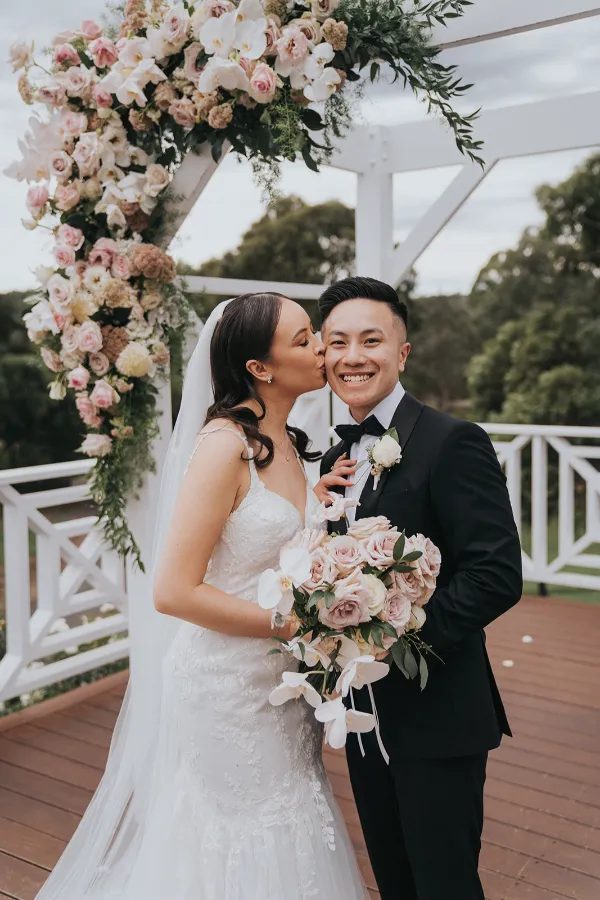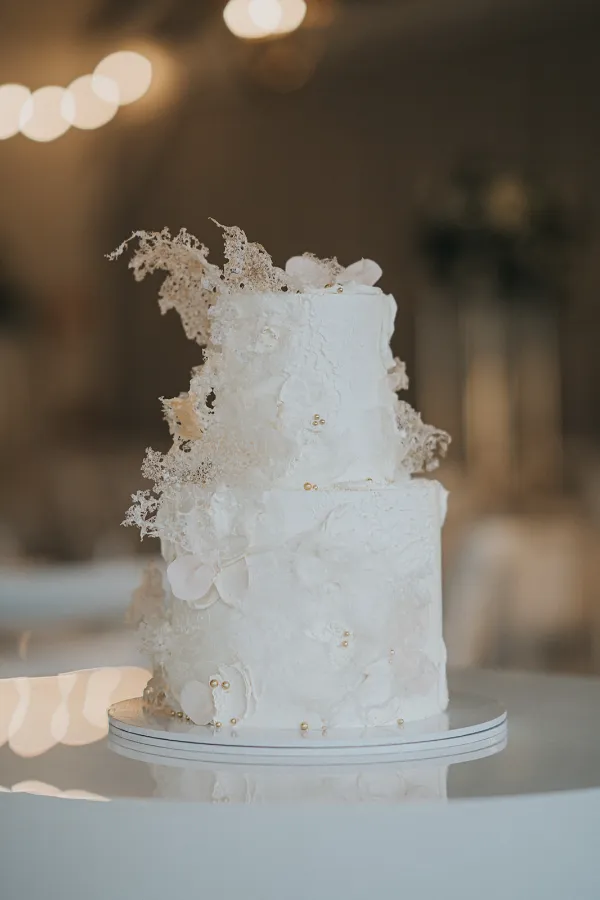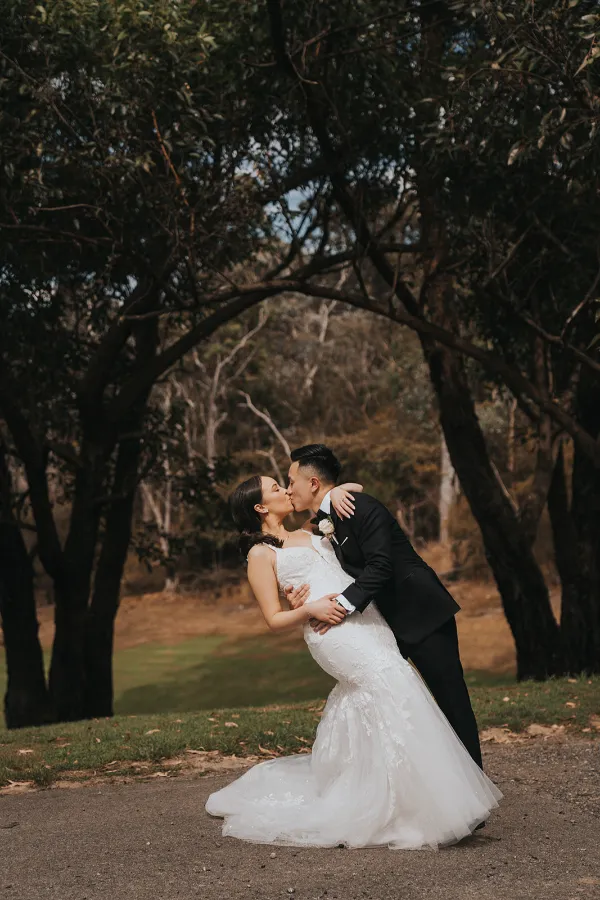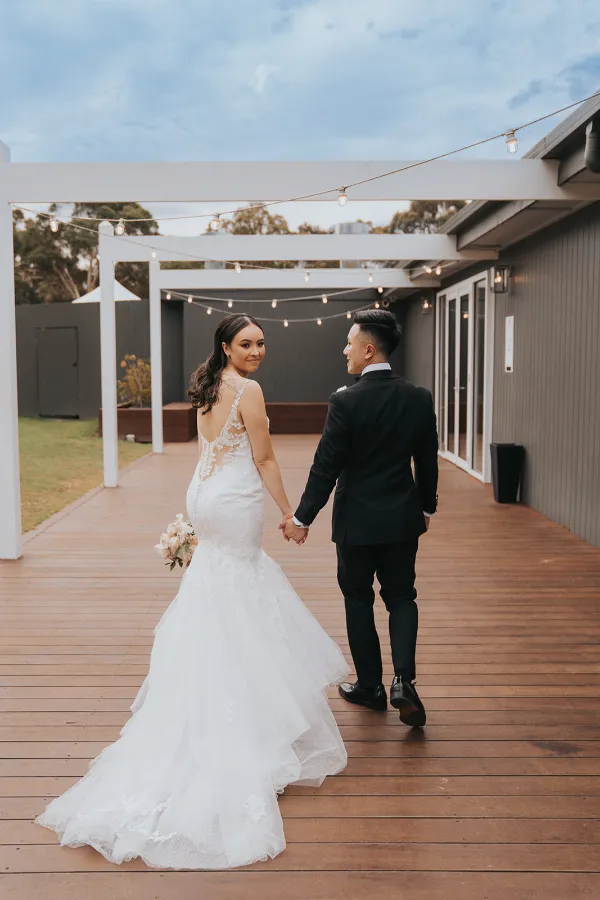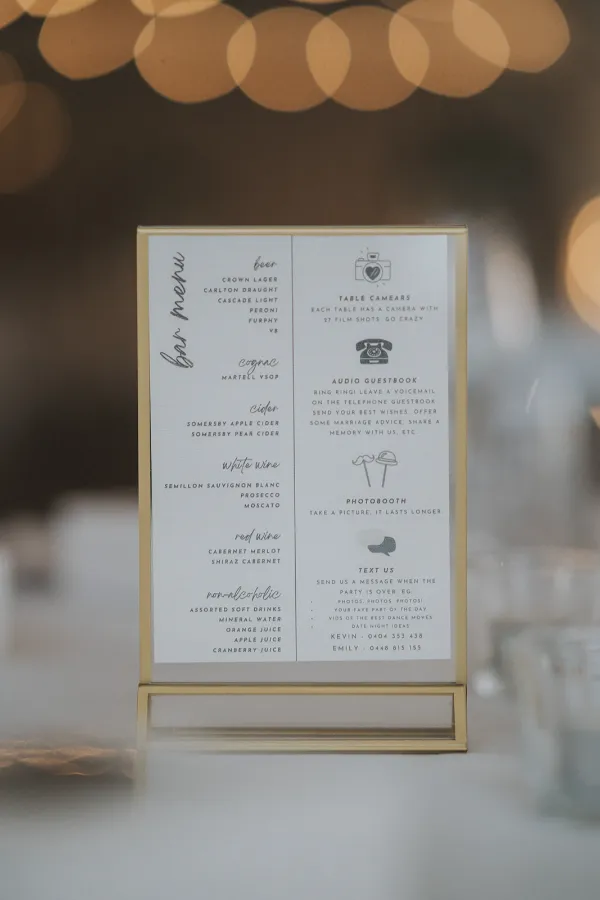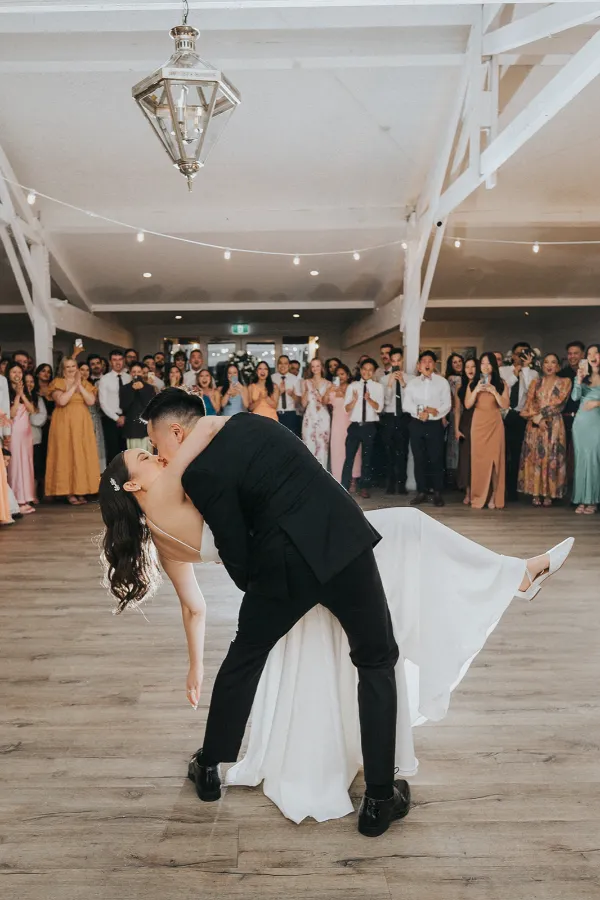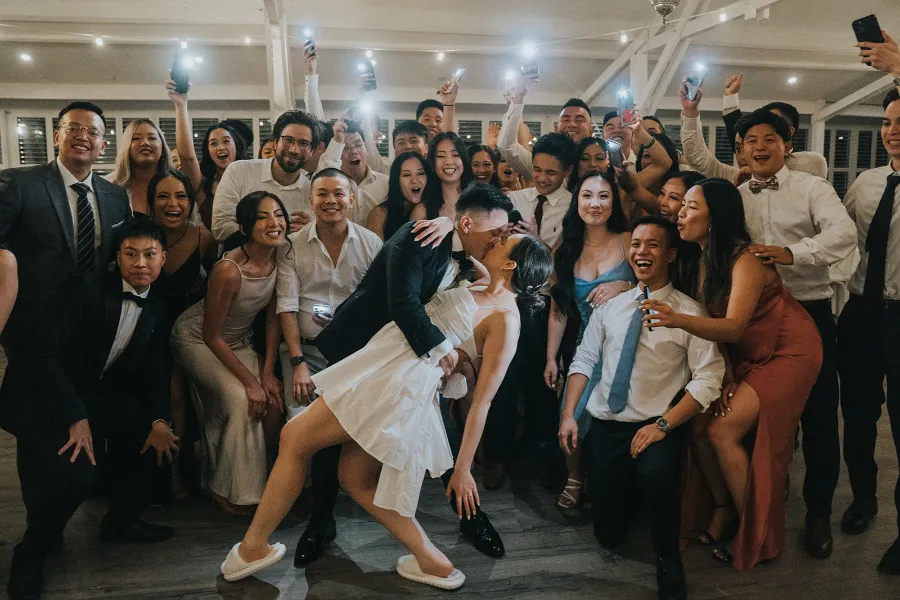 What tip would you give to anyone planning a wedding? And also, a tip for the actual day?
Make sure that every decision you make is for you two, and you two alone. At the end of the day it's YOUR day so the most important thing is that you're both happy and that is the biggest priority.
On the day, make an extra effort to be completely present in the moment and remember THIS IS YOUR DAY!!!!! Make the conscious effort to spend as much of the day with each other as possible because it literally flies by so you want to be spending it by each other's side. STICK TOGETHER!
How has married life been for you since the big day? What's next for the future?
It's only been a few weeks so far, so we've just been reflecting and taking it all in. We'll be setting off for Europe soon so that will be exciting and is something to look forward to!
Anything else you'd like to add?
Again, we'd like to thank Bramleigh Estate for everything. They have been the BEST team to work with to make our dream day come true. Also how amazingly stunning is this venue OMG?! If you have come across this page because you're considering Bramleigh as your wedding venue, just book it. From one couple to another, they made the journey so exciting, seamless, stress-free and incredible. You will not regret it I promise!
Learn more about Bramleigh Estate luxury wedding venue Melbourne or download our wedding package. Or why not get in touch with the Bramleigh Estate team to schedule a personalised tour and start planning your own dream wedding.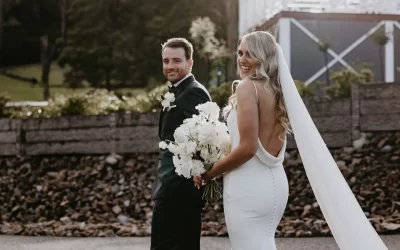 Introducing Teagan and Glenn whose beautiful Melbourne wedding reception at Bramleigh Estate was super fun and stylish!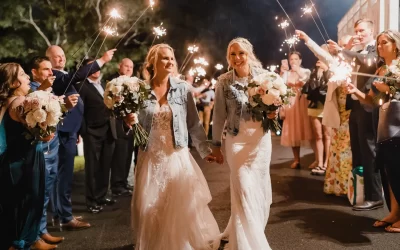 The Bramleigh Estate team is delighted to introduce Jessica and Alexandra who tied the knot in a gorgeous ceremony and reception at our Yarra Valley Wedding Venue.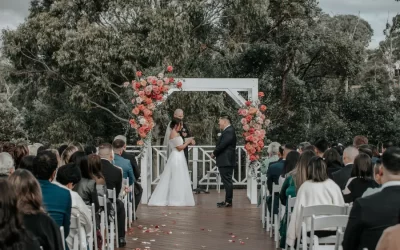 High school sweethearts Simone and Daniel were married in a gorgeous wedding ceremony and reception at Melbourne wedding venue Bramleigh Estate.