We're pleased to introduce our beautiful newlyweds Eliza and Ahmet. This gorgeous couple enjoyed a modern Turkish wedding reception in Melbourne at Bramleigh Estate.
Eliza and Ahmet met at work in mid-2017 and have been together ever since! Read on to learn more of their story and their experience of tying the knot at our award-winning wedding reception venue.
Tell us about the proposal! Did your partner suspect anything?
We had been talking about it for a while so Eliza was kind of suspicious. Ahmet had planned to have Eliza's best friend there to take photos of us and record it. But Eliza came down with what she reckons was the first case of COVID-19 in Melbourne, so we had to postpone!
A couple of weeks later we met up at the beach where we always used to hang out. Eliza walked onto the beach (it was meant to be sunset but she got stuck in traffic so it was borderline darkness), to find a beautiful tent all lit up. And Ahmet was standing there with 'Love is an Open Door' playing in the background.
We always joked about the part of the song where it says 'Can I say something crazy? Will you marry me?'. And at that part of the song, Ahmet got down on one knee and the rest was history!
How did your wedding day begin? Did you incorporate any Turkish wedding traditions?
Our wedding day began with a colourful Turkish 'Fetching the Bride' wedding tradition called Gelin Alma. This involves the groom and his family and friends travelling to the bride's house accompanied by a procession of davul (drums), zurna (pipes) and bright flares.
The groom's party dances outside her house before the groom enters to receive his bride from her family so that they can start preparing for the wedding. 
It was such a beautiful way to start off our day of celebration! A Gelin Alma allows the bride a time of grieving, of leaving your childhood home and family, and a time to start the celebration and excitement of marrying your husband.
Tell us about your wedding ceremony. How did you feel seeing each other down the aisle?
We had already seen each other at the Gelin Alma in the morning so it wasn't as tear jerking as it may be for some other couples but it was still nerve racking! We couldn't wait to be back with each other after being apart just before the ceremony began.
Discover more about Bramleigh Estate's wedding ceremony locations on our Ceremonies page.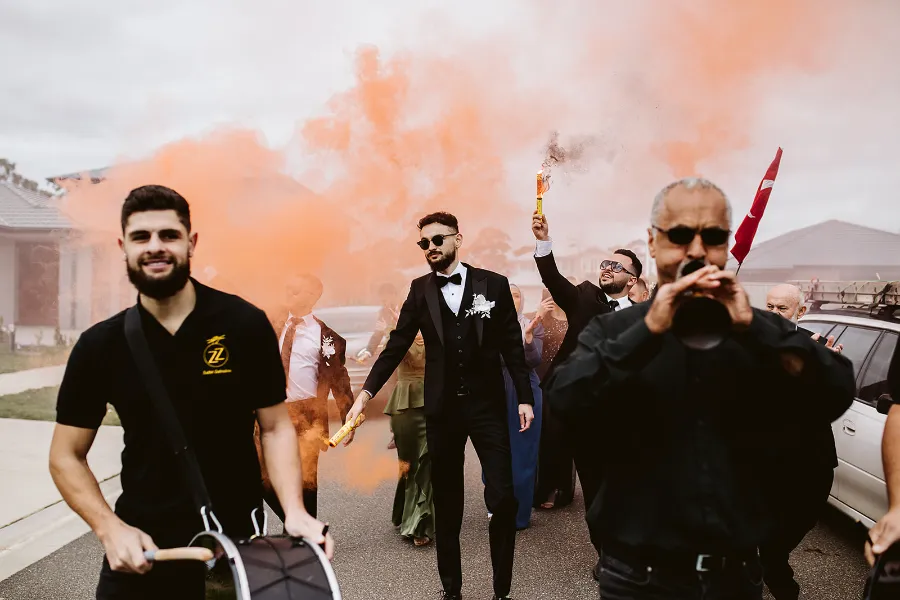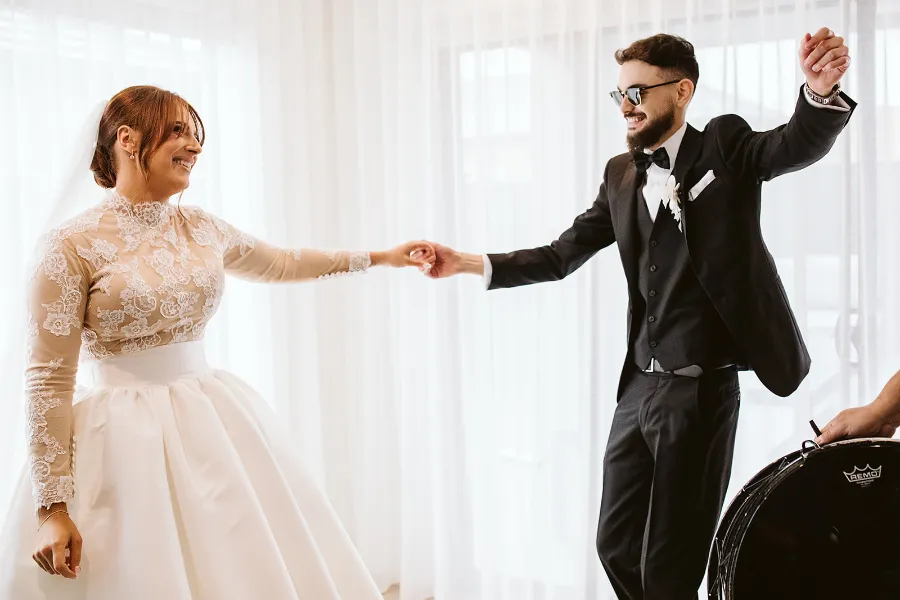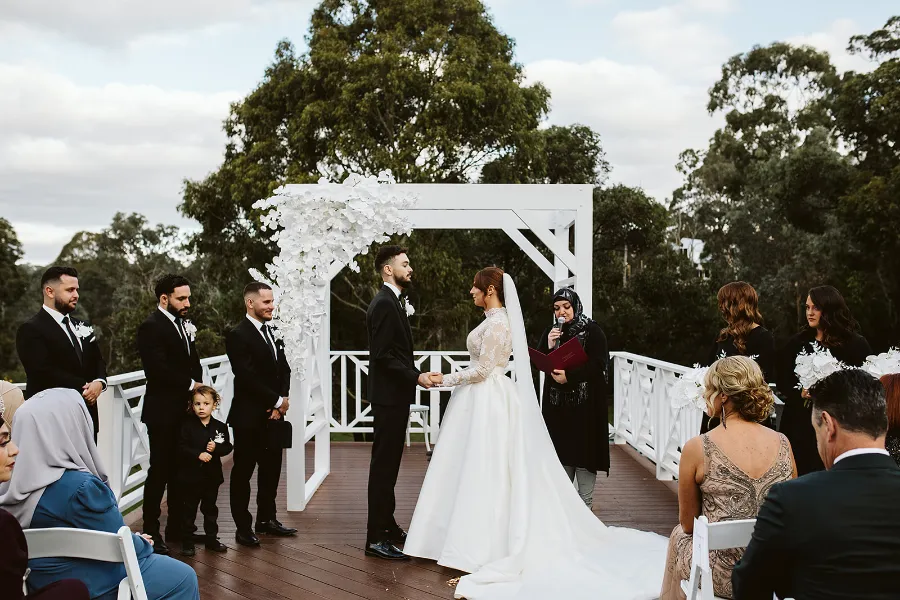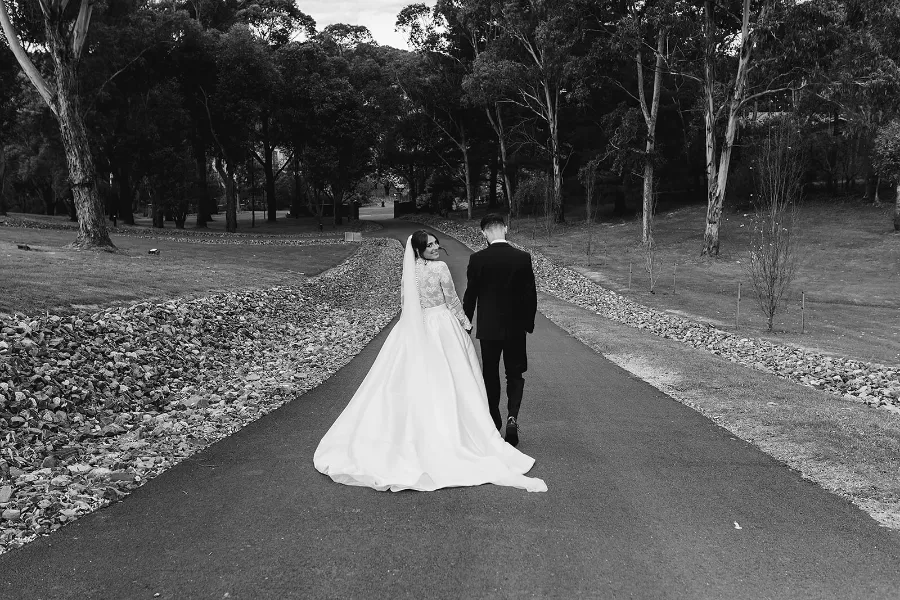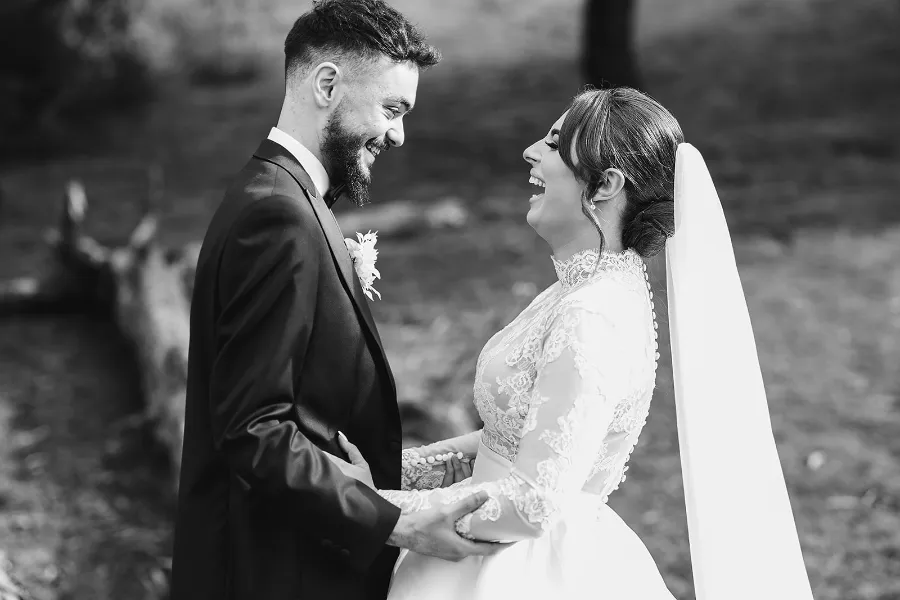 How did you feel during the wedding reception while you were sitting at the bridal table looking out at your guests?
Loved. 🤍 We felt so incredibly loved and lucky to have such beautiful people around us.
Who were your favourite suppliers on the day and why?
Honestly, we loved every person we worked with on our wedding day!
Belle Martin Photography, we have no words to describe – her images are gorgeous! Irwin and Tristan from Four by Four Films were fantastic and we loved that they all had a boogie with us during our wedding reception! Our DJ (and last minute MC) Umut, was absolutely incredible and truly felt like a long-time friend. And our drummers Zaffet Zafoulou were fantastic too and really helped us out after a last-minute cancellation.
We were so fortunate to have such a great team of suppliers with us throughout our whole day. They truly felt like friends going above and beyond for us and helped the day run as smoothly as it did. We would recommend them all to anyone who asked.
Our makeup artist Cosmedics By Laila, our hairdresser Amy, our florist Angel's Floral & Event, the most delicious cake made by Top Tier Cake Supplies!!! We honestly wouldn't have changed a single thing about the people we chose to help us and couldn't pick just one favourite.
Looking back on your wedding day what was the best part?
We loved everything about our day. The thing we probably reflect on most was how much love we felt vibrating around us the whole night. Our families and friends all came together seamlessly and the dance floor was always packed! We loved every minute of our day, and we were able to enjoy it so stress free thanks to Bramleigh.
What tip would you give to anyone planning a wedding? And also, a tip for the actual day?
Make sure you entrust someone to delegate tasks throughout the day because the bride and groom will definitely forget something! For example, organising group photos, because you won't have the time to run around and find everyone. Make sure you have a list of people you NEED photos with and give this to your photographer.
Also try and take a quick snap with everyone as you go around the room saying hello, this was one thing we didn't do, so we missed a few people!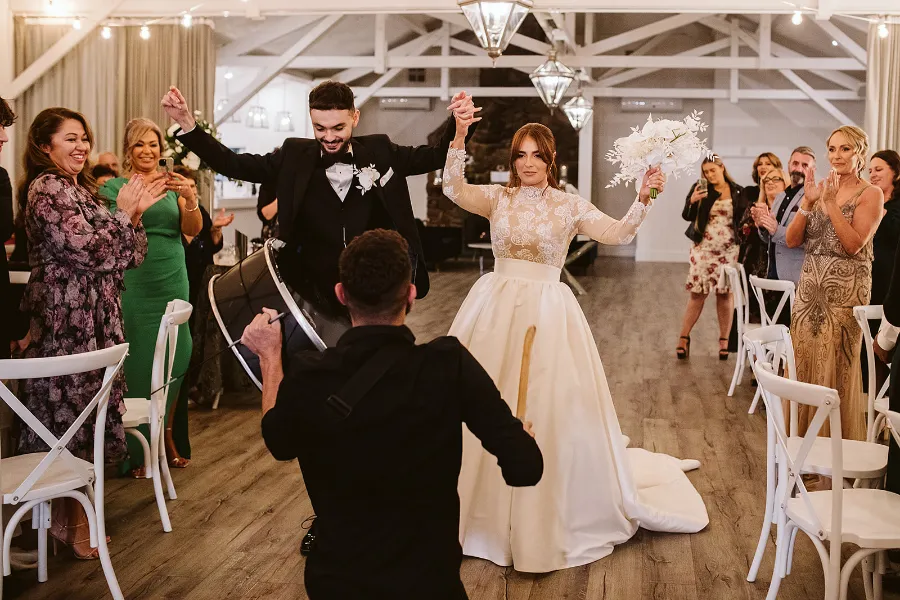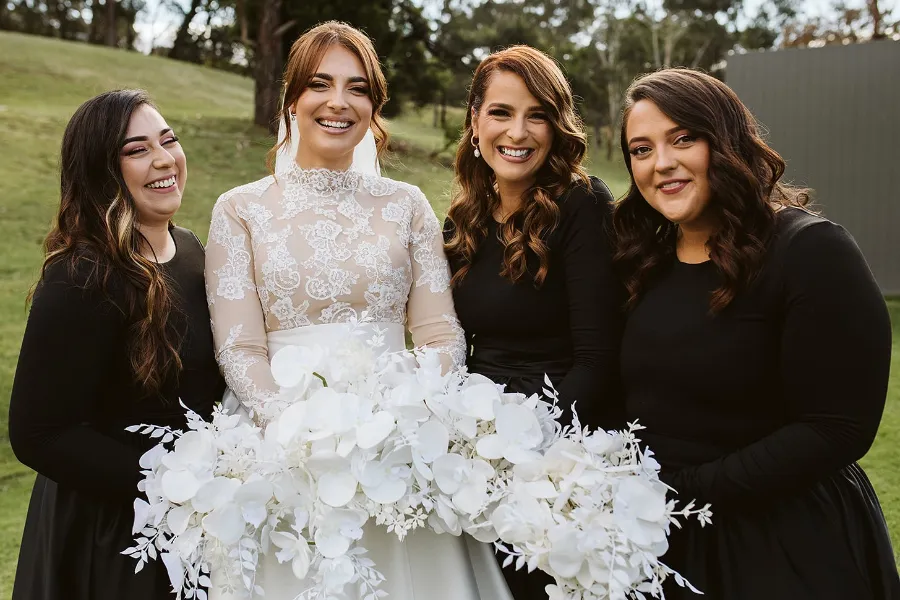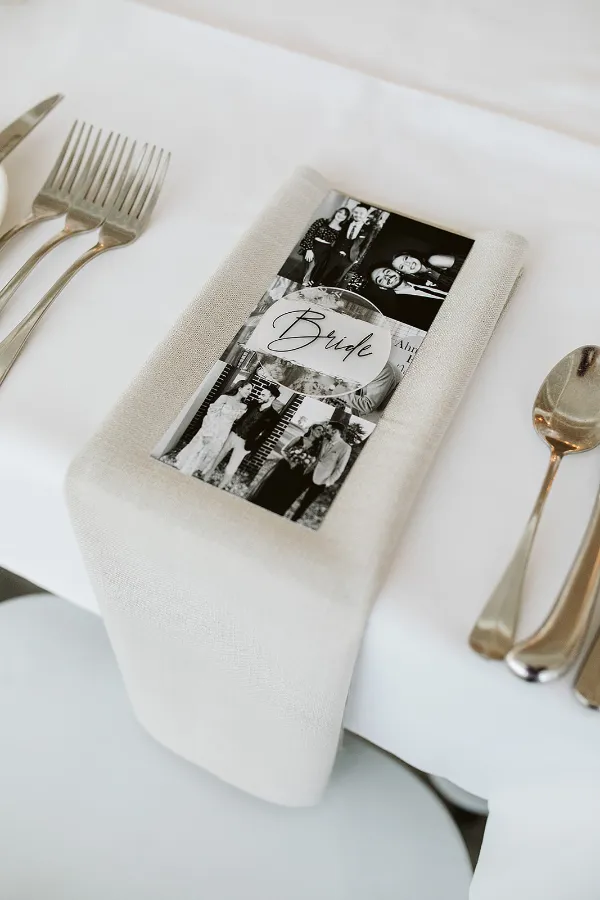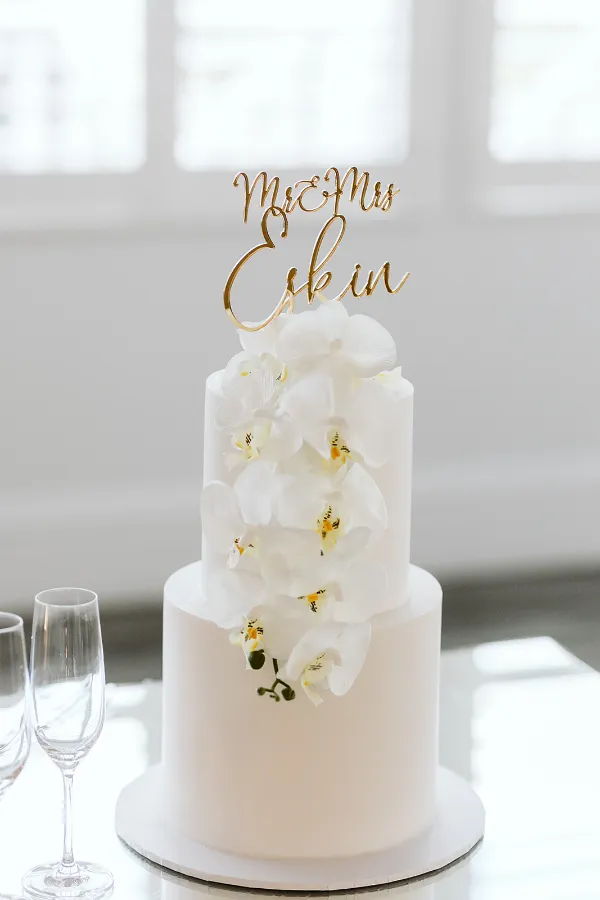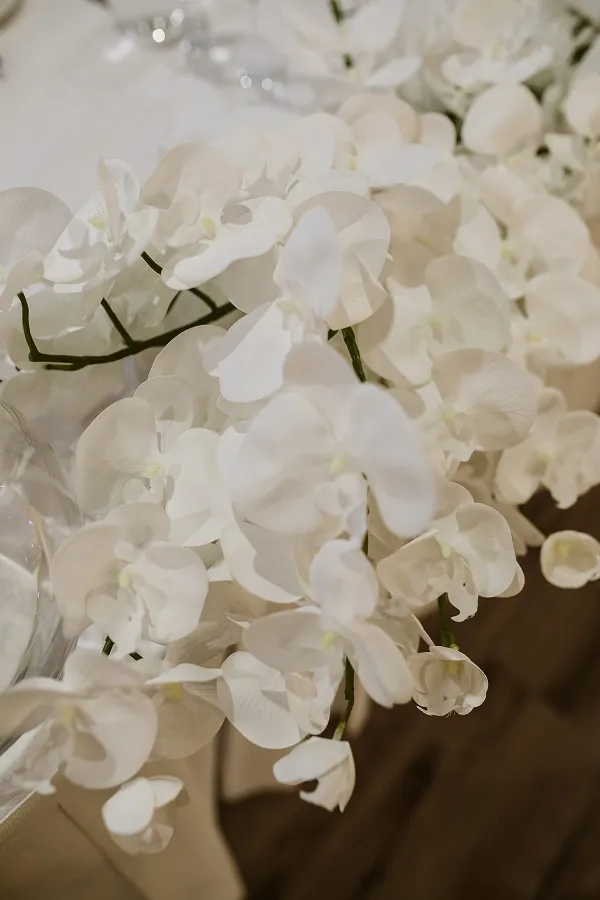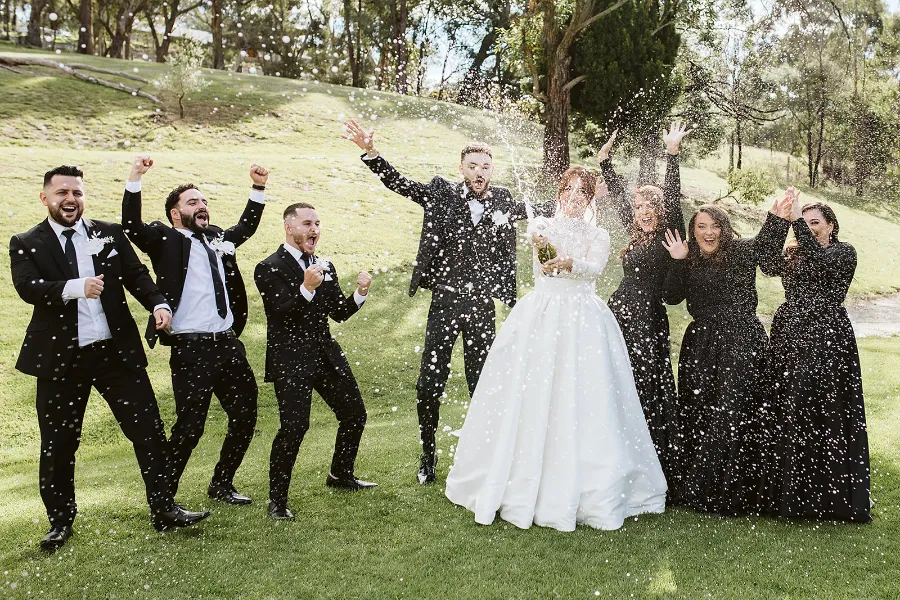 How has married life been for you since the big day? What's next for the future?
We had already had our nikah (Islamic wedding ceremony) in 2020 so we had been referring to each other as husband and wife for a while. But since our special day at Bramleigh, there probably hasn't been a day that's gone by where we haven't gawked at images or spoken about wanting to redo the day all over again.
What's next for us is hopefully travelling to Europe next year and focusing on progressing in our careers!
Anything else you'd like to add?
We honestly can't thank Bramleigh Estate enough for the care and effort that they put into our wedding. There is a reason they are an award-winning Melbourne wedding reception venue!
We are so thankful for the support we received during our wedding planning, throughout the COVID-19 restrictions, rescheduling our wedding, plus of course the fantastic service and support we received on the actual day. We honestly believe if we were married at any other venue, our day wouldn't have been as incredible as it was.
Learn more about Bramleigh Estate's wedding receptions or download our wedding package. Or why not get in touch with the Bramleigh Estate team to schedule a personalised tour and start planning your own dream wedding!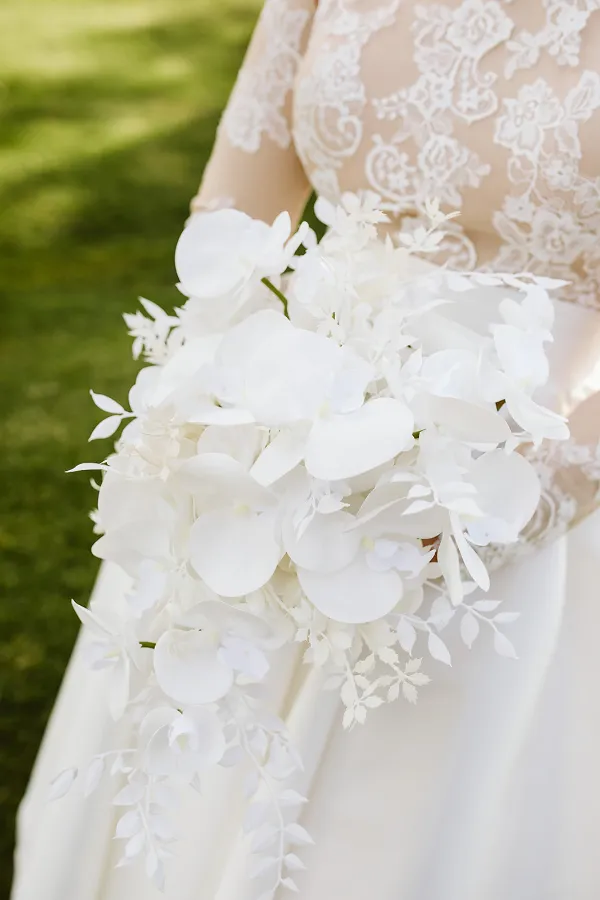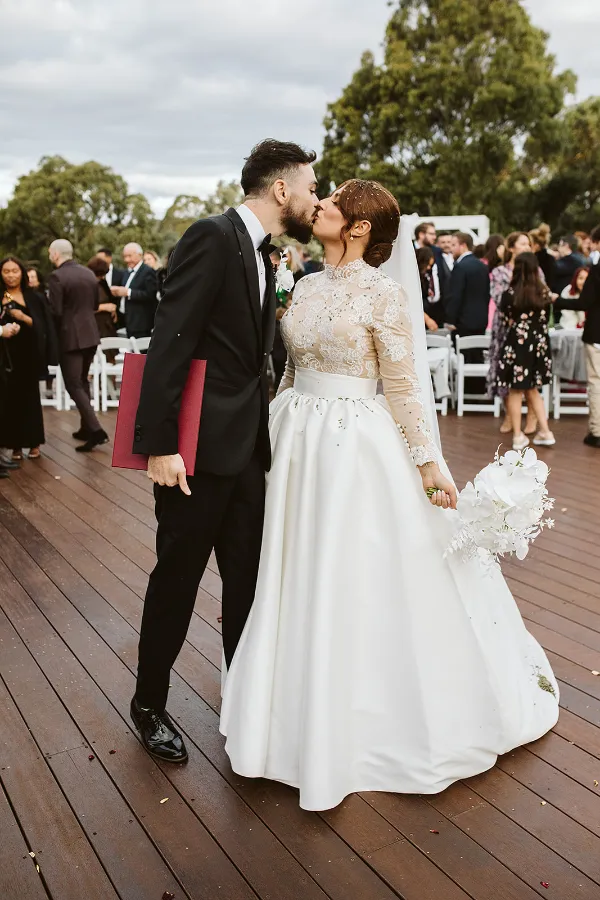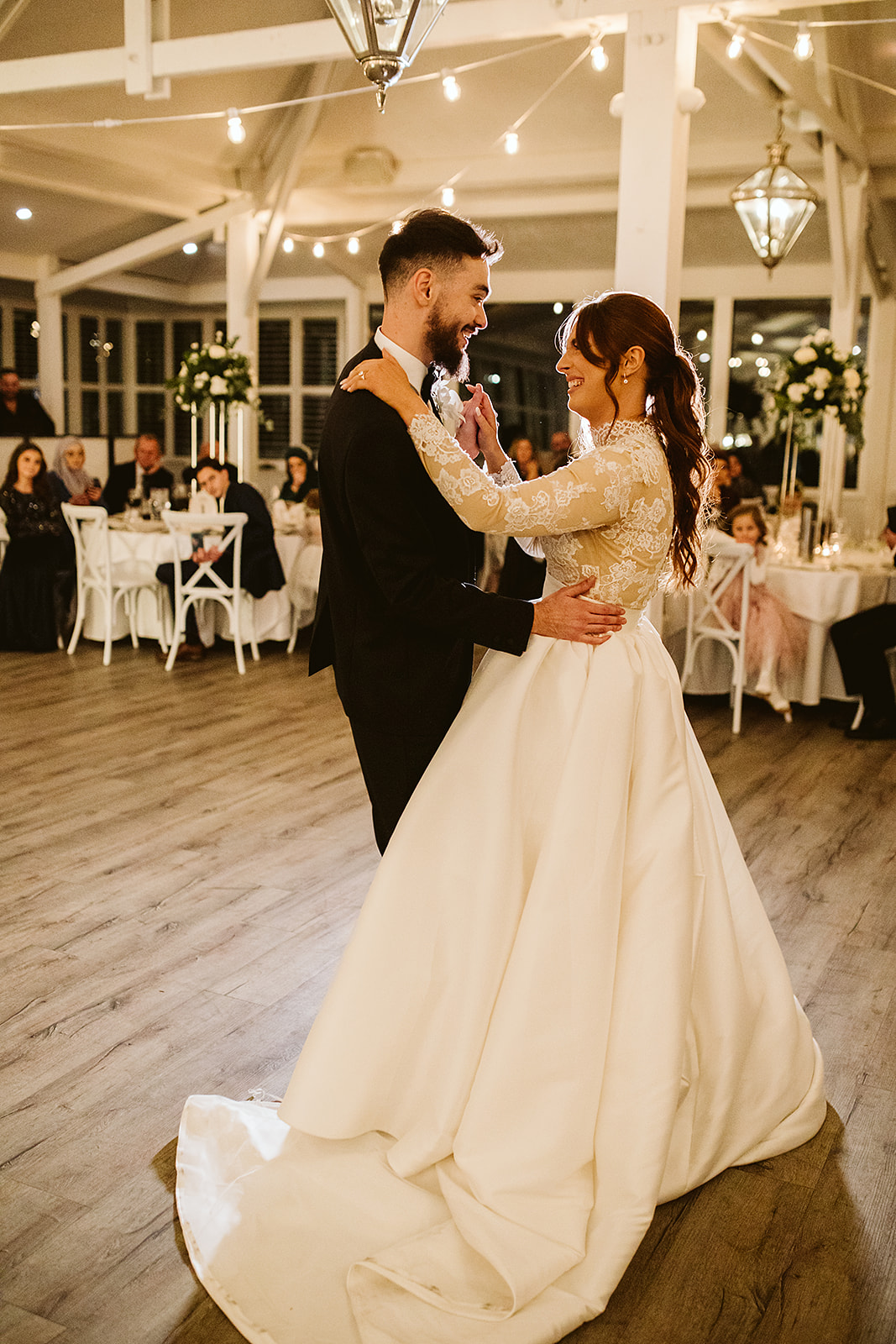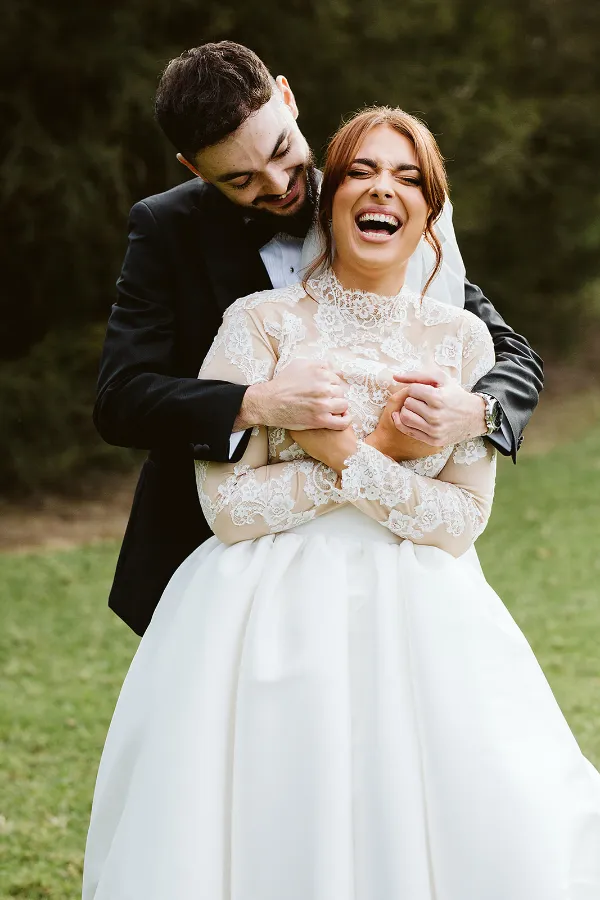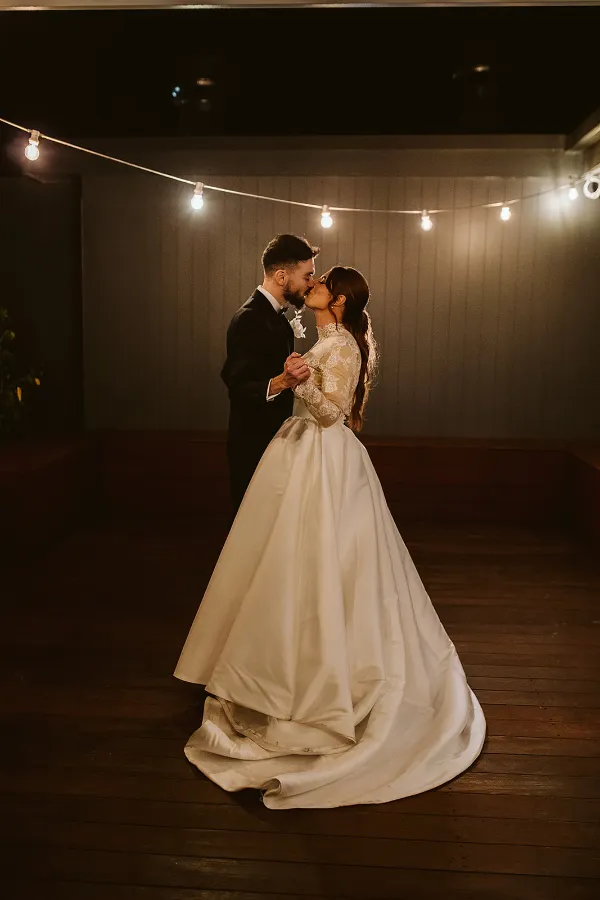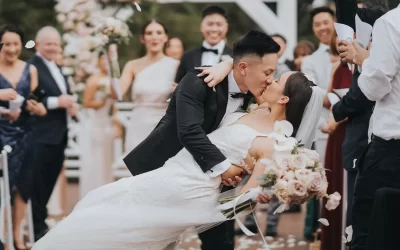 Introducing Emily and Kevin whose luxury wedding at Bramleigh Estate wedding venue was simply stunning! The gorgeous couple married in March 2023 in a beautiful outdoor wedding ceremony and reception.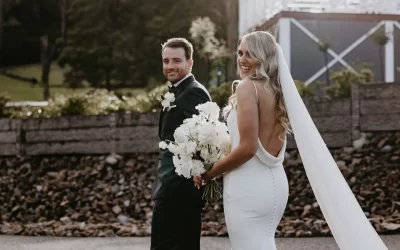 Introducing Teagan and Glenn whose beautiful Melbourne wedding reception at Bramleigh Estate was super fun and stylish!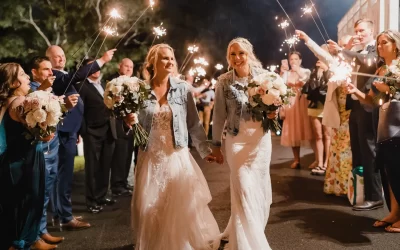 The Bramleigh Estate team is delighted to introduce Jessica and Alexandra who tied the knot in a gorgeous ceremony and reception at our Yarra Valley Wedding Venue.